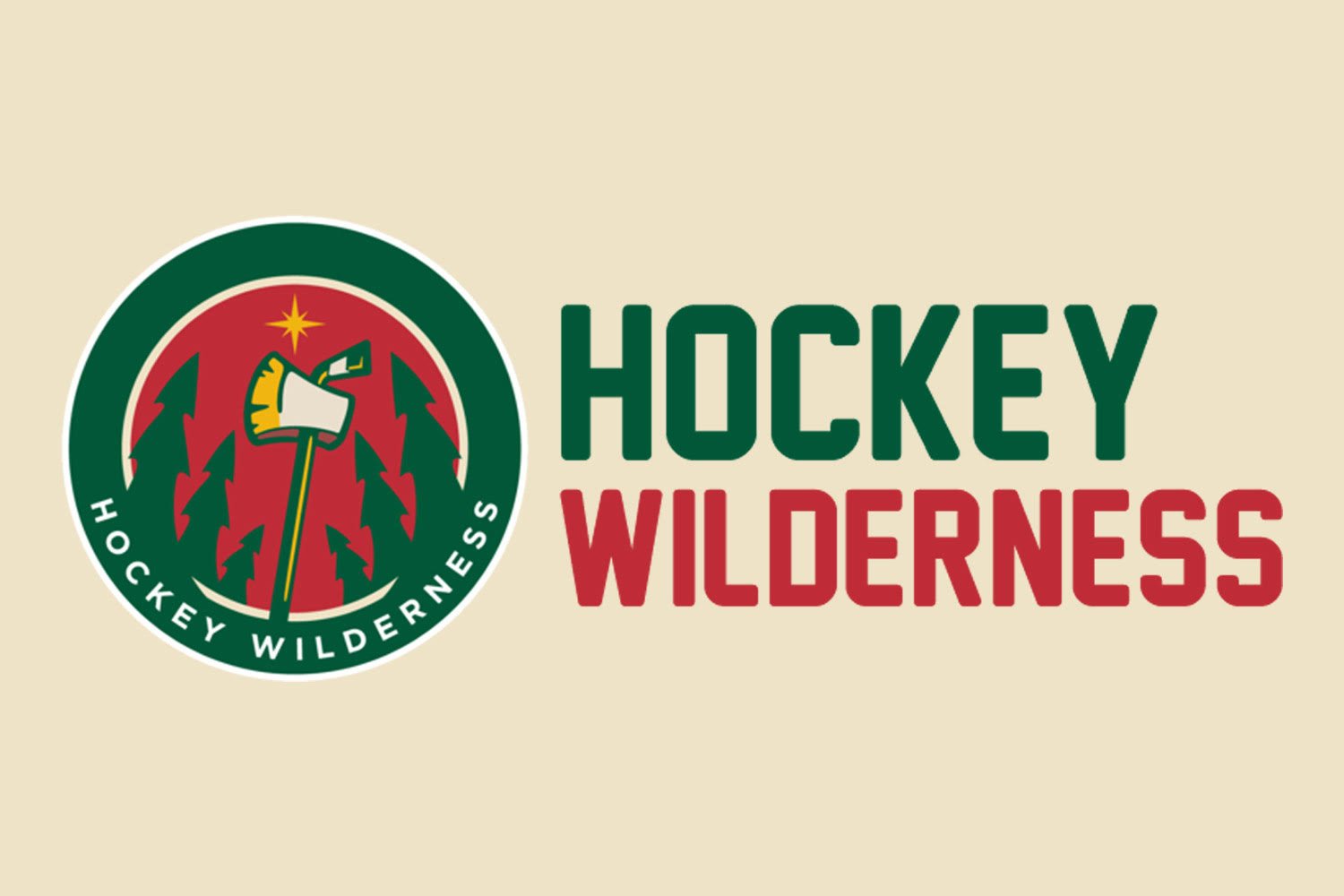 Minnesota Wild top prospect and 2020 first-rounder Marco Rossi has only appeared in one game for ZSC Zurich despite the team announcing his arrival over three weeks ago.
The Swiss National League — which the Lions play in — is dealing with outbreaks all over the country and have had to postpone several games over the last couple of weeks. After Rossi played in his first and only game for Zurich, a 6-3 victory over HC Davos in which the 19-year-old earned an assist, the upcoming opponents had team employees test positive for COVID-19 and they had to postpone their match.
One week later, Zurich was able to return to action against HC Lugano in a Swiss Cup matchup (a domestic tournament that coincides with the league) but Rossi was in Finland, playing in the Karjala Cup for his country. As soon as he was set to come back and warm up in Switzerland for the upcoming NHL season in the new year, two teammates have tested positive and the team was in lockdown.
The entire Lions team will be in quarantine until Nov. 18, delaying their season another two games. Zurich was set to play Lugano again on Friday and Friborg-Gotteron the following day — a weekend where Rossi could get back in action and demonstrate some of his skill that earned him the Ontario Hockey League MVP title.
Throughout the National League, there have been outbreaks that have caused major disruption. At least they're stopping play, unlike some North American sports leagues, and showing that they have some responsibility for their employees. Morals aside, the various spread of positive tests have halted play to just four games since the beginning of this month.
With the quarantine in action and only a select number of teams still playing, hopefully Rossi and the rest of the Zurich team is able to return to health before the targeted Jan. 1 start of the 2020-21 NHL season.
This is an increasingly interesting year for the Wild and the future outlook of this team. With Rossi's arrival on the horizon and various other prospects potentially turning professional within the system, there is a core of young forwards slowly forming. Even if we have to wait a little bit longer to see Kirill Kaprizov making his Minnesota debut and Kevin Fiala take yet another step as a member of the Wild, it should all be worth it. All you have to wish for is the health of everyone involved.