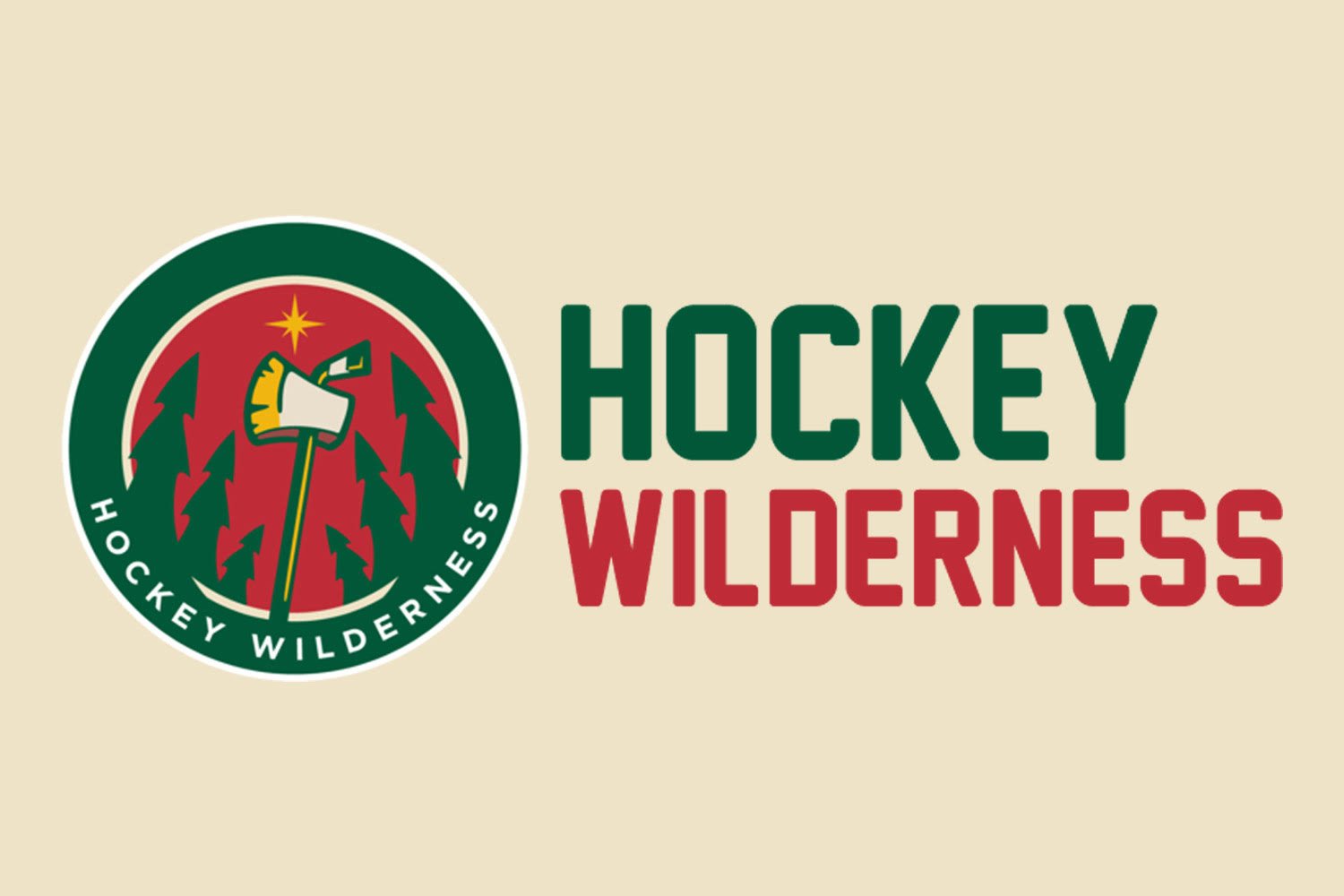 With the recent Minnesota Wild call-ups on defense, the defensemen left in Iowa will have increased duties and responsibilities. Among them is Guillaume Gelinas, who recently returned from an injury that had him sidelined for about a month. Hopefully his increased role will allow him to display more of an offensive touch of the sort that earned him renown in junior.

Gelinas has not had the offensive production this year that I had hoped when I saw his QMJHL stats from last season, stats which earned him the Emile Bouchard Trophy for the best QMJHL defenseman. Gelinas' two assists and zero goals are disappointing when compared to the 126 points he tallied in the 2013-14 regular season and playoffs games. Naturally, he wasn't going to score as much in his first year pro as he did playing for the QMJHL champion in his final season, but he should be able to contribute more than he has currently.

While I had expected to see more from him offensively, I've been pleasantly surprised the defensive side of his game. Iowa as a whole struggles to defend. They have moments where four of the five players on the ice are doing their jobs, and one guy ruins it for the team by puck watching or making some bone-head play. That bone-head is rarely Gelinas. He plays quiet and smart defense. Because he has a mind for offense, he is also quite good a supporting offensive defensemen as his defense partner and works well with guys like Dumba and Blum, which is a promising sign. Gelinas has a good first pass out of the defensive zone, which helps the team do less defending when he is on the ice.

I would like to see him shoot more. He averaged more than 4 shots per game in his 2013-14 regular season, but averages just over 1.3 per game with Iowa. His usage is clearly different from junior, with much less power play time than he saw with Val d'Or. Part of the lower number of shots would be caused by his decrease in ice time in general, and power play time in particular, but as he continues to get more comfortable playing pro hockey, I would expect his shots totals to increase.

In this goal that won game 2 of the QMJHL final last year, one of the bigger goals of his career, Gelinas displays a mature patience and an accurate shot, both aspects that are good to see out of young defensemen. This Gelinas goal actually reminds me of a

in last year's NHL playoffs.

Guillaume Gelinas may not be ready for the NHL right now, but he's got the tools to have a chance to be a successful NHL defenseman. Being as comfortable in the offensive zone as he is defending, is an asset that he can use as he develops. It's also an asset that the Iowa Wild can exploit as they attempt to build themselves out of the basement of the AHL standings.