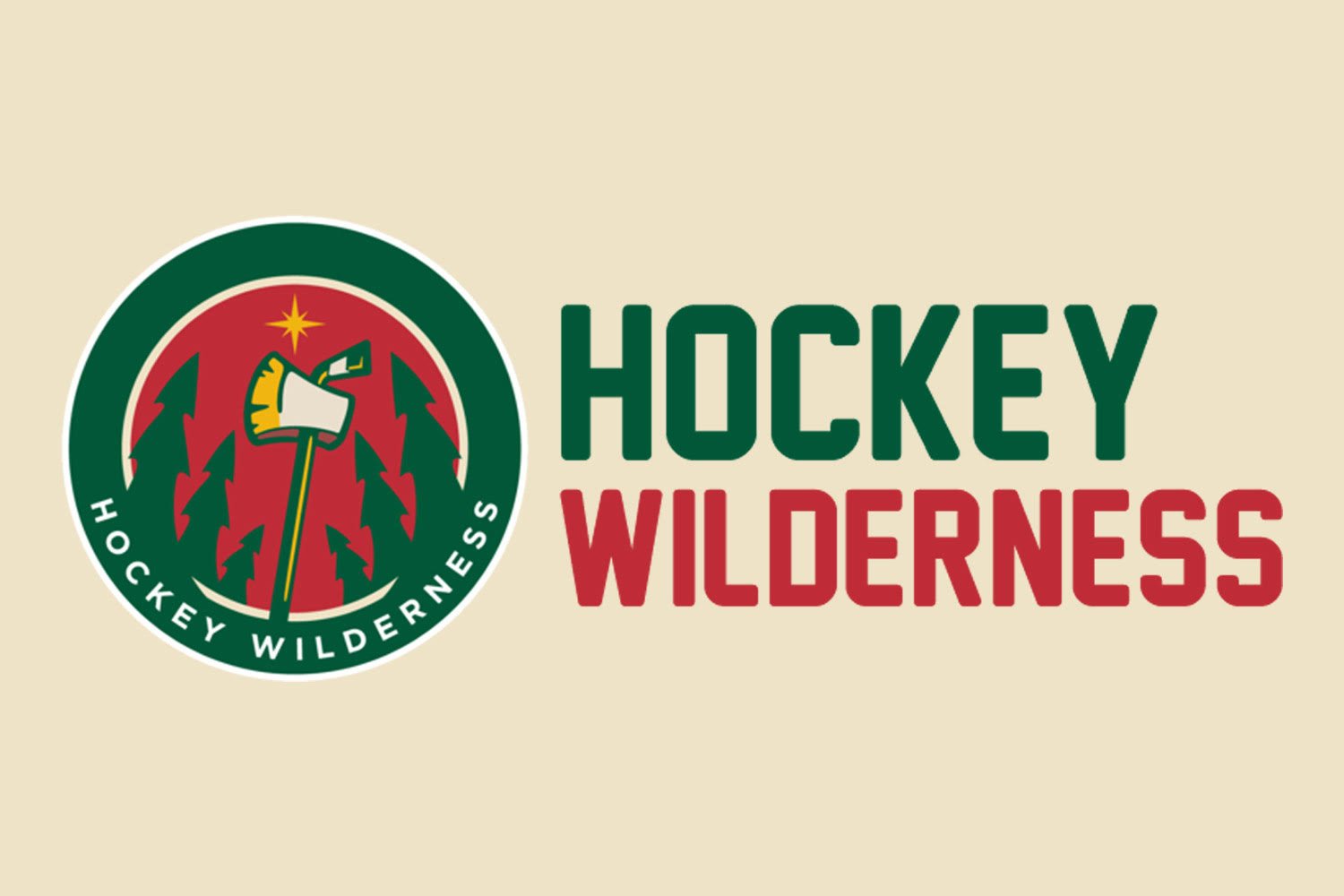 With every passing day, it seems more and more likely that the Minnesota Wild's first round opponent will be decided at the very last moment. With the Vegas Golden Knights leading the division with 74 points and the Colorado Avalanche just two points behind and a game in-hand, there are so many options that can still take place with the remaining couple of weeks.
Hell, the Wild can still technically win the division. Especially if they keep on getting late-game rallies to earn points in the standings.
On Monday, it was the dramatics of Kirill Kaprizov and Jonas Brodin scoring within just 26 seconds of each other to turn a one-goal deficit into a one-goal lead in the dying seconds against the Golden Knights.
Whether or not he will be in between the posts against Minnesota in the first round of the playoffs is still to be determined, but Vegas goaltender Robin Lehner was impressed.
"They're having a great year," Lehner said after the game on Monday. "They made a bunch of changes. They have a lot of skill. Some of their lines have a lot of grit. They play very hard, good goaltending. They play fast. They make plays. They're very dangerous off the rush, but they're also very good at grinding.
"I was talking to [teammate Marc-Andre] Fleury about this team, how good they are at creating offense around your net. They always move. There's a lot of plays from behind the net. There's a lot of cross-ice plays, stuff like that. They're good.
"But, still unacceptable. We had the game in our hands."
It's that type of game that shows a little glimpse of what the Wild can potentially cause in the postseason. A dark horse among dark horses, Minnesota has not been considered a team to support as a neutral heading into the 2021 playoffs, but things might be turning around.
It's been a trend through this entire Minnesota campaign — just coming from multi-goal deficits to will themselves into at least a loser point.
As Lehner describes them, the Wild are just a complete hockey team that has all those peak characteristics that playoff teams long for. Some dynamism in the form of Kevin Fiala and Kaprizov, defensively-responsible forwards in Joel Eriksson Ek and Marcus Foligno, and a very good blue line backed by sturdy goaltending. It's those pieces that rebuilding teams strive for, and in the middle of their own miniature re-tooling, the Wild are heading into the playoffs and can provide an upset against two of the best teams in the NHL.
It's no guarantee and it would certainly be a massive risk to bet anything on it, but this Wild team shows no quit and that attribute will only increase in the dire circumstances of the postseason.
There's reason to be excited and there's a reason why Lehner is kind of scared.