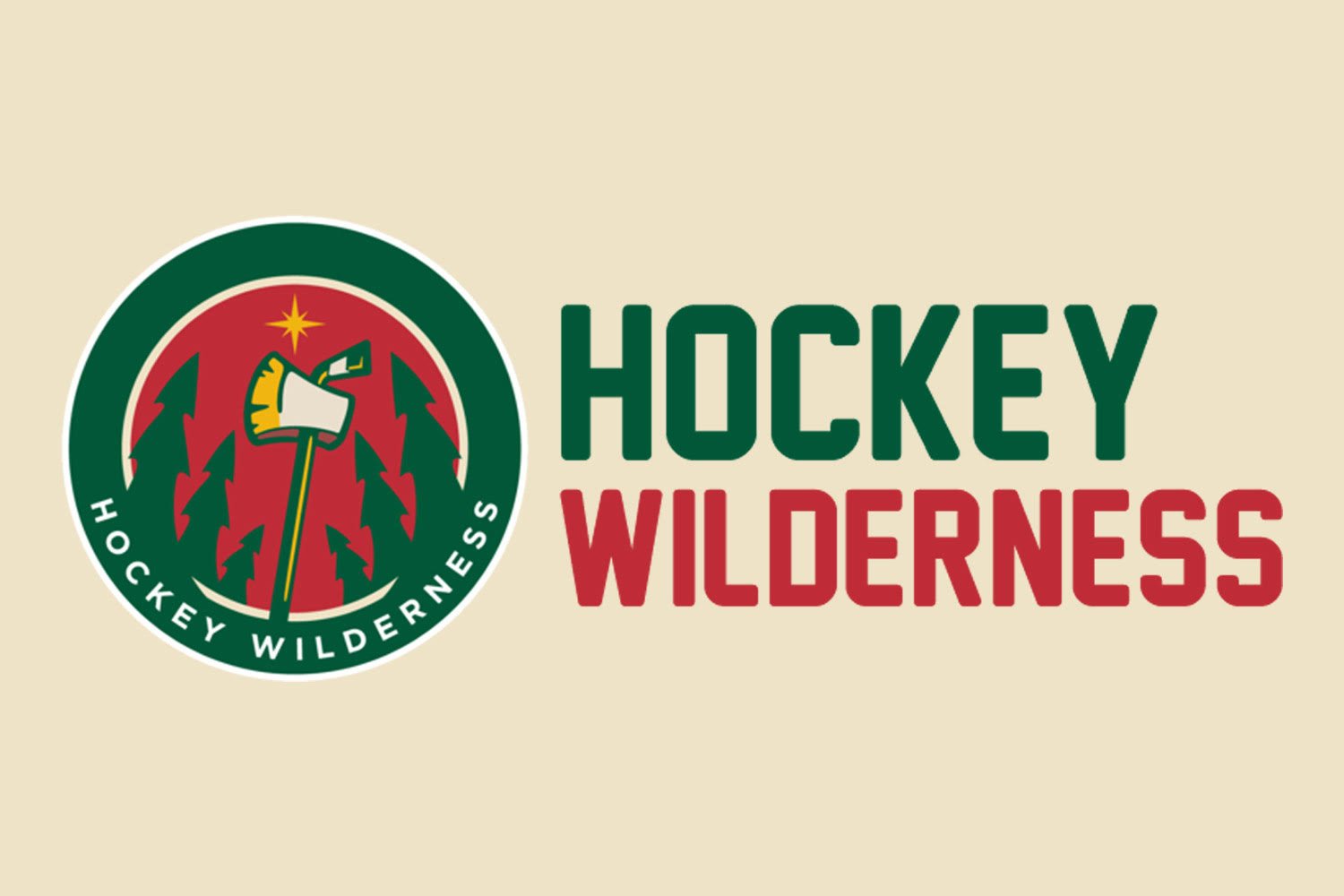 First, from Russo:
Just the two latest examples of why Doug Risebrough should have fired long ago, and why he shall remain the festering ass wound that this team needs to deal with for the next five to ten years.
It will take some bold moves to rid this organization of the ineptitude and bungling of the past ten seasons. Risebrough, as stated many times, traded draft picks like they were peanut butter sandwiches. Of course, the sandwiches would have commanded a better return than what Doug got for the picks.
Doug Risebrough forced Gillies into a position he was not ready for. Coupled with the fact that the Wild had no true talent to call up, Gillies was forced to play more than was intended. A quick look back at the history of the team would have told them that it would happen. Every young player thrust into the team ended up playing more than sitting. However, now with free agency available at such a young age, the Wild will be developing a player for years that will then be in his prime when he hits unrestricted status kicks in.Gillies should have been sent back to juniors and allowed to play a full season until he could be brought into Houston and developed properly.
Sheppard may turn out to be one of the best examples of throwing away talent, and a perfect example of the piss poor leadership of Doug Risebrough. Again, a young player is forced into a position he is not ready for. Now, instead of being able to take corrective action and send him to the AHL for some help, he is stuck in the NHL. He will either sink or swim now. If he swims, great. If he sinks, he will be an epic failure. The best Fletcher can hope for is for Sheppard to respond perfectly to a new system and coach. If he does not respond quickly, Fletcher needs to trade Shep and move on.
Adding everything up, Risebrough screwed this organization with its pants on. Wasted draft picks, picks thrown away, contracts bungled, the trades never made, the trades that were made.
Thank you Doug Risebrough. Thank you so very much for everything you did for this organization and its fans. I heard your name mentioned today on NHL Live as a possible candidate for the several open GM spots in the league. Much like scrofula or gonerrhea, I would not wish that on even my worst enemy.
This ends the open attacks from me on Doug Risebrough. I hereby pledge that any mention of his name from here on out will be only used in the futherance of other news or stories. I will no longer waste my time in aiming attacks directly at him, or his proposterous level of idocy. As of right now, I look forward, with the rest of the Team of 18000. Forward, and not backwards.
Is it October yet?
-Buddha.