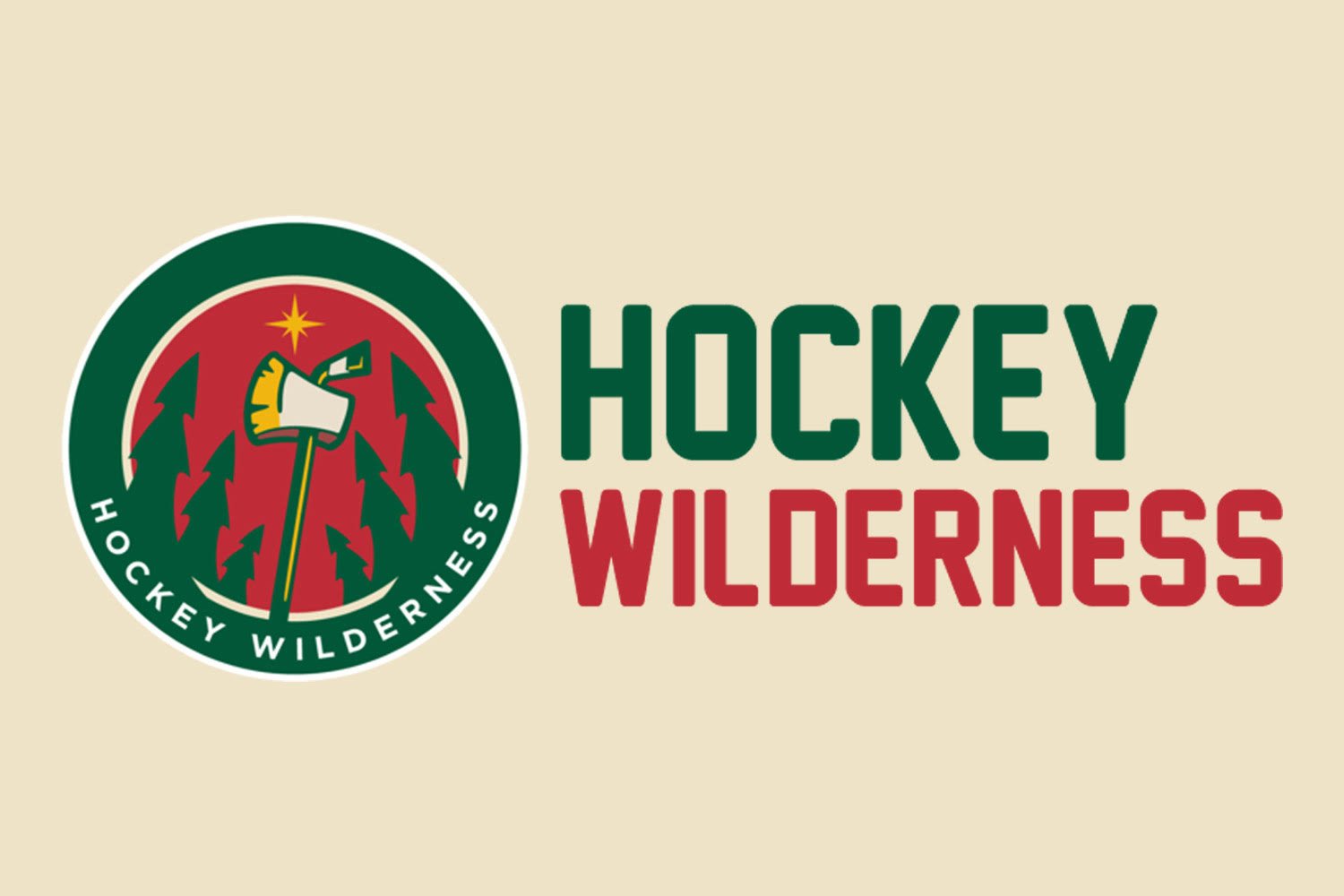 Even though he wasn't a Minnesota Wild prospect, fans of the Wild living in the Twin Cities have probably heard Justin Kloos's name before. A right-shot center, Kloos has spent the last four years playing for the University of Minnesota and spent the past two years as the team's captain. Kloos signed a two-year Entry Level Contract with the Wild as an undrafted free agent after the Minnesota Gophers' season ended this past spring. In addition, Kloos played the last few games of the Iowa Wild's 2016-17 season.
Before his first season of college hockey, Kloos played for his local high school Lakeville South, and with the USHL Waterloo Black Hawks. Kloos finished his first high school season with the third most points on the team while having played seven fewer games than the teammates above and below him. He scored the most points on his team in both of the following seasons and was at the top of the league in points scored in both years.
Kloos didn't play many games in his first two years with the Black Hawks, but in his third, and final, year, he scored the second most points both on his team and in the league overall. In college, Kloos never scored less than the fourth most points on his team, and he lead the team in points through his Junior year. In the nine games Kloos played with the Iowa Wild last season, he only scored one goal.
For those who haven't seen Kloos play over the last few years, here are some highlights.
The most glaring reason Kloos went undrafted is his size. Standing at 5'9" and weighing about 180 lbs, Kloos isn't the smallest player ever, but he is well below the NHL average. That said, his size alone won't prevent him from ever playing in the NHL.
During the Wild's summer development camp, Kloos managed to impress two of our writers, Barry and Brandon (dsm_captive). Barry noted Kloos's speed and good hands while Brandon was impressed with his offensive skillset.
Most of the votes Kloos recieved were around where he ended up, with a batch of votes from 20 to 25. However, his highest placed vote was at 10, while his lowest placed vote was at 40 (out of 41).