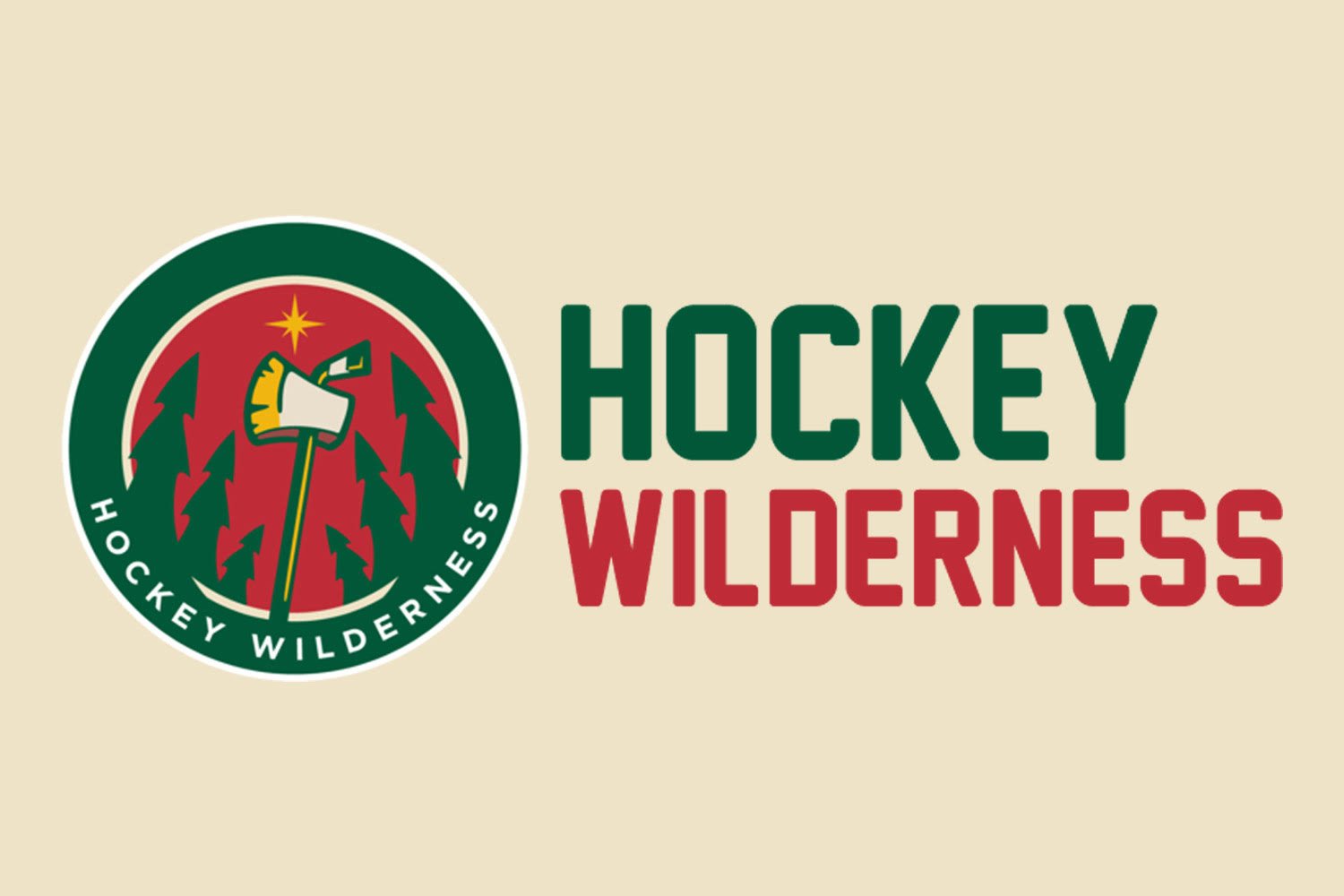 Mike Yeo has all the faith in the world in Backstrom. Backstrom started the last 27 games, including four back to backs, to finish the regular season. Backstrom's injury looked pretty bad, but he was only listed as day to day on the injury report. So even if Backstrom can go on Friday night, Yeo needs to send Josh Harding out to start the game. His Game 1 performance was just too good to not start again.
A big deal was made about Harding's performance last night, considering the season he has been through. But as said many times, he just wants to be seen as a hockey player, and part of the team. Given the performance he just put on, you would think he has definitely earned that right.
So putting all the stuff about Harding and his condition aside, the correct hockey move would be to start him in Game 2. You just have to. He earned it. It can't get any simpler than that.
In the playoffs, its all about riding that hot goalie. Because that hot goalie, can take you a long way...