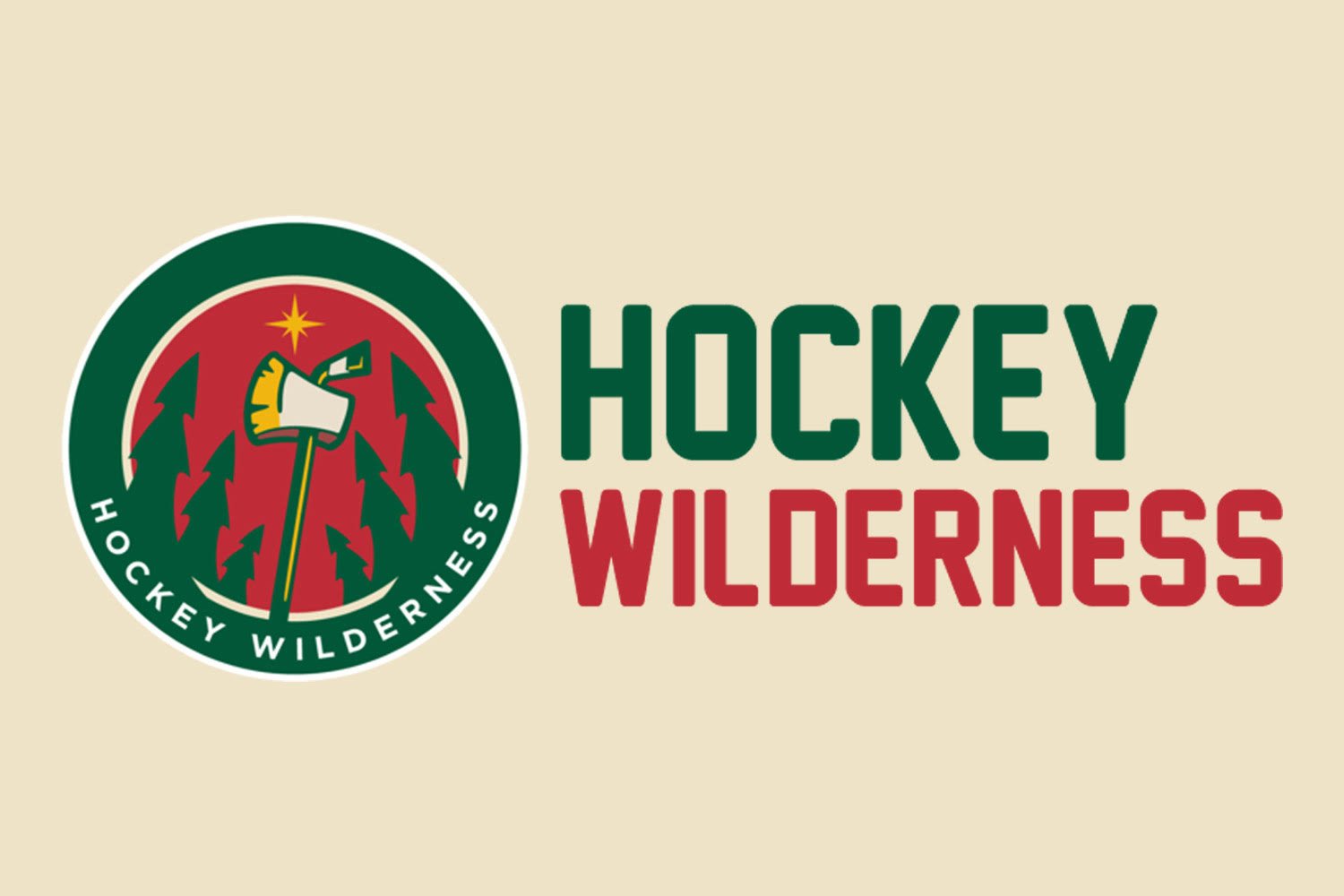 Few teams felt the heat of expansion quite like the Minnesota Wild. Minnesota's depth makes it almost impossible for the Vegas Golden Knights to not snag a quality player off their roster in tonight's expansion draft. With the trio of Mathew Dumba, Marco Scandella, and Eric Staal exposed, Minnesota had plenty of incentive to not lose a key cog off their roster.
Last night, Bob McKenzie of TSN reported that the Wild may have had a deal done to avert Vegas from their defensemen. We reacted to that here. More details got filled in today as the Star Tribune reported that the Knights have their men. They signed restricted free agent Erik Haula today (which will count as their pick from the Wild), and will be receiving Alex Tuch and a conditional draft pick in the immediate future.
Assuming the conditional pick isn't of tremendous value, this has to be considered a win for the Wild. In making this arrangement, general manager Chuck Fletcher has protected three things of immense value to him.
Perhaps most important was Matt Dumba, a 22-year-old right-shot defenseman with tremendous offensive upside. But Staal led the team in goals while eating 18 minutes a night for them at center. And Scandella, for his warts last year, still is a Top-4 caliber defenseman when his game is right.
For Fletcher to get Vegas GM George McPhee to have his hand steered towards Haula more-or-less keeps Fletcher's offseason plans intact. Haula has been a good center for the Wild the past two seasons, but he wasn't long for St. Paul, anyway. Minnesota is operating close to the salary cap, and Haula was due a raise as an RFA.
Add the fact that Haula had top prospect Joel Eriksson Ek ready to replace him, and this selection is a best-case scenario for Fletcher. At most, the Wild lose a second-round pick that Haula's rights may have otherwise fetched on the trade market.
Of course, this doesn't come without a price. But even then, Minnesota comes off relatively well here. Tuch is close to NHL-ready, but I would personally rank him as the Wild's 4th-best prospect, in the system's second-tier behind Eriksson Ek, Kirill Kaprizov, and Luke Kunin. Tuch is also a winger, which is a position the Wild have depth at in the NHL and throughout their organization.
Ultimately, this comes down to "Would you trade Tuch for Dumba (Vegas' likely pick)?" Your mileage may vary, but I'd argue that given the scarcity of right-shot defensemen in the league- particularly ones as young and talented as Dumba- this trade is a no-brainer.
That's not to say that Vegas is getting ripped off by any means. This is a very fair deal to them. Minnesota may not have had much use for Haula, but the Golden Knights do. Looking up and down each team's protected list, you'll see that very few quality forwards were exposed.
Haula won't be a star-caliber player by any means. But he's got speed to burn, an affinity for shooting, and plays a credible two-way game down the middle. It may feel like a low bar to clear, but that's probably the best center Vegas is going to get off anyone's roster.
And with the lack of young, good forwards available to them, adding Tuch helps gives them a very good prospect at a position of need. At 6'4" Tuch is a bulldozer who is great at puck protection in the offensive zone and boasts a heavy shot. His AHL production doesn't jump off the charts, but he compares well to his peers.
Some might feel that McPhee should've ignored the Wild's attempts at working out a deal and take Dumba, whose youth and talent would make him an asset to either the inaugural Knights team or as trade bait. But McPhee added a solid contributor, and a prospect that ought to see NHL action this year. The trade made sense for his side, too.
In fact, this may be what McPhee wanted all along. He stated yesterday that he basically planned to select more defensemen than he could use. Perhaps any hints that the Golden Knights would target Dumba or Scandella were a smokescreen to leverage Fletcher into giving up more than he would otherwise.
But no matter. One way or another, Fletcher was going to lose an asset that he valued. He managed to trade surplus to protect what was scarce, both on his roster and around the league. With the ordeal of expansion over, Fletcher can move on and make concrete plans to improve the Wild over the next few weeks.