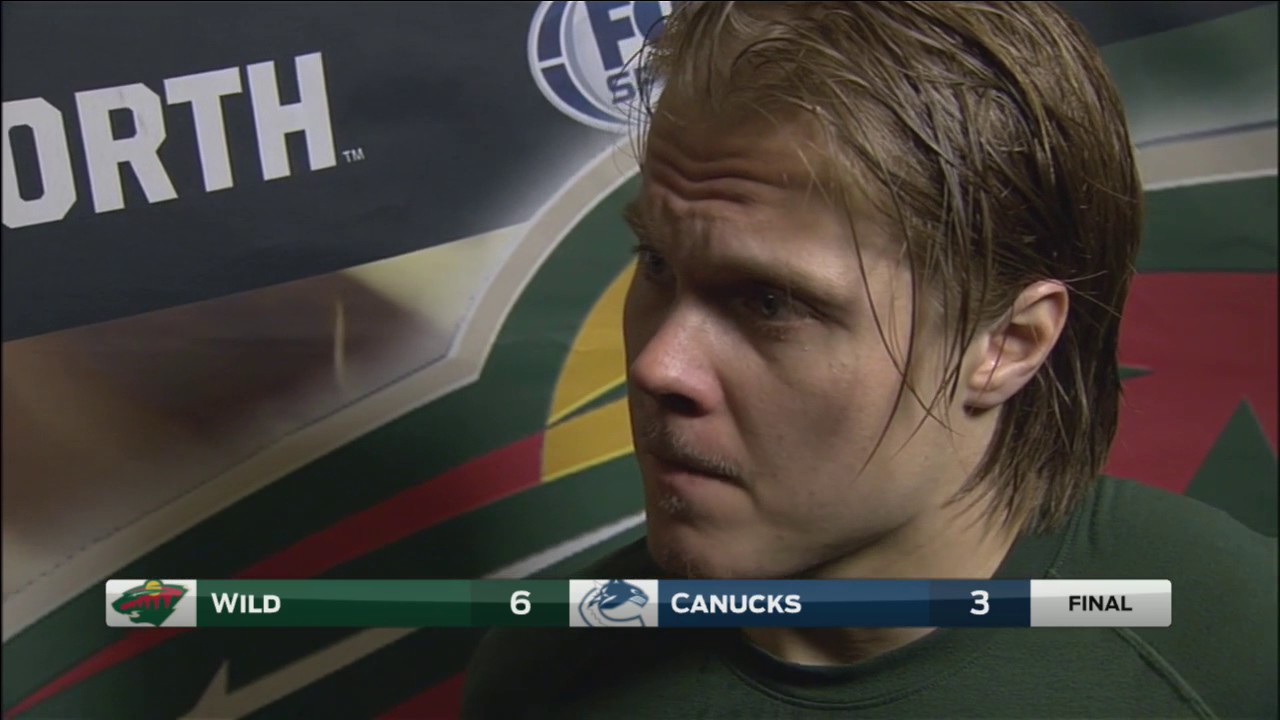 Two Minnesota Wild forwards have filed for arbitration this week, according to the Star Tribune's Michael Russo. Nino Niederreiter filed on Tuesday, while teammate Mikael Granlund filed on Wednesday, the arbitration deadline.
Contract negotiations are underway for the two restricted free agents. Those negotiation talks can still keep going, but if a deal isn't reached, a hearing with a neutral arbitrator could possibly take place later this summer in Toronto. Most NHL players who file for arbitration end up working out a deal before the hearing anyway, according to Russo. Arbitration guarantees there won't be any long contract disputes.
The 25-year-old Granlund had a career year with the Wild last season, leading the team in points with 69 while ranking second in goals with 26 -- also a career-high. He also set career-high marks in plenty of other categories, including assists (43), plus-minus (plus-23) and power-play goals (seven).
The Wild drafted Granlund ninth overall in the first round in 2010. He's played 321 games with the Wild over the past five seasons.
Niederreiter, 24, was traded to the Wild from the New York Islanders four summers ago in exchange for Cal Clutterbuck and a third-round draft pick. He's missed just three regular-season games since his arrival in Minnesota, good for 83 goals and 90 assists with the Wild. Like Granlund, he tallied a career-high in goals this past season with 25, and a career-high 57 points.
The Islanders took him fifth overall in the first round of the 2010 draft.
---