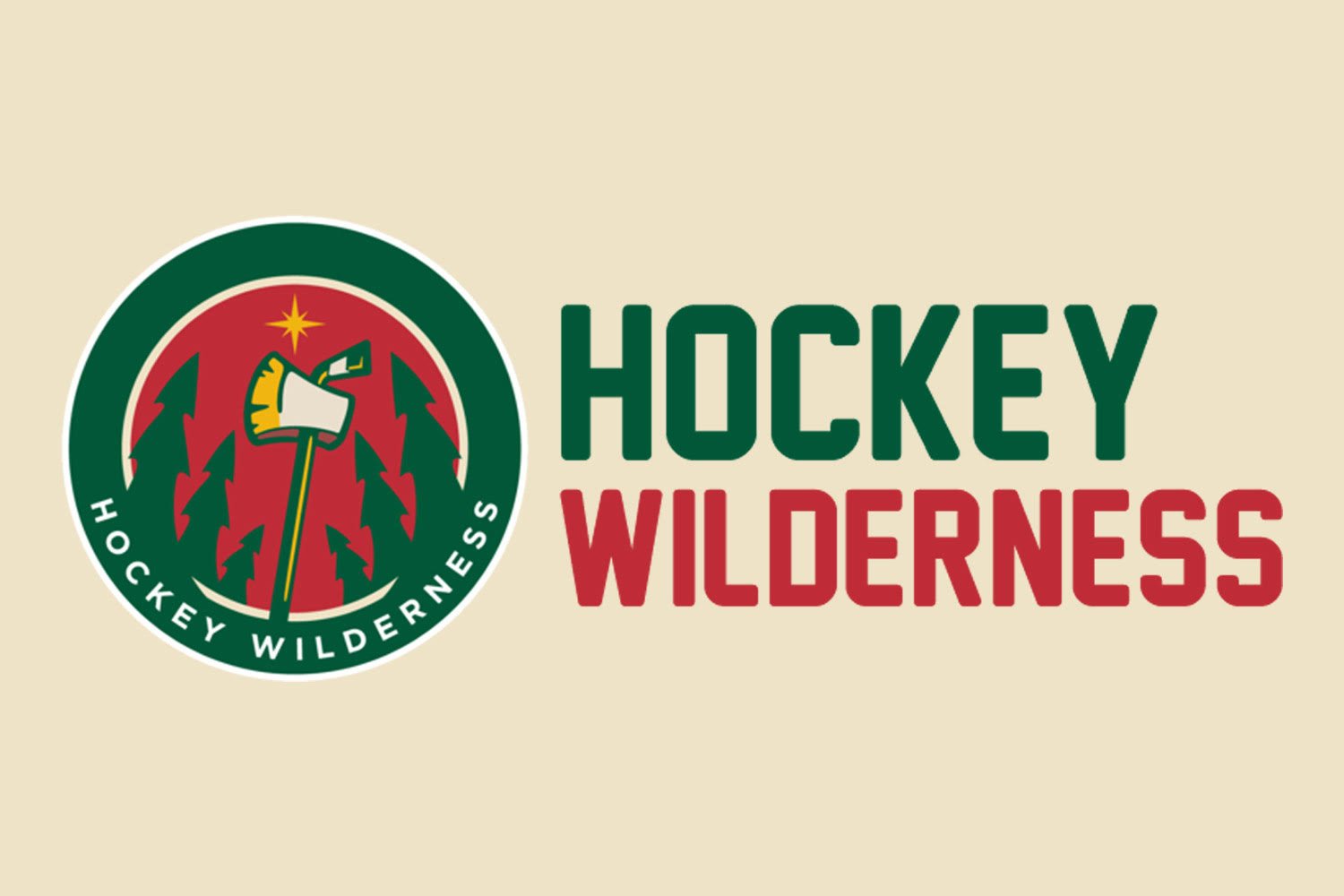 Four weeks after parting ways with former general manager Chuck Fletcher, the Minnesota Wild have found their new leader.
Elliotte Friedman reported on Sunday night that Wild owner Craig Leipold has decided on their next general manager. Paul Fenton will leave his post as David Poile's assistant in Nashville to become the third GM in Wild history. Michael Russo of The Athletic followed up with confirmation that Fenton has accepted.
It's hard to know at this time whether Fenton will have success in Minnesota. There's so much that most everyone outside Leipold and his inner circle don't know. We don't know Fenton's plan for revitalizing the Wild. Fenton doesn't have a track record as a GM for us to scrutinize. And we definitely don't know whether his moves will pay off.
But judging by what we do know, Fenton is the best choice for the job.
Of the information we can glean from interviews from Leipold, there only seemed to be two rules for this job. The first was to bring in someone who didn't have personal attachment to the Wild's current roster. And the second was they needed a plan for Minnesota to win right away, as Leipold has been adamant that he doesn't want a rebuild.
This doesn't seem so wise when you see that the Pittsburgh Penguins and Chicago Blackhawks have won 6 of the last 9 Stanley Cups. Both of those teams were rebuild by star players that could only be acquired at the very top of the draft. You don't get those kinds of picks without some lean years.
But there are other ways to win in the NHL. And Fenton's Predators have done a better job than anyone of building a winner without years of losing.
The Predators have emerged in the last two years as a legitimate Stanley Cup contender. Last spring saw them reach the Cup Final, and this year they took the President's Trophy before losing to the 2nd-place Winnipeg Jets.
But going back two years to this very day? The Predators were a fine team, but not one that appeared destined for greatness. They had a couple of 30-goal scorers, as well as a very good group of defensemen. But while that was good for getting Nashville into the playoffs, they weren't having much success.
I'm sure you fans in the State of Hockey can relate.
But then Nashville transformed their team by swapping long-time captain Shea Weber for P.K. Subban. They cashed in on Weber's perceived value being higher than what he actually brought to the team. And the reward for that was tremendous, as the Predators took advantage of Montreal's conflict with their star player to land a Norris Trophy winner in his prime.
That wasn't even their first impact trade of that year, though. Six months prior, the Predators traded Seth Jones for another out-of-favor star in Ryan Johansen. Jones has turned into a fantastic defenseman since, but the Predators still have the best blue line in the league.
Meanwhile Johansen has been everything the Predators needed. Johansen has slotted in nicely as Nashville's top-line center, driving play and facilitating their offense. And Johansen has elevated his game in the playoffs, racking up 35 points in 41 postseason games.
Even this year, Nashville still had a big trade left in them. For the price of Samuel Girard, a prospect, and pick, the Predators facilitated a three-way trade that saw them acquire Kyle Turris. Turris was quiet in the post-season, but had a strong regular season filling in as a legitimate second-line center behind Johansen.
All three of those trades showed an ability to be opportunistic and creative. But perhaps even more importantly for Leipold, these moves showed that Nashville's front office wasn't too attached to any of their players. Whether it's a top prospect, a young star player, or the face of the franchise, anything has been on the table.
But it's not just been trades that have helped Nashville. Fenton has helmed a draft table that has seen a lot of success in recent years. And with the exception of Jones, they've done it without picking in the draft's Top-10.
In 2013, Fenton's scouting staff unearthed Juuse Saros in the fourth-round. Saros has excelled as Pekka Rinne's backup, and looks like their goalie of the future. The next year saw Nashville strike gold with Viktor Arvidsson in the fourth-round. Arvidsson is now a shot machine that's racked up 60 goals over the last two years. Arvidsson overshadowed even first-rounder Kevin Fiala, a skilled winger who had his first 20-goal season.
In 2016, Nashville drafted a pair of defensemen in the first two rounds- Dante Fabbro and Samuel Girard. Girard already is in the NHL and was used to acquire Turris, while Fabbro is a top prospect who ensures that the Predators pipeline can endure the losses of even Jones and Girard.
And just last year, Fenton's staff found gold in with the 30th pick in the draft. Eeli Tolvanen fell to the bottom of the first round, where Nashville picked him up. Tolvanen had just a cup of coffee in Nashville this year, but the speed and goal-scoring talent he showed in the KHL and Olympics was unreal. It's hard to find top-tier talent later in the draft, but Nashville has made it work for the last several years.
Fenton has been a crucial part of the success of one of the most creative and talented front offices in the NHL. That alone makes him a great choice for Minnesota. And when you throw in the fact that Nashville managed to contend without a drawn-out rebuild, he fit everything Leipold was looking for.
Will that mean that Fenton can replicate that success given the top job in another organization? Does that mean he can build an equally talented staff around him in Minnesota? That remains to be seen.
But there was a reason Fenton was the front-runner for this gig all along. Minnesota badly needs to inject new life in a good-but-not-great roster and to build a strong, deep pipeline of prospects. And the fact is, no one available has more experience in doing that than Fenton.