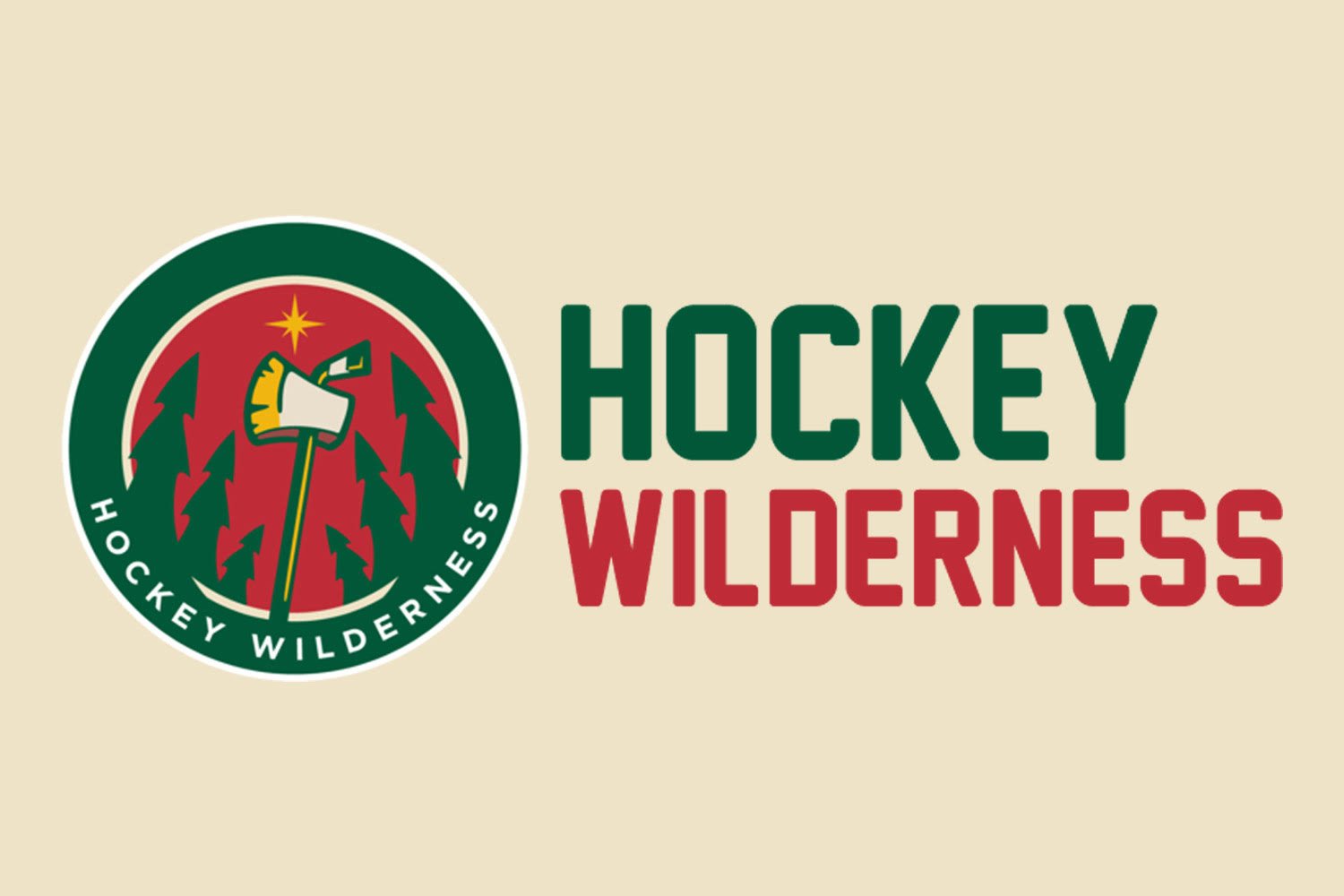 The Minnesota Wild have added more depth today as they have signed Minnesota native and former Blaine High School superstar Matt Hendricks, per Micheal Russo of the Athletic. Hendricks signs with the Wild on a one year deal with a salary cap hit of $700K. Hendricks will be used in a 4th line role as both a center and a winger. Hendricks is a player new Wild general manager Paul Fenton is familiar with, spending time with each other in Nashville during the 2013-14 season.
Hendricks spent last year with Central Division rival Winnipeg Jets. He was a depth forward in a 4th line role playing 60 games during the 2017-18 season. Hendricks added 5 goals and 8 assists, which does not jump off the page, but producing points has never been Hendricks role in an NHL uniform. Matt Hendricks has been and will be for the Wild a hard nosed depth forward. Not flashy. Not brilliant. Just nose to the grindstone. Hendricks goes to the net hard and parks himself in front of the goalie. Almost all of his offense is produced at the front of the net. Might as well call him "The Garbage Man".
Hendricks is 37 years old with his best days behind him no doubt, but that does not mean the Wild did not get a great addition to their team today. Matt Hendricks was pushed for very hard by head coach Bruce Boudreau. Boudreau wanted Hendricks for his influence inside the locker room. Hendricks is known throughout the league as a great teammate, adding a very positive influence to a locker room.
As for next season, Matt Hendricks slides into the fourth line left wing position of the depth chart as it stands right now. With the addition of center Eric Fehr, Hendricks will not play center unless needed. Hendricks is a great add for a Minnesota Wild locker room that seems to need more "character" guys, from the outside appearing to lack that in the past couple of seasons. The signing of Hendricks isn't going to instantly make them a cup contender, but it adds depth to their forward group and a role player the team needs.