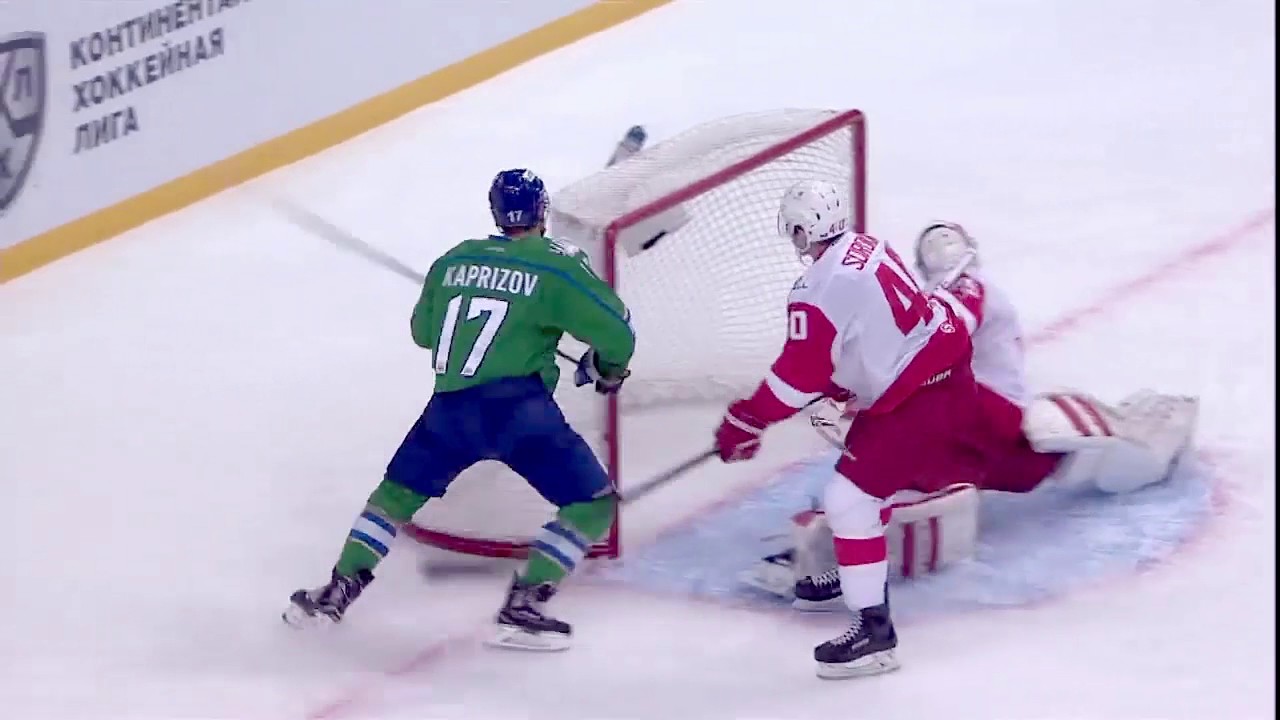 Minnesota Wild prospect Kirill Kaprizov won't be joining the club in Minnesota anytime soon, it appears. He'll continue to play in Russia, according to a Tweet sent out by the Kontinental Hockey League (@khl_eng) on Friday.
The Tweet contained a quote from the CSKA Moscow President Igor Esmantovich regarding Kaprizov's new contract. "He will stay in Russia for next 3 years," according to the Tweeted photo.
However, nothing seems to be confirmed yet. Wild General Manager Chuck Fletcher and Senior VP of Hockey Operations Brent Flahr have declined to comment on the issue, according to the Star Tribune's Michael Russo.
The Wild drafted Kaprizov in 2015 as a fifth-round pick (135th overall). The Russian-born player is just 20 years old. He's spent the past three seasons playing in the KHL.
Kaprizov scored 42 points (20 goals, 22 assists) this past season in the KHL.
The Wild hoped Kaprizov would be able to sign after the 2017-18 season and join the team for 2018-19, according to Russo. That scenario with that timetable seems in jeopardy with this latest news.
He could still play with the Wild eventually. It just might be a little later than originally thought.