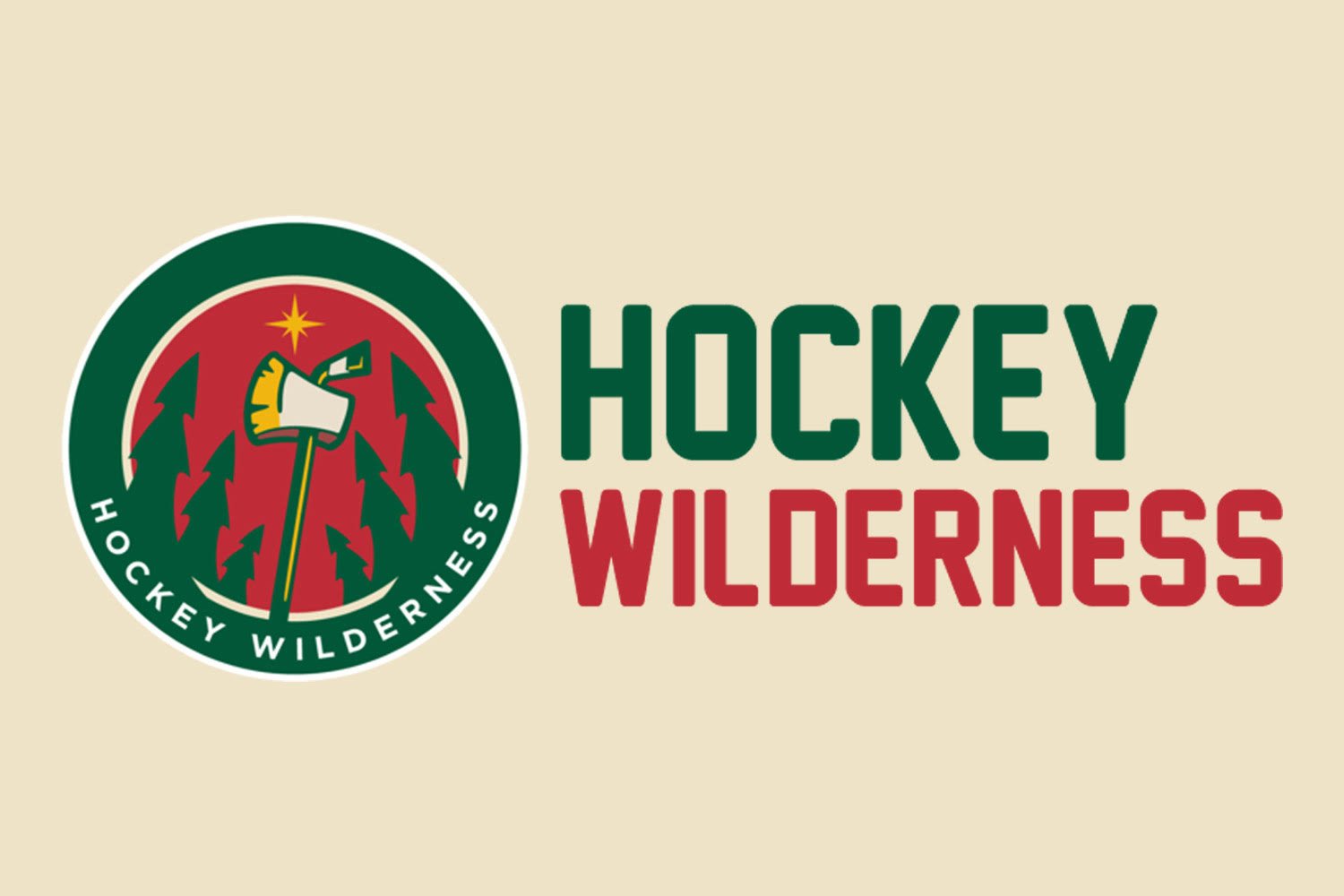 We're less than a month until the preseason and we might just be getting the best news of the off-season.
Michael Russo appeared on KFAN 100.3 earlier Tuesday morning — in the middle of enjoying the Minnesota State Fair to be clear — and made it clear that the Minnesota Wild and Kirill Kaprizov's camp has tentatively agreed on the length of his new contract, and he went so far to even state an estimate of the salary.
"It's the weirdest update in the world," Russo said. "They're not close, but they're very close. They've compromised on the term, they're pretty much at five years, and I actually think the money is pretty close, in the [$9 million] range. And now they're sort of just working out the final agreement."
Russo went on to talk about the importance of the structure and timing. Making sure that there is enough time left after pen is put to paper for Kaprizov to get a work visa and to sort out that logistical nightmare, and also to properly structure it with various salaries and clauses.
If this deal comes to fruition, Kaprizov will have the highest cap hit of any player in Wild history. It also means that Minnesota will be buying up two full years of the player's unrestricted free agency years, as he was set to hit the open market just three seasons from now.
For this season — because we all know what's coming in terms of the Ryan Suter and Zach Parise buyout penalties — the Wild have over $12 million in cap space, so this will certainly keep them under the limit, but it does poise an interesting question for shuffling around the roster. It gives them more of a tight squeeze, but the bottom of the lineup being full of rookies or cheap veterans certainly helps.
After the months of worrying and pacing around our respective rooms, waiting for the star of this franchise to sign a contract, it looks like we're inching closer to that being true. At least we have some parameters on what that deal is going to look like. We honestly don't care if it's a "good contract" for the team, he's staying here and that's all that matters.