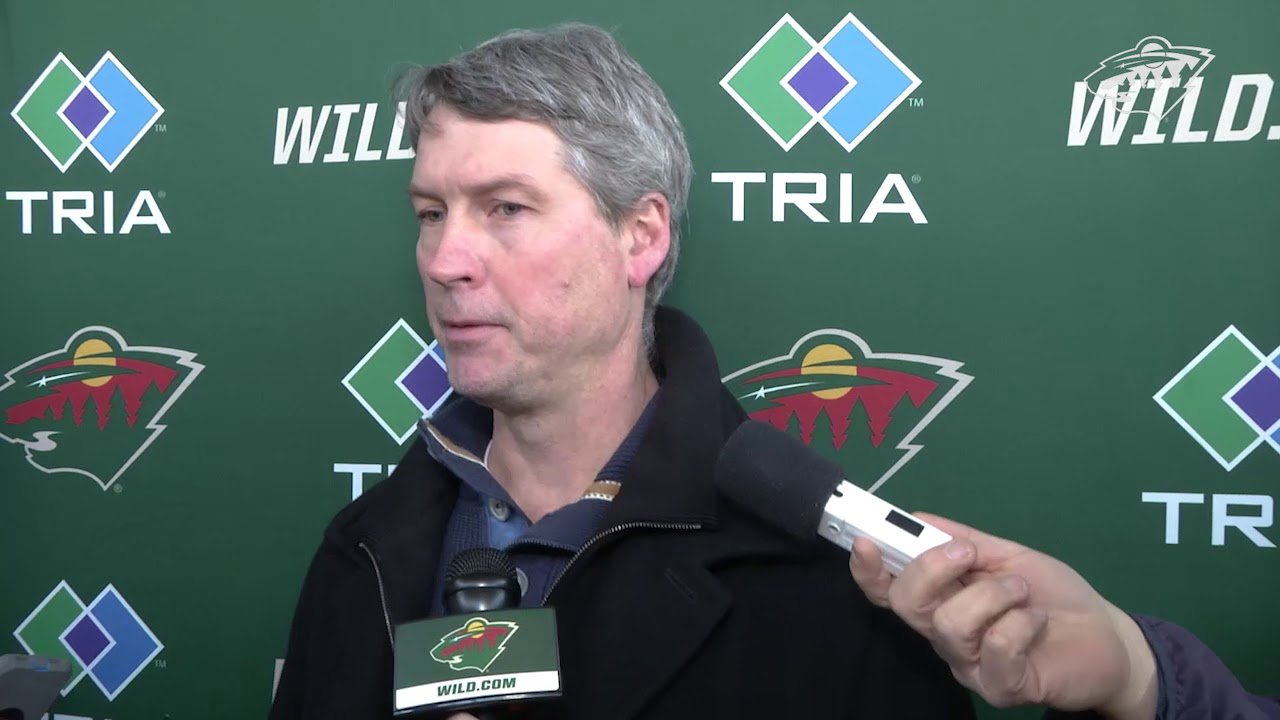 The Minnesota Wild and Chuck Fletcher will be parting ways this offseason.
According to a report from Michael Russo of The Athletic, and later confirmed by the team themselves, the Wild will look to bring in someone new to be their general manager after Fletcher's contract expired at the end of this season. Wild Owner Craig Leipold felt it was time to change the direction of his team, and will be now looking to hire just the third general manager in franchise history.
In the nine seasons under Fletcher's watch, the Wild made the playoffs in six straight seasons, but have yet to advance past the second round. Minnesota has also hit the 100-point mark in three out of the past four seasons, including a franchise-best 106 points in the 2016-17 season.
But as mentioned, playoff failures ultimately did Fletcher in, as Minnesota could not win playoff games when they needed to most, most recently a five-game ousting at the hands of the Winnipeg Jets. The aforementioned 2016-17 group was the best team during Fletcher's era but was bounced in the first round of the playoffs to underdog St. Louis in five games.
ALSO READ: It Is Time For Changes
With the Wild now in a general manager search, attention turns to who best can lead the Wild past the first round and make a meaningful playoff run with this group of players.
Never Miss an Episode of Giles & The Goalie!