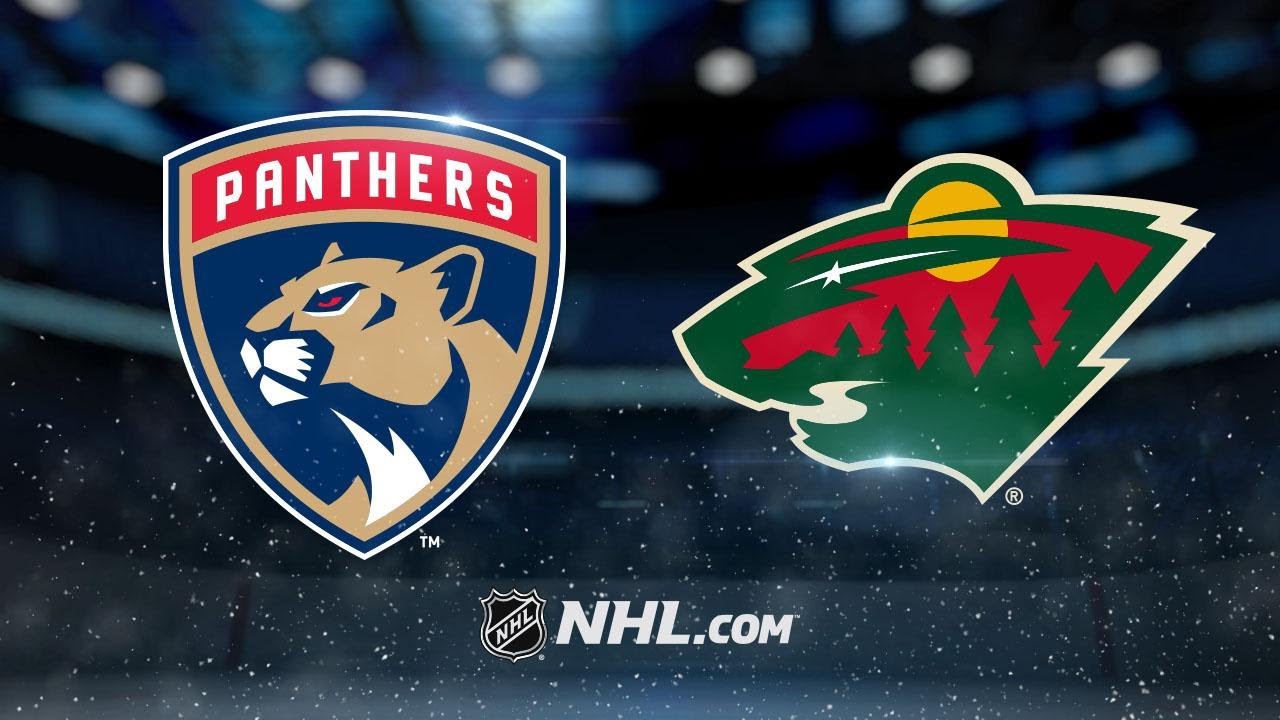 Here we go again, as with every Minnesota Wild game I attend, I have thoughts:
1. I got a text from one Giles Ferrell offering tickets to the game Tuesday night. I figured I would go, because I'm not in town for many Wild games, and I'm a glutton for punishment.
2. Apparently the Ferrell Luxury Seats are in the 'Randomly scream really loud things' section of the Xcel. Not coincidentally, it's right in front of the bar on the 200 level as well. Kind of a chicken and egg situation.
3. It's not that I hate Wild fans, it's just that I don't like how most of them behave. OK, so maybe there's some hate in there. But it's not entirely their fault.
4. What makes it worse is how the Wild treat their fans. I've beat this topic to death, but it's just so patronizing. Pouring the cup of tap water on the ice, the retired number, all of it. Constant, beat-you-over-the-head reminders that people like to play hockey in this state, as if that somehow makes us better NHL fans.
5. It doesn't.
6. Parise's back! Hooray! As touched upon on the Giles & The Goalie Podcast this week, once Nino returns (soon, hopefully), this team will finally be 100 percent healthy for the first time all season, and it couldn't really come at a better time, considering how their treading water on the bubble in the playoff race along with heavyweights in Chicago and Anaheim.
7. Forty-one seconds in Aleksander Barkov plows over Dubnyk with a Dusty Rhodes bionic elbow, and earns a penalty. From what I saw, I was shocked Barkov didn't get his yapper rearranged on the spot, as the elbow looked pretty intentional.
8. The power play starts with Parise hitting the ice for the first time all season. The Wild get some good looks, and Parise dangles and hustles a bit to keep the cycle going. This is good, this is real good. It's not quite vintage Parise in front of the net, but that's a good thing.
9. Parise is going to have to change his game a bit. Giles watched his lone game with Iowa and noticed how much he was avoiding contact, and that's definitely going to have to be a priority going forward. For longevity sake, Parise is going to have to cut the Mark Parrish out of his game, and adopt a little more Mikael Granlund into his style.
10. The Wild looked great in the first -- a little sloppy to start -- but overall they held the zone pretty well and tightened up the passing often enough to get some good chances. This Florida team came into the night having won five straight, but you'd never know it watching them. It's like they had no answer for the *slightly* deeper Wild team than the one they beat a little over a week ago.
11. Who the hell is Logan Paul and why should I care?
12. Dirty Old Man Cullen, up to his old man tricks
13. In all honesty, props to Marcus Foligno on this goal. He's one of my favorite Wild players to make fun of, but this was an incredible screen that made that goal possible. Reimer was so out of position just to see around Foligno's lumbering arse that the last second save he made created a juicy rebound with a gaping net. Only Jason Pominville could screw that up.
14.

15. Ok, one more quick complaint.
16. First-period shot attempts were 22-10. That's a paddlin'.
17. The second period was more of the same, including Cullen being a sly fox again.
18. Again, props to Foligno for the first redirection. What's better than a puck changing direction once? A puck changing direction twice.
19. All in all the fourth line of Foligno-Cullen-Winnik was great, even without the two goals. Michael Russo mentioned this could lead to Chris Stewart being the odd man out when Nino returns.
20. Something I noticed that I've noticed sporadically at recent Xcel visits -- no hair metal anymore. In fact, they played WWE's Shinsuke Nakamura's theme at one point, which nearly led me to tears. It's a jam.
21. I hope I didn't personally get the guy who played nothing by hair metal fired with my previous complaints, but I'm also open to taking thank you cards.
22. The Wild brought it in the second period, even scoring a goal that was disallowed after Joel Eriksson Ek was ruled offside by a kitten's whisker. While I'm (a little) glad they're focusing on getting calls right, I'm also 100% behind the people dumbfounded that a league that DESPERATELY wants more scoring is willing to waive off goals because of players being offside by mere inches.
23. Let's just take a moment to appreciate this save -- ignoring the horrific defensive play that led to it, of course.
24. Daddy like.
25. I loved the Eric Staal signing right off the bat, and he's somehow exceeded nearly every expectation since his arrival here. He's not the most high-profile signing in Minnesota Sports history, but on a bang-for-your-buck level, he just may be one of the best.
26. There's plenty of talk about what Chuck Fletcher has done wrong, and trust me, I'm very aware of those things. But the Staal contract could be one of the NHL's best.
27. A big shoutout to Tyler Ennis. The guy was invisible at best to start the season but has turned the biggest of corners since being a healthy scratch a few weeks ago. I was very pessimistic about his time here when he was acquired, and though I was very vindicated at first, he's slowly starting to turn that ship around.
28. This leads me to another thought. Last season, we saw the Wild play like butt for the first few months, while Devan Dubnyk stood on his head, and eventually, the team's play caught up, and they reeled off 12 straight wins in December. Now, I'm not saying this team is that good again, because I'm fairly certain it's not, but maybe there's a shred of optimism out there left to be had, if you want it.
29. And that's what's probably the most frustrating about this team, is games like Tuesday, where the Wild come out and just flatten an inferior team, like they're supposed to. It doesn't happen often, but it's always convincing enough that it makes you wonder how good this team really is. If they were bad, so be it, we've certainly stomached bad Wild teams before. But this year, the team is so maddeningly inconsistent, it's tough to put your finger on it. It leaves you relying on the last game you saw for judgment, which is a horrible way to analyze things as fan, but we're left with no choice.
30. Which leads to reactions like this:
31. After the second, I met some friends who were also at the game, and they convinced my fiancée and I to join them on the lower level in some unoccupied seats. So we were naughty and did it.
32. I know, two empty seats during yet another sell out, crazy, right?
33. I have to admit, that aside from some great company during the third period, sneaking down for a closer look at the action was great. It made me feel like I was getting a little more of my money's worth -- if I ever pay Giles -- and reminded me that the game is a lot different at that level. The speed is incredible, even though the viewpoint isn't as good.
34. One of my casual hockey fan friends asked me how many years were left on Parise's contract, and when I flatly answered 'seven' he laughed like I recited a Chappelle skit.
35. "YOU CAN BUY A NEW COUCH WHAT AM I SUPPOSED TO DO ABOUT MY LEGS?"
36. But the laughter was a fair reaction. I fully don't expect Parise to be anything close to Parise in the coming years, let alone nearly a decade from now. That's future Wild fan's problem though. Until 2020, probably.
37. Florida scored. No one seemed to care, as well they shouldn't have at that point.
38. The Big Omelette Charlie Coyle stole Staal's hat-trick empty-netter, but not really intentionally. What shocks me more is that it was only Coyle's third goal of the season. That's certainly disappointing, but Coyle spent a lot of time on the shelf already this season, and has always been very feast or famine with his scoring.
39. A lot of folks found out that I got engaged a week ago, and I can't tell you how grateful I am for all of the kind words that Roz and I have received. It's truly been an incredible holiday season, and hearing from friends, family, and other folks that enjoy my work has been amazing. I can't even begin to describe how good it feels, all around.
40. The Wild win, Parise is back, all is right with the world.
---
Never Miss an Episode of Giles & The Goalie!