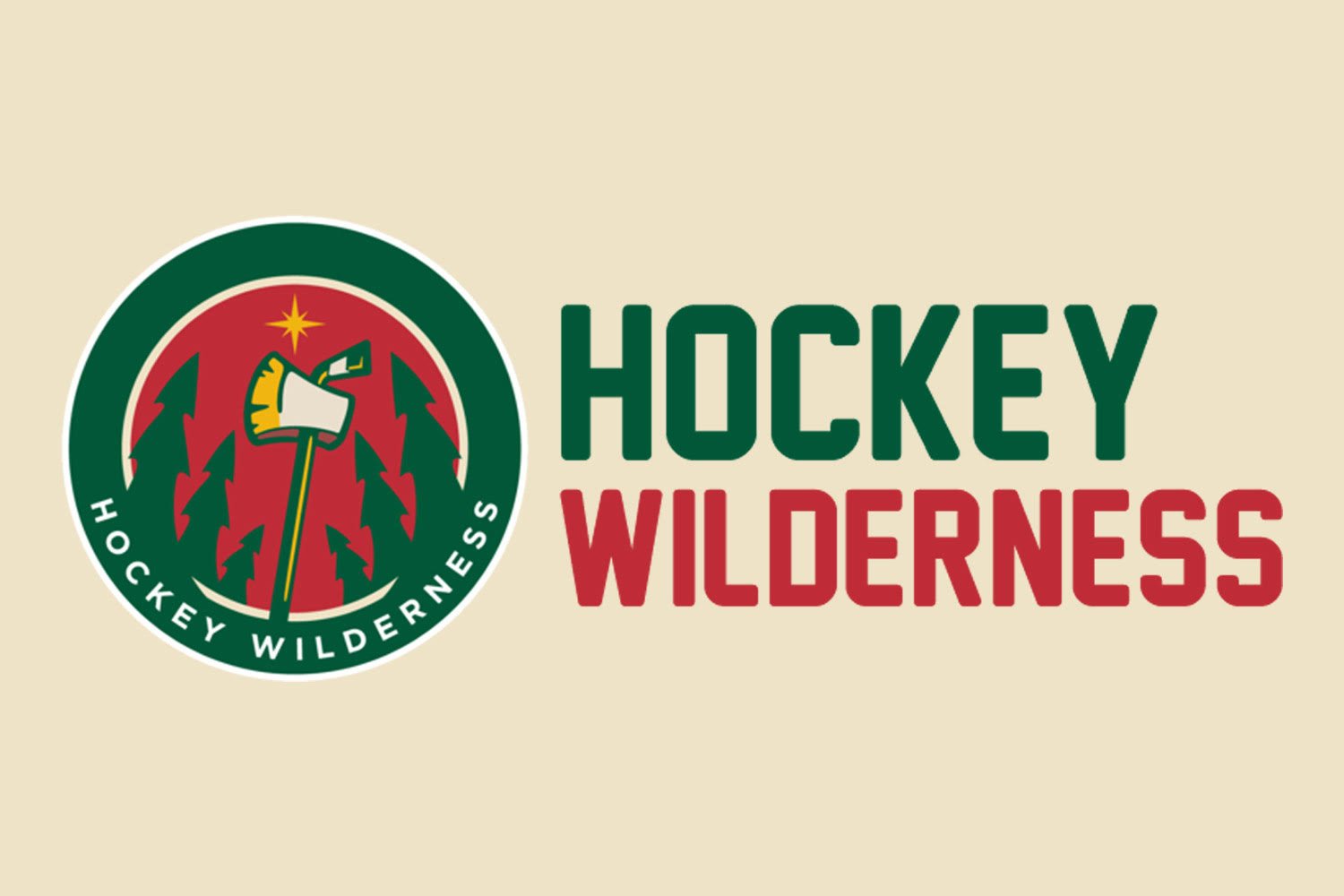 If Minnesota truly is the State of Hockey, Doug Woog was arguably its governor.
Known best as the long-time coach of the University of Minnesota Golden Gophers' men's hockey team, Woog passed away Saturday at the age of 75 after a years-long battle with Parkinson's disease. He leaves behind not only his loving family and friends, but a legacy and impact on Minnesota hockey that will outlive all of us.
"Wooger" was more than just an All-State and All-Tournament star for the South St. Paul Packers in high school. He was more than an All-American for the Gophers, and a member of the U.S. National Team as a player and a coach. He was more than the second-longest tenured coach of the Gophers' men's hockey team, earning 12 WCHA championships, six Frozen Four appearances, a WCHA Coach of the Year award in 1990 and an inductee into the U.S. Hockey Hall of Fame in 2002.
He was more than all of these things because, at heart, he was an outstanding ambassador of the game.
Woog was hockey fan who would stop whatever he was doing to chat with any man or woman who came up to shake his hand. It didn't matter if he was at the rink, in the hockey shop, at his long-time youth training camp in Northern Minnesota or in the grocery store. Woog made the time because he loved the game, loved growing the game and loved the fans of the game.
My family has been fortunate to cross paths with Coach Woog several times. I attended his camp in 1992 as a peewee player who could barely tie his own skates, but remembered his determination and kindness as he put us through drills. My sister also attended his camp, and will always remember Woog reassuring the kids during a tornado warning as they hunkered in the basement at Giant's Ridge. And Woog stopped in frequently at the hockey store where I worked in the early 2010s to drop off flyers for his camp, always with a smile, an autograph for those who wanted one, and a moment to talk about how Lucia's Gopher squad was looking this year.
In the days to come, the remembrances will come flooding in from former teammates he played with, players he coached and broadcasters with whom he shared the television booth. They'll talk about his greatness as a player and coach, the awards he's won, his dedication to the game and his humility through all of it. As a once young fan and player who grew up watching Coach Woog exude the "Pride on Ice" mantra that the Gophers lived by, what I can add is this — my sincere thanks. Thank you, Coach, for growing my love of hockey. Thank you for showing us how to strive for the best, and not get defeated when we fall short. Thank you for fueling excitement for the game in everyone you met, whether it was on the ice, on the bench, in front of the camera or on the street.
Rest in peace, Wooger.