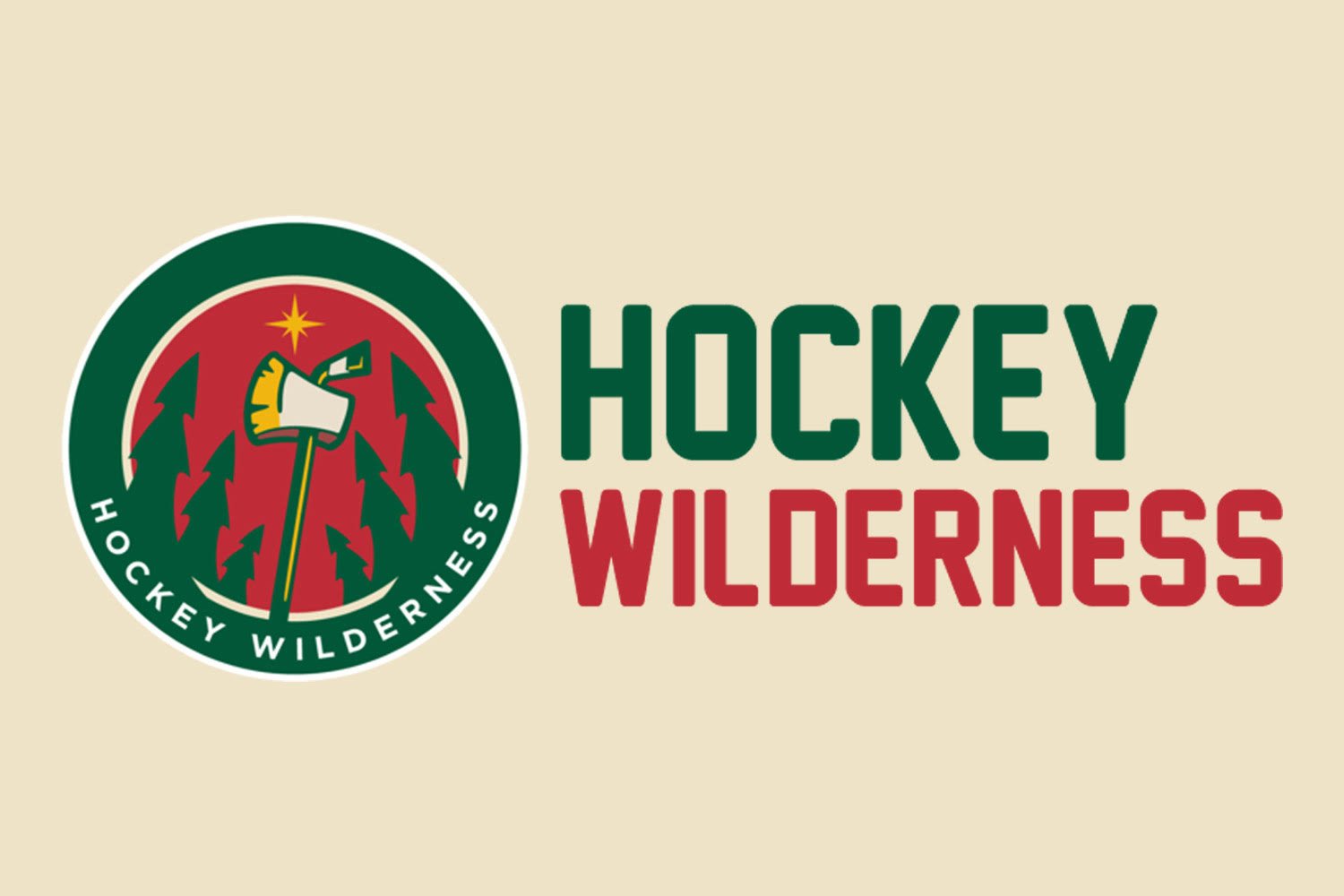 It's easy to look at this team and attribute all of its success to signing big free agents like Parise and Suter, and finally having its top prospects finally make the NHL. Certainly having these components help build a playoff contender. However there is another element that helped build this team: the disastrous 2011-2012 season.
Many Wild fans tend to block the 2011-2012 campaign from their memory. For the Wild, it was the best of times, and it was the worst of times. For 29 days the Wild sat atop the NHL standings. Three months later, the team was officially eliminated from playoff contention and finished 12th in the Western Conference.
Of the 23 players to make the opening night roster, only seven are still with the organization (Koivu, Brodziak, Bulmer, Scandella, Spurgeon, Harding, and Backstrom). Yet for Mike Yeo and his coaching staff, this lost year served as an intense learning experience that would pay dividends in years to come.
In case you missed it, here's a quick recap timeline of the highlights of that fateful season:
June 16- Fletcher hires newcomer Mike Yeo as head coach over more established options like Ken Hitchcock
October 8- Season begins with a win over Columbus.
November 19- Wild takes over top spot in NHL standings (12-5-3)
November 23- Paul Deutsch signed as emergency backup goalie
December 10- Wild win 7 straight, win 17 of 21
December 13- Bouchard suffers concussion that will eventually end his season.
December 16- Coyle leaves BU for QMJHL
December 17- Last day atop NHL standings
December 28- Lose 8th straight game after winning 7 straight
January 6- Proposed realignment blocked by NHLPA
January 12- Koivu selected to All-Star Game
January 14- Former first round pick Colton Gilles claimed off waivers by Columbus
January 19- Lose 15 or 17 games
February 6- Nate Prosser signs 2-year extension
February 11- The "Wave" started for the first time at the X
March 1- Coyle signs entry-level contract
March 29- Jason Zucker makes NHL debut
Injuries hit hard, with 399 man games lost over the coarse of the year. Overall, the team started 47 different skaters including 16 rookies with 9 making their NHL debut. For an example of how bad things actually got, here are the forward lines as of December 16th:
It's no wonder the Wild lost 15 of 17 games in that stretch. Not to mention terrible possession numbers. For fans, it was an emotional experience watching your favorite team rise to relevance before giving way to complete disappointment. Even beat writer Russo showed his disgust after a January 19th loss to Toronto:
For Wild fans, the '11-'12 season seems about as far away as the Doug Risebrough era. Yet the events of that year still affect the team today.
No one learned more that year than 38-year old rookie head coach Mike Yeo. Through the ups and downs of the year, Yeo remained calm and collected. He dealt with national attention when the Wild were the talk of the league in November. He dealt with fans calling for his head when things went south in January. He learned how to get tough on players when they refused to buy into the system, and subsequently learned how deal with disputes in the locker room (Zidlicky).
Perhaps more importantly, Yeo and his staff learned to adjust their system after seeing how poor possession numbers ultimately led to their downfall. Since that season, the team has focused on carrying the puck into the zone and has been steadily improving over the past few years.
Behind the scenes, Chuck Fletcher began to build a team that would eventually become playoff worthy. It began by getting big names like Heatley and Setoguchi through trades. Those players never panned out in the way they were expected, but the moves sent a message that the club was serious about contending. Moves like these helped sell the team to two prized free agents in the summer of 2012. Fletcher wasn't afraid to get rid of veteran players who didn't fit with the future vision of the team such as Zidlicky, Greg Zanon, and Nick Schultz.
Fletcher also improved his core of young players. He signed his top prospects Brodin, Coyle, and Zucker to their entry-level contracts. He also was able to evaluate his other young players on the ice to decide whether they would be pieces for the future (Spurgeon, Scandella, and Bulmer), or could be let go or used as trade bait (Hackett, Wellman, and Cuma).
The season's wins showed Yeo and Fletcher what this team could accomplish in the near future. The losing showed them how much harder they would have to work to get there. You can easily look back on 2011-2012 as a lost and worthless season. Yet behind the endless injuries, AHL callups, and losing streaks, Mike Yeo and Chuck Fletcher were quietly building the foundation of the team we know today. With luck, that foundation may hold up a Stanley Cup one day.