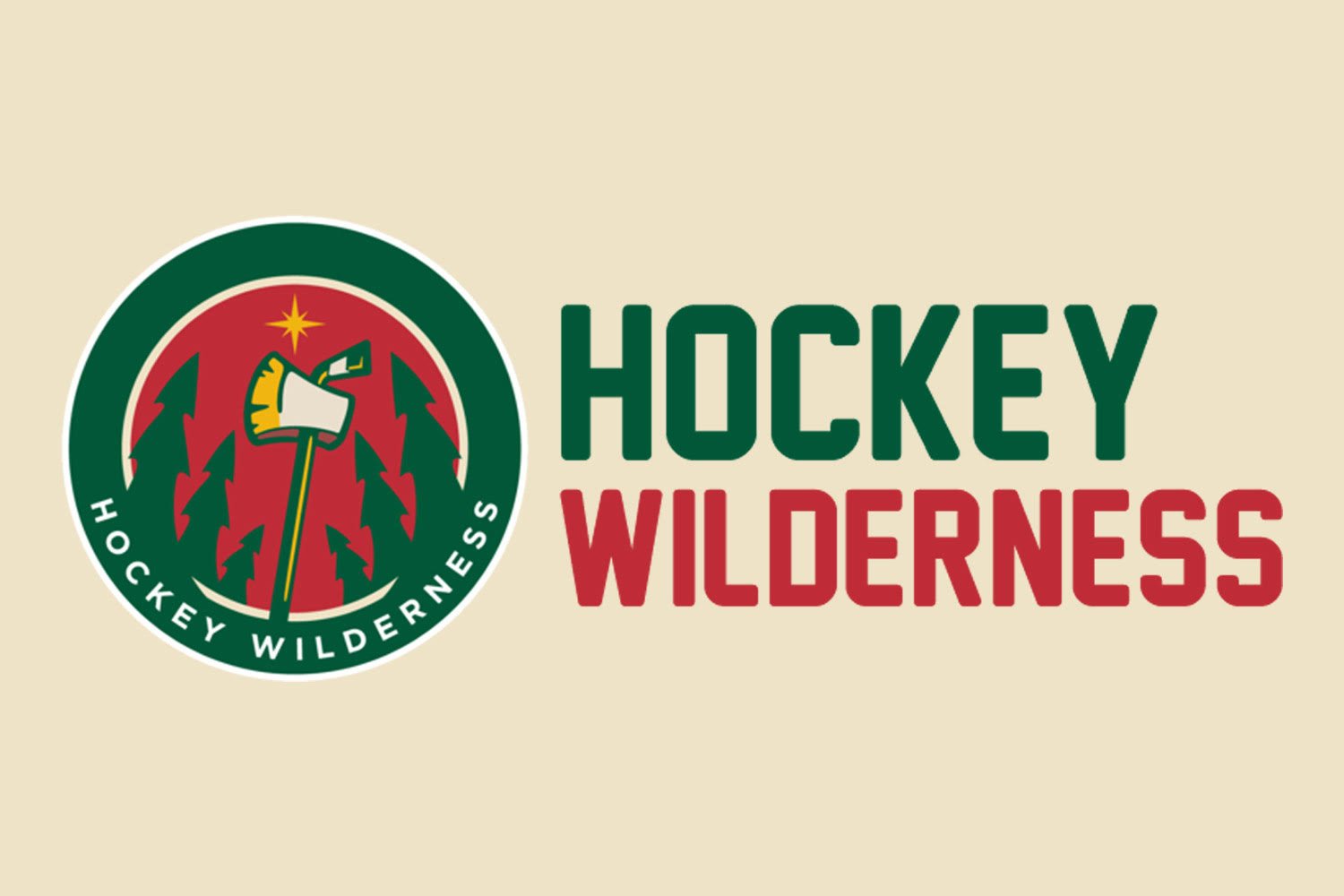 Yesterday, the National Hockey League unveiled the name and branding for the newest franchise expansion team. The 32nd team, which will play in Seattle, set to join the league next fall at the start of the 2021-22 season, now have a name. The Seattle Kraken.
From the teaser video on Wednesday, to the announcement on Thursday, complete with the colors, logo, and nods to local heritage, the NHL nailed it. Every part of the reveal yesterday was crafted to inspire, excite, and woo new fans to the newest darling of the league. Mission accomplished.
This isn't an article giving a rundown about the details of yesterday's announcement. This is an article talking about the emotional engagement around home teams and why yesterday is a perfect example of that.
I've been a hockey fan as long as I can remember. Some of my earliest recollections while growing up in the Pacific Northwest are watching grainy games on the television with my family in the early and mid-nineties — and my mom explaining why Calgary ruled and Edmonton drooled. In high school, when visiting my dad in Phoenix, we would go to as many Arizona Coyotes games as we could cram in during my winter break. In university and beyond, I rooted for out-of-state teams (usually due to my friends convincing me to fall in love with their home team) because Washington had no NHL organization. The same was still true when I relocated to Oregon after finishing my undergraduate degree.
That was how I ended up loving (and then writing about) the Dallas Stars. Girlfriends of mine adored the team and I fell in love with the roster right along with them. If you follow me on Twitter, you know that the Colorado Avalanche are one of my "fun" teams, and the same can be said for how I was converted into a fan for them. And if you've scrolled through my tweets recently, then you also know that the Tampa Bay Lightning are my other "fun" team and there's a very simple reason for that. I was born, raised, and went to university in Spokane, Washington — at the same time as Spokane born-and-bred future Tampa Bay Lightning forward Tyler Johnson. Johnson is the reason I started watching Lightning games, so I could see the hometown hero shine in a league that left him undrafted year after year in the NHL Entry Draft.
I grew up loving the Spokane Chiefs, the city's Western Hockey League team, and remember how excited the city was when the team won the WHL championship and Memorial Cup in 2008 (Johnson was a part of that roster). I remember with glee the rivalry between the Chiefs and the Portland Winterhawks. (And it is a whole level of irony that I'm now a billet parent for the Winterhawks.) I loved keeping up with the Chiefs' triumphs and failures, loved the fan community and the feeling of being caught up in something bigger than myself. (Don't tell my Winterhawks players that I still adore my Chiefs.)
Baseball and basketball were the other two sports constantly on the television in my house while I was growing up and later when I relocated out of Spokane. My family was fond of the Seattle Supersonics, but were Chicago Bulls fans because it was A) the era of Michael Jordan and B) my dad was from Chicago. The same went for baseball; we were fond of the Seattle Mariners and Ken Griffey Jr., but were (and still are) diehard Chicago Cubs fans. No longer long-suffering Cubs fans, thank goodness. But for me, growing up loving teams that weren't from my home, it always felt as if I was an outsider, and in truth I was one. I always felt as if I had a chip on my shoulder, something to prove to other sports fans, as if to make up for being a fan of away teams instead of basically no teams since Washington is hilariously lacking in the sports I care the most about. (When will the Sonics return? When?) I know that logic is ridiculous and makes no sense, but then again, when have sports and sports culture ever made an ounce of sense?
I've never understood why local fans lose their marbles over their team to the degree that they do, even when I've experienced it for a team I chose to fall for head-over-skates. I've never quite grasped that inexorable magic that transforms the connection between a Minnesotan and being a ride-or-die Minnesota Wild fan. I've always been confused by that knee-jerk reaction to outsiders as you respond, "Why would I ever support a different team? This is my team." That local stake, that investment in the team that defies explanation has always baffled me.
I get it now.
Never in my life have I had a home team to root for outside of the minor leagues, and now I have one. An NHL team to boot. My sport. My passion. And the Seattle Kraken are my team.
It's a little — okay, a lot — like falling in love at first sight. The difference is that it lasts. The nervy anticipation while waiting for the name and logo to be announced. The quick rush of breath pulled into the lungs as the video loaded. The burst of warmth in the chest, unnamed, larger than can physically fit inside the space of a ribcage. The small "oh" as the video began. And then the fall — falling deep and hard and fast as shots of my home, my state, my favorite place on this continent flashed across the scene. The visceral ache, fierce and surprising, over the sound of Puget Sound's lapping waves and the ferry docks I know like the back of my hand. The feeling of not being able to suck air into my lungs, no matter how hard I tried, as I realized that this is what has been missing, as a hockey fan. The epiphany that this is what it's supposed to be like as a fan, the knowledge that my relationship with hockey has shifted at a fundamental level going forward. I couldn't breathe, couldn't think. I could only react to the rush of blood going to my head, carrying with it the message over and over that said, "This is what everyone else has always known, always experienced. Welcome home."
And once the video had finished, once the logo was bright on my screen, vibrant and the exact color of the water and the sky on a rainy fall day in Seattle? All I could do was let out a noise that can really only be described as a high-pitched shriek of joy. I spent all of Thursday floating on a cloud, constantly coming back to the knowledge that this Seattle Kraken thing is really happening, my home state finally has an NHL team (again), and I am absolutely a ride-or-die fan.
Until they break my heart in the expansion draft next summer.
(Kidding.)
So, I get it now, why Minnesotans say with pride that they are the State of Hockey. I get why Wild fans are some of the most passionate in the league. I get the mania, the indescribable connection that can't be broken. It's a bit like words in another language that have no easy, no real translation into English. Something is lost in the transition, and until you experience the idea, the emotion behind that word, you can never truly grasp it.
I've grasped it now, and I am so grateful for it. I can only imagine that this overwhelming joy (and very sudden urge to paint my face in Kraken colors Braveheart-style) is something familiar and comforting to fans raised to love their team. So yes, I still have my "fun" teams, and yes, I still report on, rejoice, and despair over Dallas and Minnesota's seasons. But the Seattle Kraken are mine in a wholly different way. And for the first time in 29 years, I understand the subtle, world-changing difference of choosing to love a team versus the team choosing you.
So come on, Seattle. Come on through. Show us what you got. And allow us, your fans, to show the whole world just how ready Washington is for NHL hockey once again.