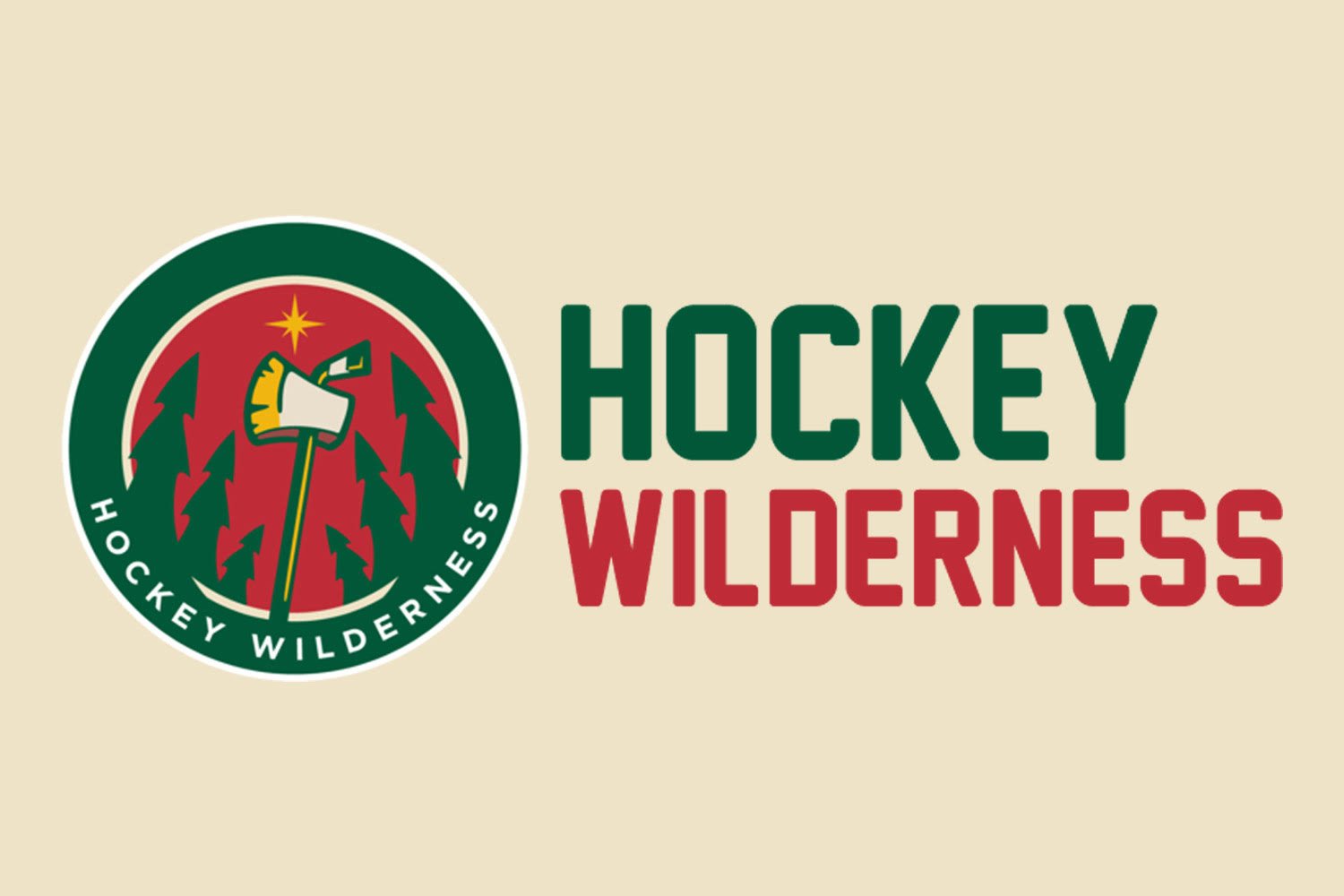 Unfortunately that early promise did not materialize into significant wins for his teams. After being released by the Wild to return to his junior team, Duke played one game with the Hurricanes, a 9 to 2 loss to the Calgary Hitmen. Even though Duke was a minus three and had zero goals or assists, he actually played a pretty good game. He was aggressive, taking the puck to the net at every opportunity, and he frequently looked like the most dangerous player on the ice for the Hurricanes.
This trade gives Duke an opportunity to succeed, and it will be interesting to how he develops on a competitive squad. Can he utilize his flashy skills and succeed for a team with a winning culture? This season the Wild will truly have an opportunity to see what Duke can do.
Scouting Reports
Scout Ben Kerr, for Last Word on Sports, describes Duke's complete game:
Duke's passing and playmaking ability is already starting to show with the Wheat Kings. As he develops chemistry with his teammates, and once his coach finds the right role for him, I think he could demonstrate his playmaking abilities in an impressive fashion. He is rarely the first player back defensively but he also is frequently the deepest forward into the offensive zone. The only player forechecking naturally would have a more difficult time getting back to the defensive zone.
While some of the scouting reports say that he was strong in the face-off circle, he lost a lot in the games I watched. But what was impressive is that the instant he could tell that he had lost a draw, he jumped into the space of ice defended by his opponent to try to take the puck back. The lost draws almost seemed to be a tactical decision, as if he expected that his wingers could not help, so he wanted to get an early start on winning back the lost draw.
His Future with Brandon and with the Wild
What I love most about Reid Duke's game is how exciting he looks on offense and on the forecheck. It could be that the Wild got a first or second round type player for the price of a sixth round pick. If that happens, Reid Duke was a steal. But at this point in his development, I'm just happy for him that he doesn't have to suffer through a whole season with an organization that seems to have given up on producing a winning team. He should have the opportunity to play some competitive playoff hockey and can adjust to playing with players who are closer to his skill level while giving the Wild a chance to see what kind of player that he really is.