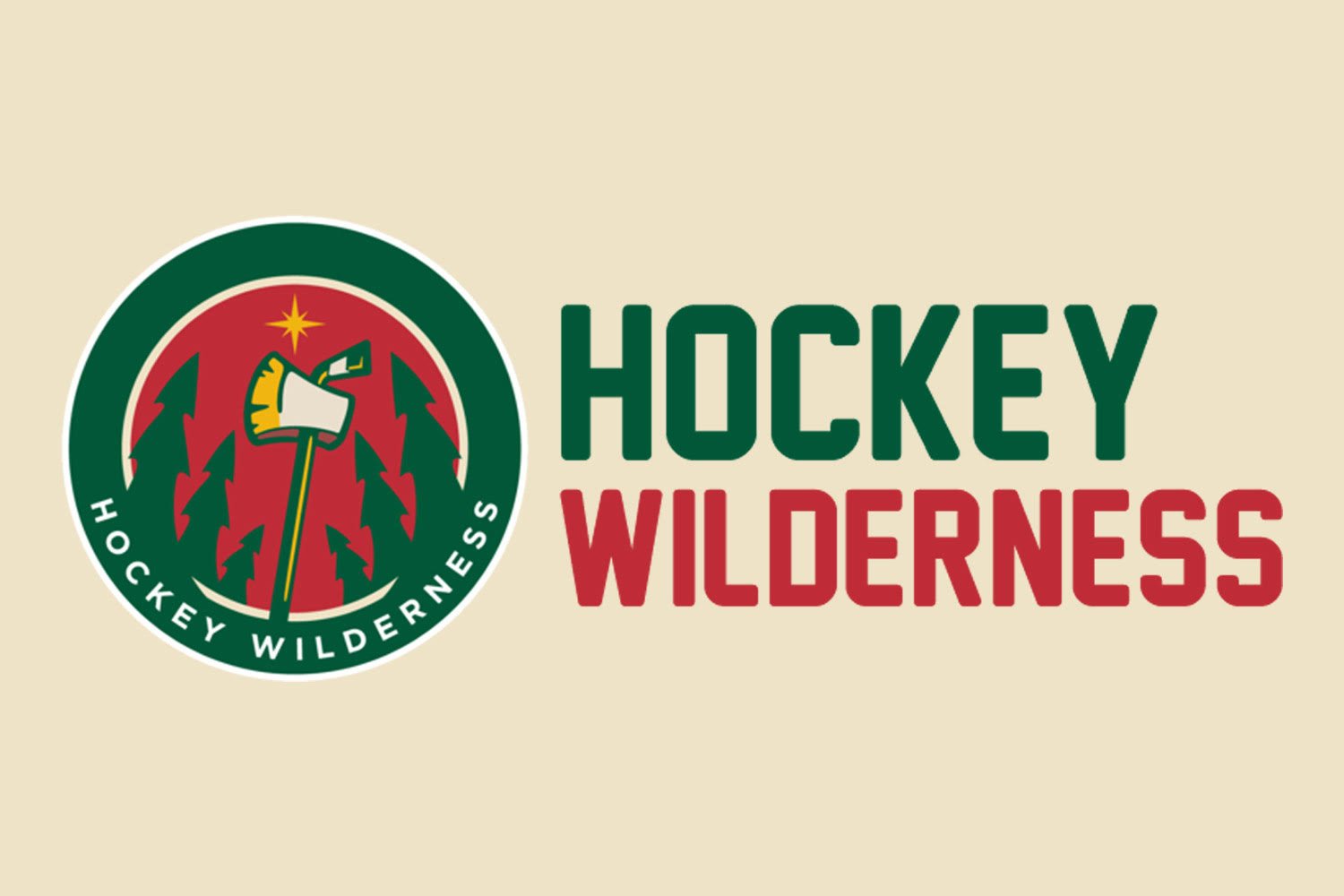 Reid Duke is in a bit of a crossroads. After the Western Hockey League champ Brandon Wheat Kings lost to the Red Deer Rebels in the Memorial Cup on Wednesday, the Wild's 2014 6th round draft pick (169th overall) has a choice to make. After fellow 2014er Chase Lang signed, the Star Tribune stated that the Wild may be looking to possibly trade the rights of Duke should they not sign him prior to the June 1st deadline.
He has a choice to sign with the Wild, or any team they may trade his rights to, or re-enter the 2016 draft this June. With the Wild adding more talent to the AHL roster in Iowa, Duke may see a log jam of prospects to fight through in order to get noticed. Adam Gilmour, Grayson Downing, Alex Petan, Tyler Graovac, Sam Anas, and Lang are all listed as a center and have all arrived in Des Moines in the last season and a half. This means that there's a lot of young talent in the same position as Duke, which could lead to a request that he get traded. This is certainly something not lost on Duke, as he's done that before.
After being a top scorer on the terrible, awful Lethbridge Hurricanes team, he requested a trade which sent him to the Brandon Wheat Kings in a multi-player deal. He scored 33 goals and 29 assists in 68 games played - a nice follow up to his 14-15 season in which he tallied 20 goals and 31 assists in 53 games. He's certainly had a very successful two season post draft, and with reports of there being multiple teams calling Chuck Fletcher about Duke, he could be in a spot to be drafted in a much higher position in Buffalo.
However, even with the Wild prospect pool seeing more center depth now just starting to get out of college, juniors, or coming over from Europe, there's still a definite lack of that top number one center to look forward to. Point-blank, the Wild need to hold on to its newfound depth down the middle. It isn't likely that Duke will develop into a top line center...ever. Though, if he could develop into an NHL center someday, having strong depth down the middle of the roster could alleviate the absolute necessity of a number one center.
Duke possesses some really good speed, and skates very well, which has been something the Wild have developed a trend in drafting those particular attributes - speed and skating. The Wheat King showed his speed and his shot off in last summer's Prospect Development Camp.
Hockey Wilderness's own mntrumpterguy said this about Duke after the second scrimmage in mid-summer camp:
He excited most of us as an under-the-radar type of player.
If the Wild can't sign him by June 1st, it may be a missed chance at a diamond in the rough. If the Wild can get Duke to the NHL and he displays any of the skills he's shown so far, they could be getting a 2nd or 3rd round talent for the price of a 6th round selection.