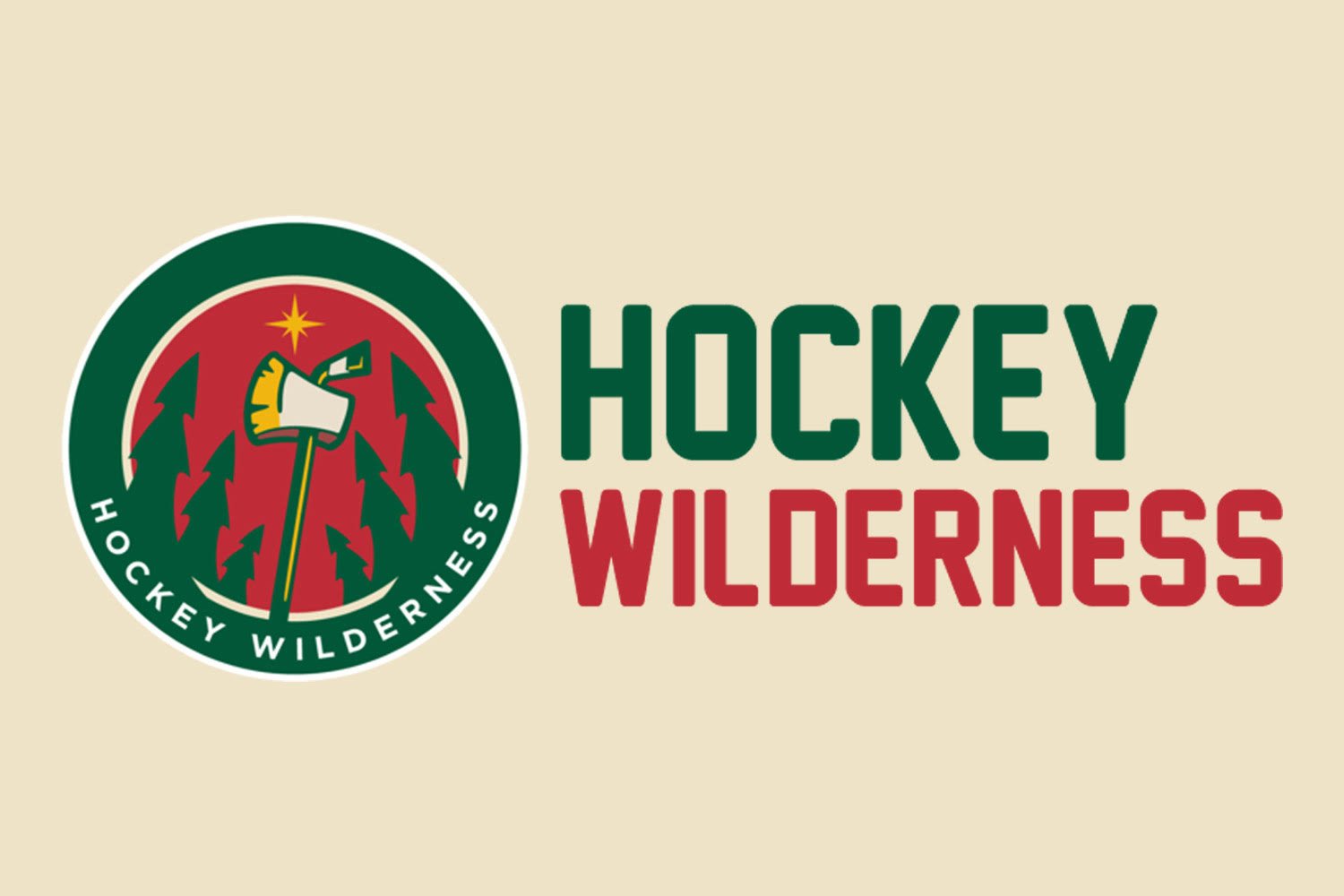 Duke stood out on a terrible Lethbridge team. The Hurricanes were the worst team in the league. Dukes 40 points were nothing to save his plus/minus which was an awful -43. After getting sent back to juniors by the Wild, he played all of one game with the Hurricanes - they lost 9 - 2. He would get traded to the Wheat Kings, a team that is in the upper-echelon of the WHL year after year, and Duke was manning the second line. He played 52 games, scored 51 points, and played in six playoff games for the Wheat Kings.
Here's what some scouts had to say about Reid Duke:
A change of scenery is just what the doctor ordered for Duke and his development shouldn't plateau now that he is playing with better linemates and doesn't have to carry his team.