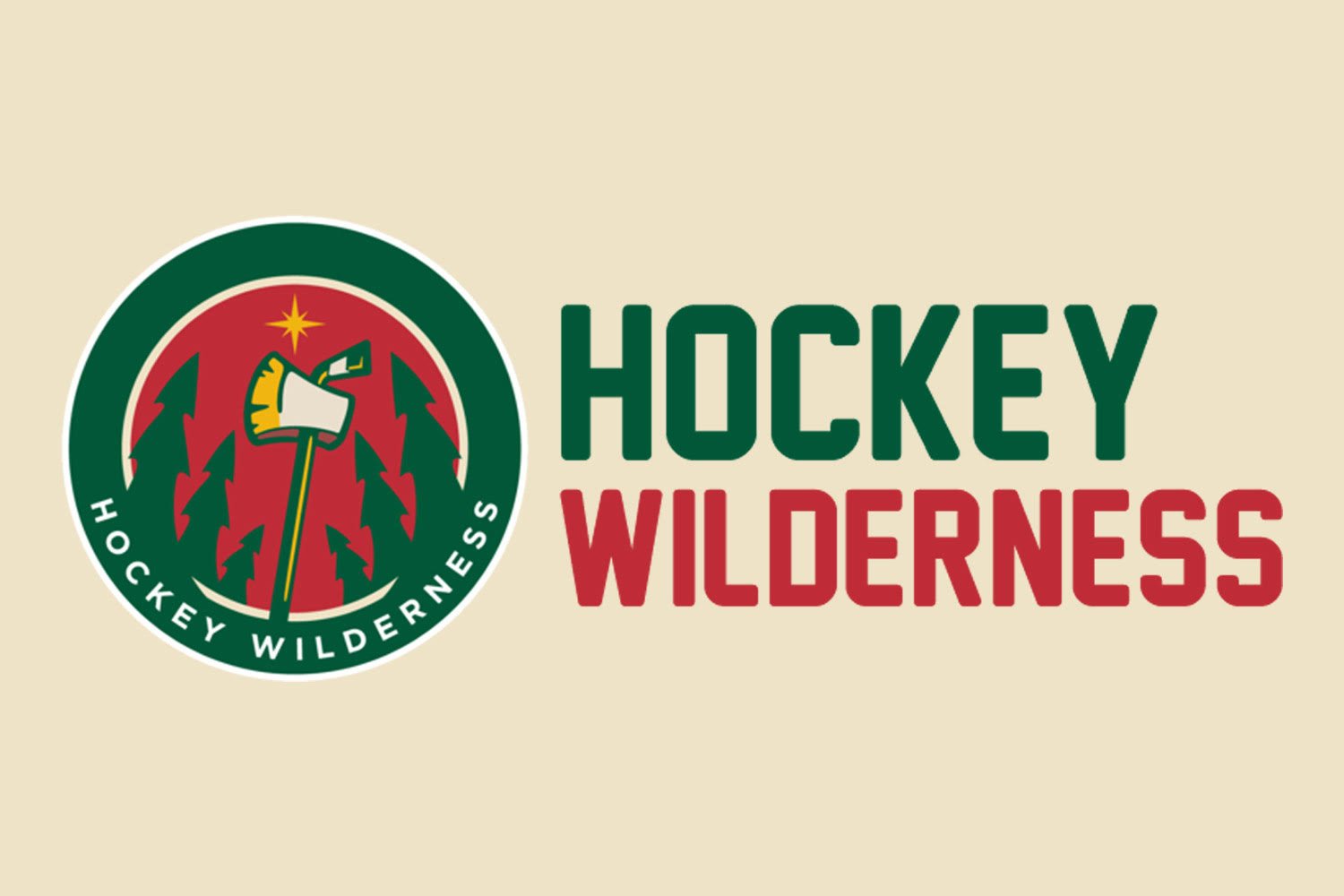 MINNESOTA WILD AT PITTSBURGH PENGUINS
6:00PM Central, PPG Paints Arena, Pittsburgh, Pennsylvania
TV: Fox Sports-North, Fox Sports-Wisconsin
Radio: KFAN 100.3 and affiliates
Streaming: Fox Sports Go app, NHL.tv (free game)
Here are some lowlights that stick out from Minnesota's uninspiring 4-0 loss to San Jose on Tuesday: Eric Staal hitting the post, Eric Staal getting robbed by Martin Jones, Joel Eriksson Ek getting robbed twice in a row, then getting robbed again a few minutes later, Mikko Koivu getting robbed, Mikael Granlund whiffing. Chances existed Tuesday for the Wild, and even halfway through the second period, it looked like anybody's game, but the Sharks capitalized on their chances, and the Wild simply did not. To get themselves out of this rut swoon, somebody is going to have to start making the chances count. 
With just two games left before the four-day holiday break, Minnesota sure could use a W or two to start building some good… or even just decent… feelings before Christmas. And while this year's version of the Pittsburgh Penguins has so far underperformed, Minnesota will still have its work cut out to get by this star-studded squad in its own barn. 
What does Brucey Claus have in his magical sack this year? Wait... did that sound bad? I think that sounded bad.
PITTSBURGH PENGUINS
It hasn't been too great of a season so far for the Penguins, who are uncharacteristically outside of a playoff spot at this time. But then again, Sidney Crosby does seem to be a guy who conserves for the first half of the season and turns it on when he sees fit. Of course, even conserving, he still leads his team in goals with 15 and points with 36. 
Goaltending has been an interesting story in Pittsburgh this year, as starter Matt Murray has struggled with multiple injuries. After returning from a concussion, Murray landed back on IR in November with a lower body injury, and only recently returned. When he's been able to play, he hasn't been especially good, going 6-5-1 in 13 appearances, with a 3.70 GAA and .890 save percentage.
In his stead, Casey DeSmith has played well, going 10-6-4 with a 2.49/.923 stat line, raising questions about how these goalies will be deployed for the foreseeable future. Interestingly, backup Casey DeSmith was given the nod in Monday night's game against the Ducks—one that seemed like an obvious game to give to the team's starter—so either Coach Mike Sullivan is being cautious with how much he is using Murray, or DeSmith has claimed the starting role. Murray returned to the cage and was victorious over the Capitals in last night's heated contest, which I would guess means that we will see DeSmith tonight.
Aside from Crosby, the usual suspects have been chipping in for Pittsburgh, with Phil Kessel at 14-22=36, Evgeni Malkin at 11-26=37, and #OneOfUs Jake Guentzel at 13-16=29.
The Penguins are on the second of back-to-backs, winning 2-1 Wednesday in Washington.
STORYLINES
Ok, so I went on record last Preview to state that I liked the balanced lines that Bruce Boudreau was planning to use for the Sharks game, with Mikko Koivu centering the third line in his return from injury. Needless to say, those lines didn't work. Hand up, that's on me. But, Bruce is a smart and generally un-stubborn guy who knows when something isn't working, so he's coming with another new look tonight. Megan Ryan of the StarTribune reports that the lines in Wednesday's practice were: 
Zucker - Staal - Granlund
Parise - Koivu - Niederreiter
Greenway - Coyle/Hendricks - Kunin
Foligno - Eriksson Ek - Fehr/Brown
So, RIP to the Parise/Coyle/Niederreiter line, but hopefully hello to a new mix that will finally get this team out of this awful stretch. 
This quote from Bruce Boudreau pretty much sums up the current state of the Minnesota Wild.
Yikes. We are officially in "show them we can still play" mode. That's not a great mode to be in, folks!
INJURIES
Matt Dumba remains out [shakes fist at Matthew Tkachuk].
Dominik Simon and Justin Schultz are the injuries for Pittsburgh, per Rotoworld. Jamie Oleksiak got knocked the f*** out by Tom Wilson Wednesday, but is not listed on the injury report.
The Gamethread will post at 5:30PM. Below are the projected lineups, thanks to DailyFaceoff.com (and Megan Ryan of the StarTribune).
Zucker - Staal - Granlund
Parise - Koivu - Niederreiter
Greenway - Coyle/Hendricks - Kunin
Foligno - Eriksson Ek - Fehr/Brown