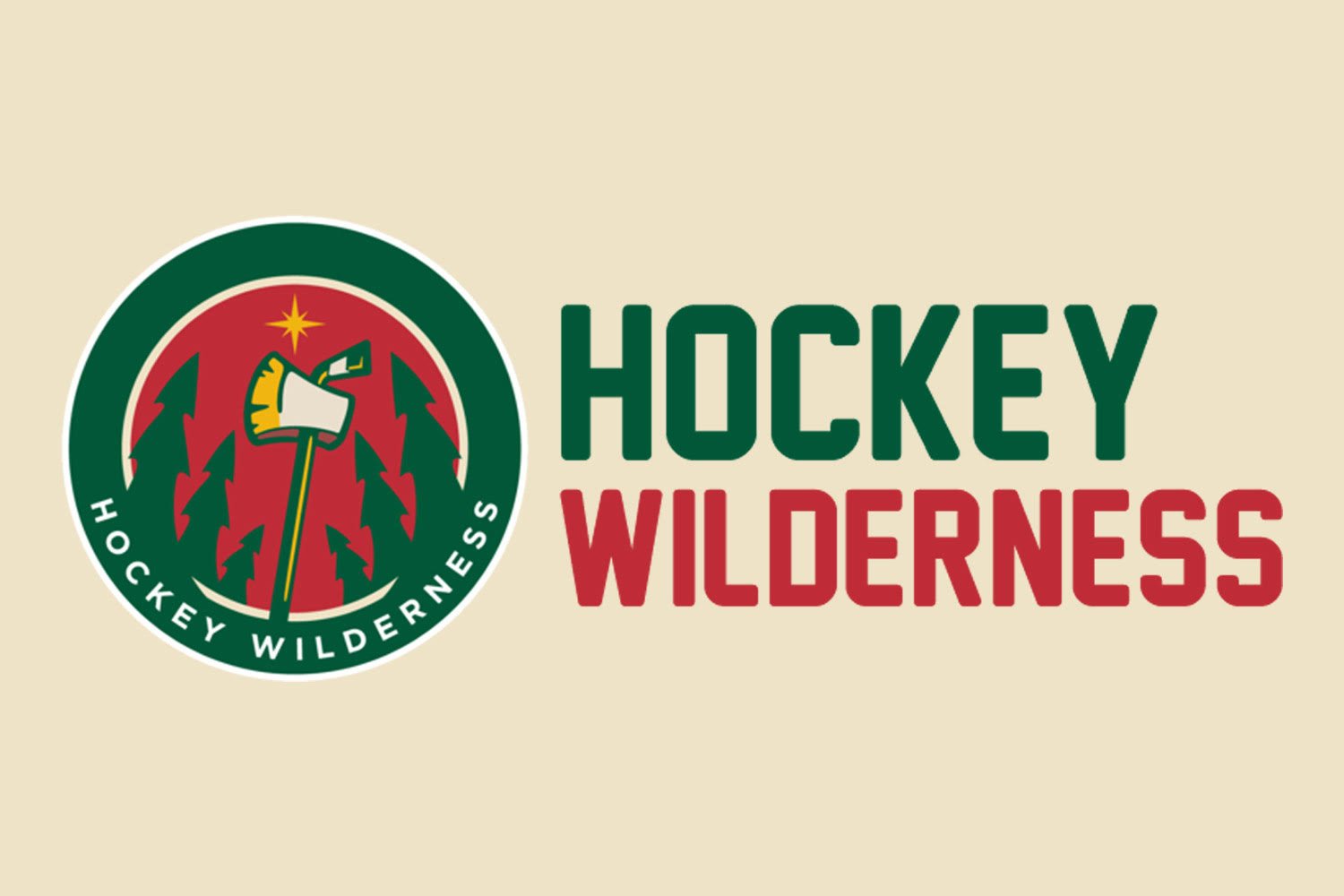 As the great David Wooderson from Dazed and Confused would say... "Alright, alright, alright!"
Enter Eddie Lack
Lack would manage to stop all 2 shots he faced in the 2nd period.
Just another dominant game from the Minnesota Wild tonight. It was not without its trouble spots but for a good piece of the 60 minutes, the Wild simply out-worked the Canucks. One play in particular sticks out to me. in the last 10 minutes of the 3 period the Wild pinned the Canucks deep in their end for a good extended period of time. Part of this was made possible by Charlie Coyle coming in on the forecheck and just straight out-working the Canucks defender in the corner. He used his body, took the puck and cycled it back out to an open player.