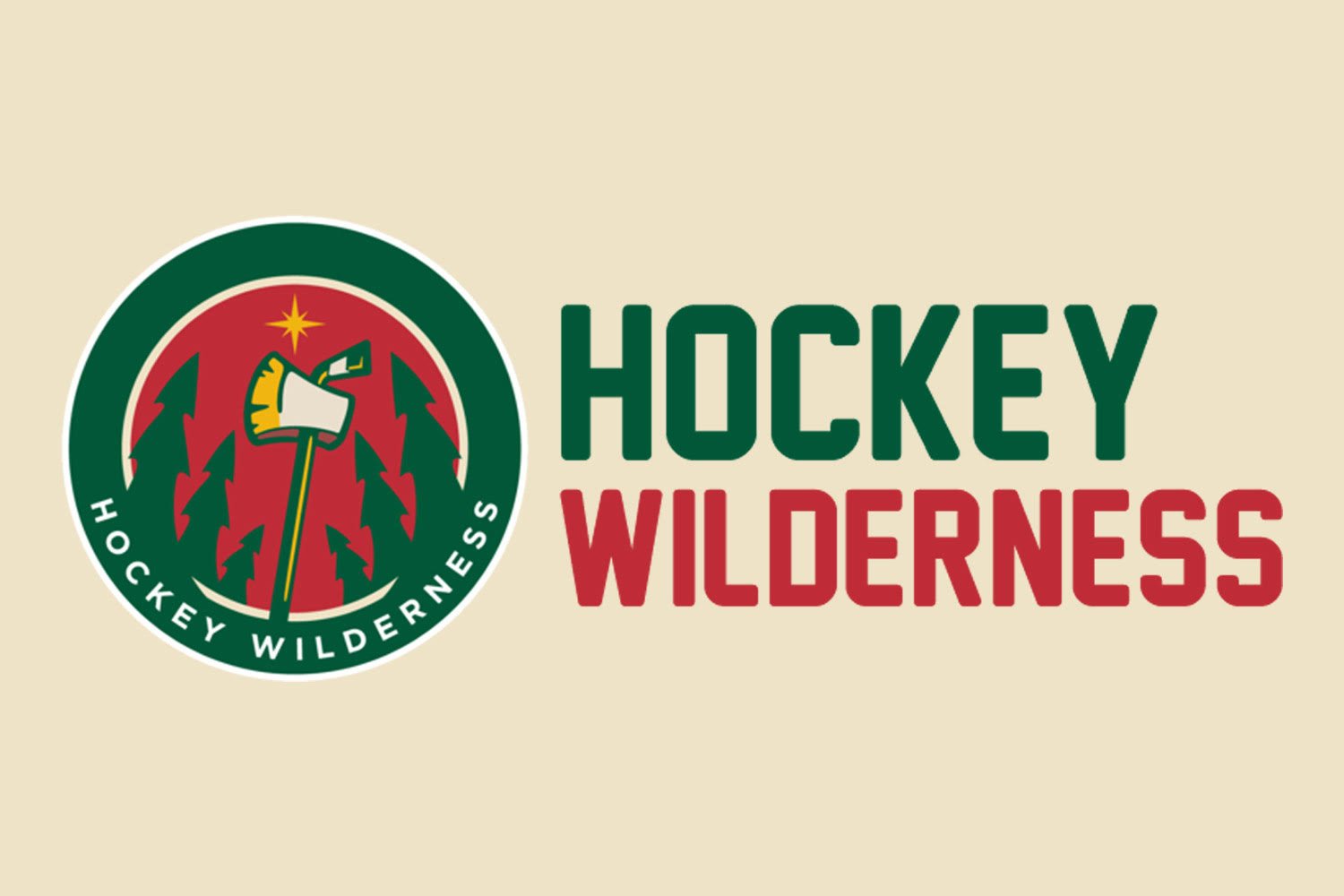 You can chalk it up to missing a few significant players in Mats Zuccarello, Alex Goligoski, and Jordan Greenway; but the Minnesota Wild played a pretty crap game against an opponent in the Colorado Avalanche, that are too talented to try and sneak a sleeper win past them.
At times they shot themselves in the foot — taking some really dumb penalties or sending pucks nowhere near their teammates because they wanted to get it off quickly — but in the end it's just about a team that just didn't have a good night of playing hockey. A very sleepy kind of game that just dragged both of its feet until the end. No real exciting chances, just some lazily chipped pucks sent towards goaltenders, with some of them ending up in the back of the net.
During their second consecutive powerplay chance — the Avs took two kind of dumb penalties right after one another — the Wild were able to score an equalizer after Colorado opened the scoring in the first. It was Minnesota's fifth goal on the man advantage this season, which seems impossible.
And with Hartman being the goalscorer, he took the lead as Minnesota's leading scorer with four tallies.
Unfortunately for the Wild, Colorado quickly answered — Erik Johnson scored just 40 seconds later after a mad scramble and a powerful shift from Nathan MacKinnon. It was this goal that really showed the Avalanche's true colors as a team that can suddenly just snatch back the lead without any real fight back. Skill in every position; scoring ability anywhere on the ice; and all of them can be mean as shit to get those chances.
In the final frame, the sparks started to fly after Brandon Duhaime does a dangerous cross-check on Bowen Byram.
Defending his teammate that got shoved face-first into the boards, MacKinnon drops the gloves and him and Duhaime go at it. This is considered a fight. Everyone can see that that is a fight with two willing partners with gloves off, even if it only lasts for a few seconds.
Well, the officials didn't see it like that and called Duhaime for the five-minute major — which he deserved — but then added a two-minute minor on each for roughing, allowing the Avs' best player to be back on the ice for the final three minutes of the man advantage.
Turns out, they didn't need the refs cheating, as they doubled their lead just seconds into the sequence after Nazem Kadri scores.
The Wild seemed to gain some momentum after this, but in the end if proved to be all for naught. Colorado scores the empty-netter and this one just runs off into the sunset, hopefully never to be watched again.
I truly hope that we do not see this version of the Wild's offense ever, ever, ever again. Instead of opting for their typical "don't shoot the puck until you can basically see how many freckles are on the nose of the opposing goalie," they set up shop in the left faceoff dot, for a very predictable and readable amount of shots.
If you're getting the majority of your attempts from the point — and not even at the center, the bad and terrible off-putting left — while your competition are hammering the puck away right in front of your netminder, then you will certainly lose that hockey game most of the time.
Massive kudos to the Avalanche for not letting anyone get even within a couple feet of Kuemper.
At least the Wild finished this one with 52.58 percent of the shot attempt share and just 46.44 percent of the expected goals share at 5-on-5. They just couldn't take advantage of those slightly off-center underlying numbers.
Next up, it's the Ottawa Senators on Tuesday. That should be either very fun or horrible.
Burning Questions
Can Adam Beckman prove he belongs here — for good?
With Beckman, it's really tough to determine whether or not he's going to be sticking around. Throughout the entire game, he certainly unloaded a decent amount of shots, but the majority of them came in that mid-range slot area that didn't really pose any danger for the Avalanche goaltender Kuemper. It's tough.
The Wild can certainly use shooters and get that depth scoring potential, but once people start returning from injury or COVID protocol, the typical full-time grimy players (Beckman can do that too, but at a lesser extent) will most likely get those bottom-six roles.
It makes sense for him to stay up though, he made some clear defensive plays and kept the Wild competitive while down by multiple goals, but it's just whether management thinks that playing 10-12 minutes in the NHL, is better for Beckman's development than being a top-line guy in the AHL.
Cool.
Can the defense corral Nate Mac?
Uh, well, no. MacKinnon just seemed to be everywhere; involved in the game constantly, whether it was a post-whistle scrum, setting up his teammates for goals that broke the stalemate, or just simply creating scoring chances out of his ass. He was himself.