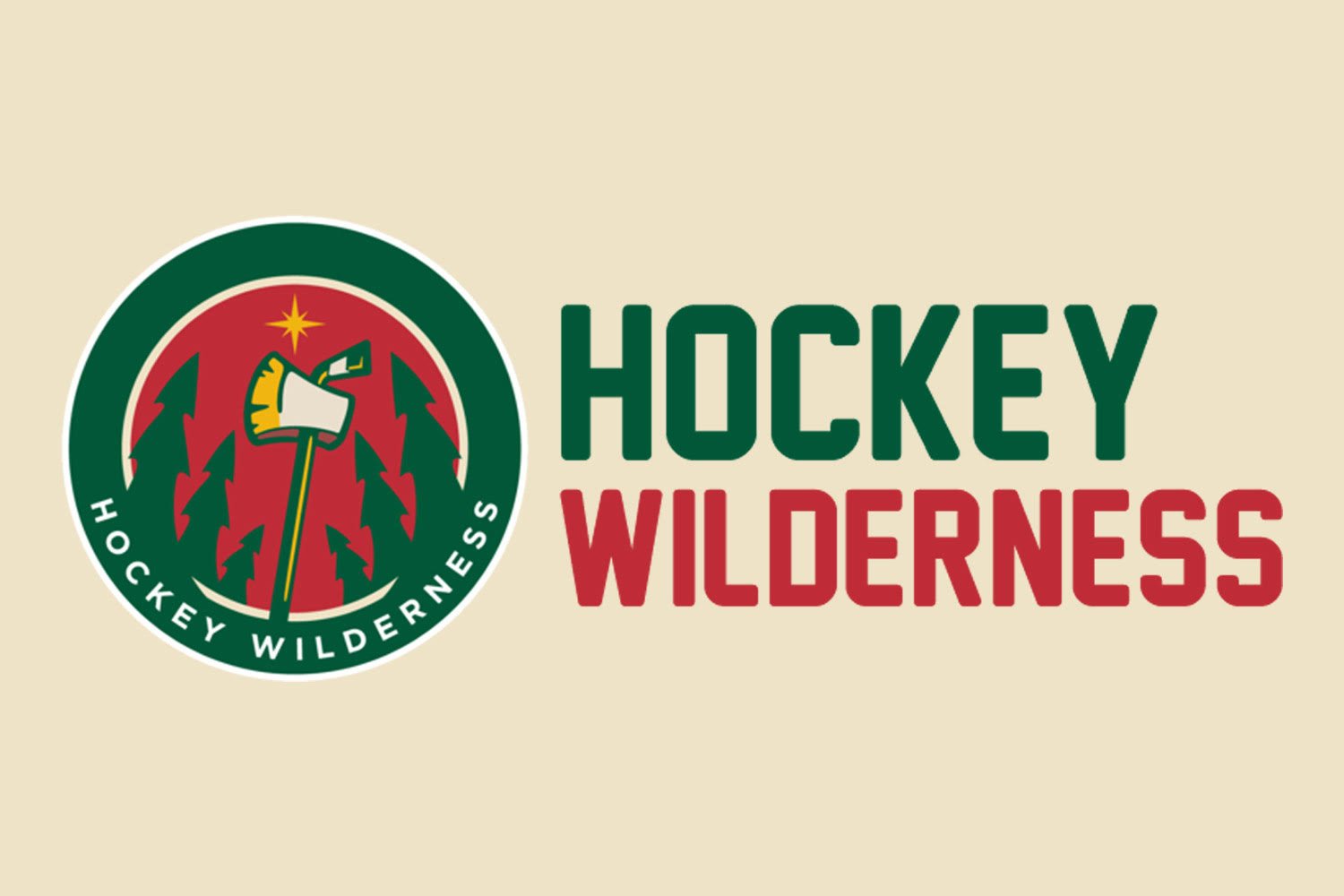 The Minnesota Wild returned to action to face the Los Angeles Kings in a battle that was so predictable. As I try to find positives about the 4-0 loss to the rebuilding Californian squad, through gritted teeth, you could have blindly picked this outcome before puck drop.
After a two-week break due to a COVID outbreak and a dozen or so players ending up on the league's protocol list, the Wild were forced into playing a road game against a team that has been able to surprise some opponents with their youngsters in a prime role.
Jaret Anderson-Dolan was the star of the show on Tuesday, scoring the opening goal and going end-to-end to create to assist Trevor Moore for the second. With two more late goals—including a Drew Doughty empty-netter to finish it off—the Kings defeated a team weakened by absences that was forced to play half of their lineup as AHL-level depth players.
You can't really get mad at Minnesota for displaying such a weird overall performance. Most were in quarantine as of just a few days ago and the others were trying to hold their own as Iowa Wild players trying to make enough of an impression on the big stage to maybe get a future look. All you can hope for is the regular youngsters to show improvement—that could be said about this entire season—and Kirill Kaprizov still made scoring chances by himself while leading the team in shots on goal with 5 and playing more than any forward with 20:54 TOI.
Jordan Greenway impressed as head coach Dean Evason was changing the players around him through the three periods. Constantly running the line blender through the top nine forwards, trying new combinations and returning to old ones. It's hard to really get anything out of this except that this will be a long season if all we have to grab on to is individual improvement.
Burning Answers
1. Can the Wild shake off the rust?
Simply put, no. At times Minnesota looked to struggle with rushing forwards and stretch passes coming from the Kings blue line. They were able to get some prime scoring chances, but Jonathan Quick decided to return to his Conn Smythe-winning version of himself and stopped everything.
2. How does Calen Addison fair on the first pairing?
Addison looked to hold his own. He honestly did not look out of place except a couple of times along the boards; a Kings player would be coming in through the neutral zone to go for a 50-50 puck but Addison would get sped by as he tried to skate towards it.
Other than that, it was evident that Evason told him to be himself. The 20-year-old was making stretch passes from his own blue line, taking any open shot he could get and making some presence on the power play. He finished with two shots on goal.
3. Can Kaapo Kähkönen bounce-back?
The ending scoreline does not help the young netminder's case for winning the starting role over Cam Talbot in his absence, but he was still able to save 25 of the 28 shots he faced; through three man advantages at that.
At least there were no goals where you said to yourself, "Kaapo should have had that."
Next the Wild make the trip to Anaheim to face the Ducks on Thursday. Puck drop is at 9:00 p.m. CT.