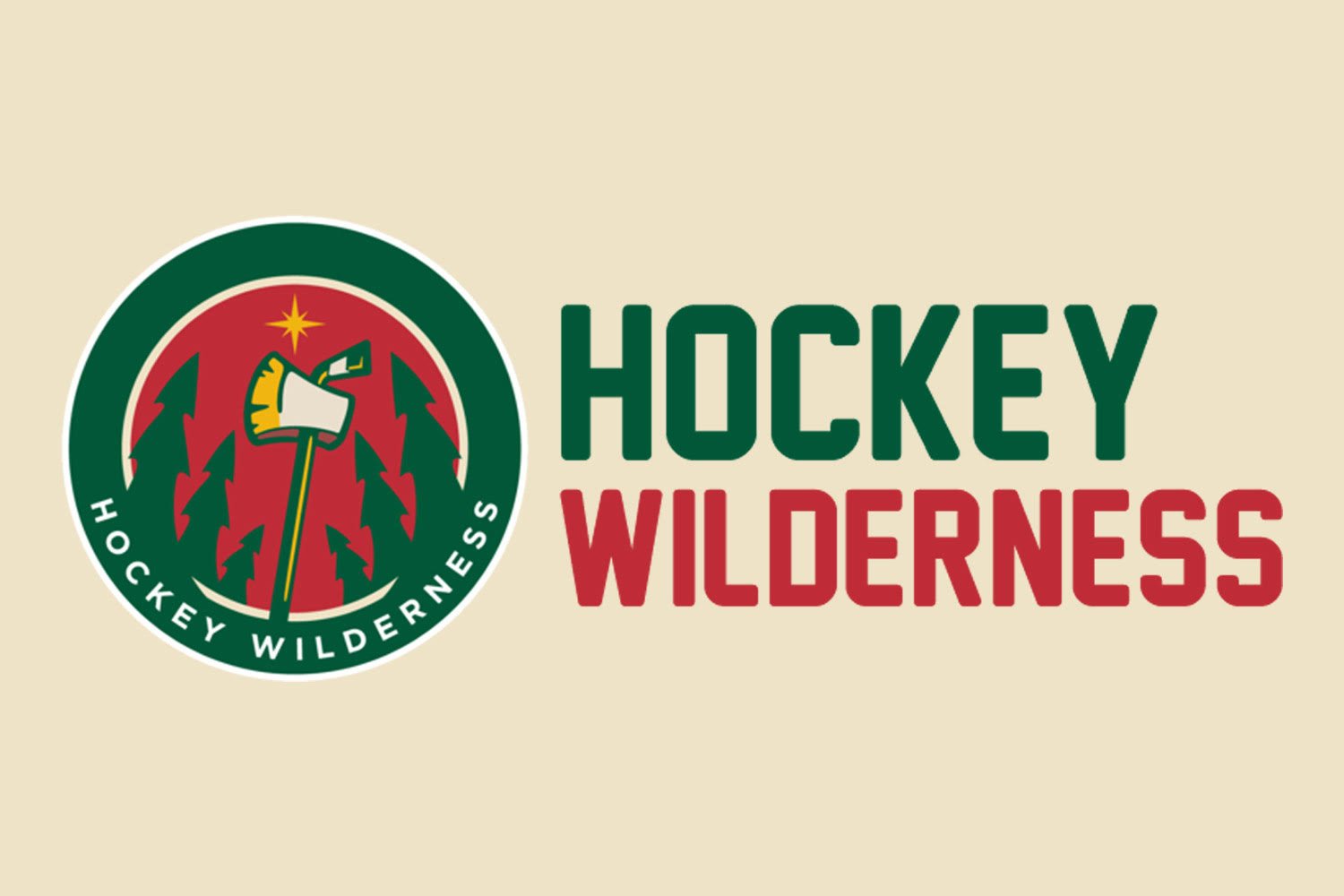 Coming into the game, we already knew the Wild were going to be at a disadvantage. With no Matt Dumba, Marcus Foligno, Kevin Fiala or Marcus Johansson, it was an uphill battle from the start.
Cam Talbot made numerous huge saves in the first half of the game, but the Avalanche managed to find themselves up 2-0 from these two goals;
Drawing in for the missing players, we had Gerry Mayhew, Luke Johnson and Kyle Rau. Gerry Mayhew was the most noticeable of the bunch, although that might have to do with him lucking his way onto a line with Kirill Kaprizov and Victor Rask. Johnson was unnoticeable, as was Rau outside of this;

I am not going to discuss whether it was a legal/clean hit — it was definitely charging — but it did result in JT Compher taking an unsportsmanlike for starting a fist fight.
What happened next was unbelievable, unimaginable, inconceivable.
After some beautiful work down low, Zach Parise set up Kaprizov in front for a falling one-timer and a powerplay goal. God it felt good.
The heat was on for the Avalanche after that. An aggressive forecheck at the Avalanches blueline forced numerous turnovers — 8 in total — and the Wild held the bulk of the chances up to the final whistle, including this extremely close call for Carson Soucy in the dying seconds.
In the end, in spite of a wonderful effort from Cam Talbot (.935 Sv%, including 1.000% on the PK), the Avalanche came out on top 2-1.
Burning Answers
Can Kaprizov keep this offense going while Fiala is out?
Not only was Kaprizov the only goal scorer for the Minnesota Wild, he did it on the powerplay no less. He was also tied for 2nd on the team for shots, behind only Ryan Hartman. There is no doubt Kirill can drive his own line and the offense.
But we need to stop saddling him with players who can't play the game near his level. Gerry Mayhew is not acceptable.
Can we keep penalties to a minimum? Please?
We can and we will. While the penalties were even tonight, we did see only 8 penalties between the two teams. All the while the pushing and the shoving after the whistle still continued. Only one lazy stick penalty to be seen.
Will we see the taxi squad produce?
While Rau impacted the game in his own way (most notably trying to murder Cale Makar), I can't say I was pleased with what the three taxi squad members did. Combined they had 2 hits, 4 shots and no points.
But none of these players should be expected to produce. 16+ minutes for Mayhew is far too much, especially when ahead of guys like Greenway and Eriksson Ek, two of the Wild's best players this year.