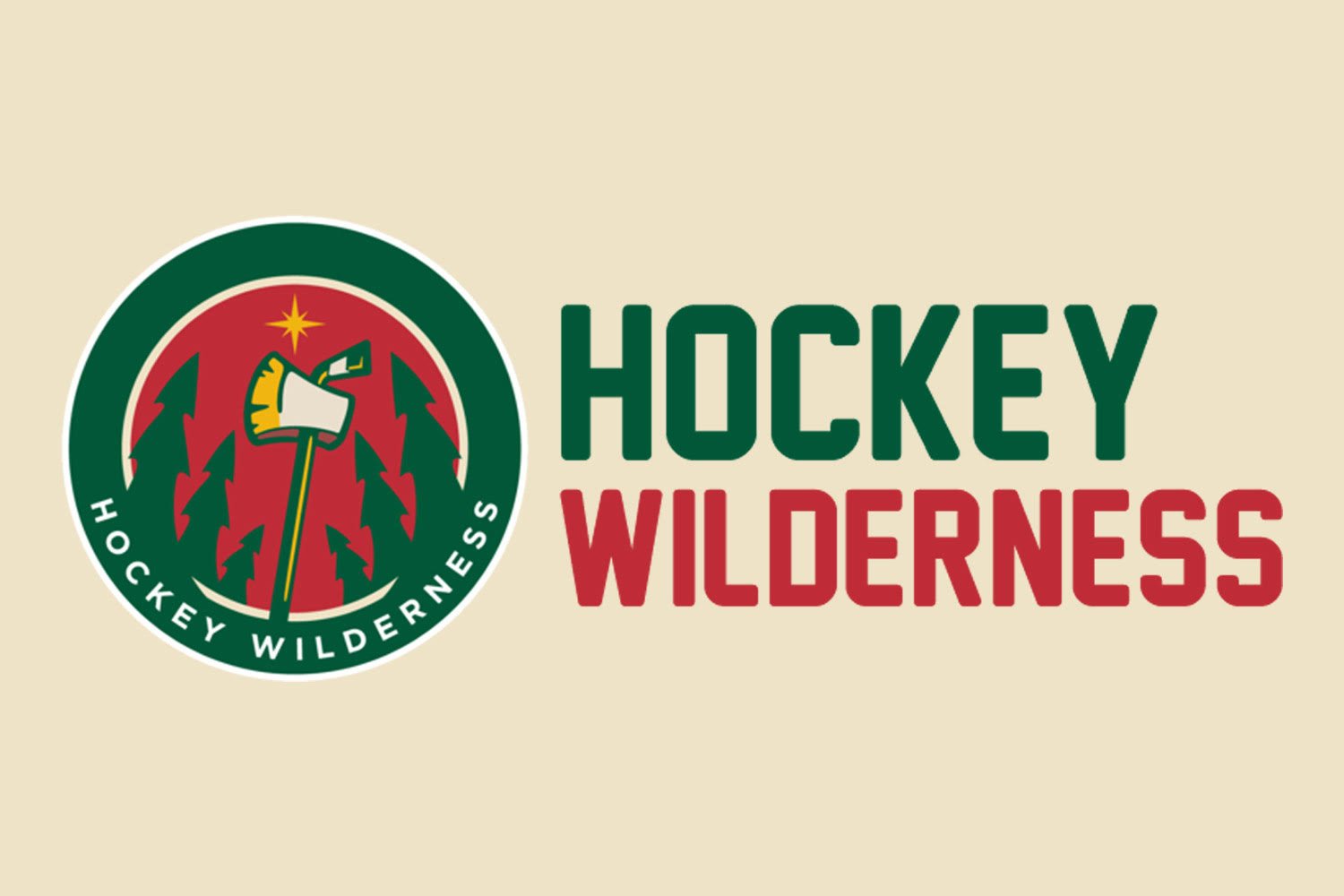 The Minnesota Wild started their road trip with a trip out to the coast to face the Washington Capitals. This meeting is always a fun one for fans of Minnesota's star Kirill Kaprizov as he gets to face off against his own hero, Alex Ovechkin.
The Caps came in ready to get right after back to back losses against the Philadelphia Flyers, however, their aspirations were for naught as they lost to a pretty sleepy Minnesota Wild. They spent too much time trying to keep Kirill off the scoreboard to remember to stop all of Minnesota's defensemen from scoring. Whoops! 
Let's get into it.
The first five minutes of the game were absolute crickets as neither team had a shot on goal. I should've knocked on wood though because as soon as I was remarking out loud to my roommate what a snoozefest this game was, my favorite team had to kill a penalty for a too many men minor. This was their 10th this season, second most in the NHL. We are begging this team to add someone to their crack analytics squad who can count bodies.
One minute in, Connor Dewar drew a hooking penalty, and we were treated to a minute of 4-on-4 followed by a minute of power play for the Wild. Despite the smorgasbord of special teams, neither team gained a point. 
Filip Gustavsson had to make 3 saves in quick succession, despite each team only having one shot on goal each for the entire 11:30 minutes prior. The sudden pressure likely woke him up quick.
With 3:00 minutes left, Nicolas Aube-Kubel and Brandon Duhaime went to fisticuffs, and both were given 2 for roughing, sending the game to its second 4-on-4.
With 63 seconds left in the first period, Martin Fehervary scored (assisted by Ovechkin, obvs). Quietttt defense from the Wild in the latter half of the fist period, yikes on bikes.
Wild came back for the second period ready to rally from being outshot 13-3 in the first, with an absolute rocket shot from MY captain Jared Spurgeon. Lots of sustained pressure right off the bat from the GREEF line to make this happen. Tied game!!!
However, a bad Ryan Hartman giveaway in the offensive zone led to another Washington goal from Dylan Strome. And not to put too fine a point on it, but through 27 minutes, the Wild still only had four shots on goal.
Let me be clear, I felt lucky it was 2-1 at this point.
GREEF line had been great all period, at least, and luckily, elite goal scorer JONAS BRODIN was there to save the day.
Kirill Kaprizov then drew a penalty, who is tied for sixth most drawn penalties in the NHL at 22. Spurgeon then scored, through traffic again. Only points from our elite offensive defenseman Jared Spurgeon and Jonas Brodin. Cale Makar who?
The Wild had woken the heck up near the end of the second here.
Fifty-one seconds into the third, Joel Eriksson Ek was penalized for slashing, and the Wild had a penalty to kill which they managed to do. The GREEF line attempted to each get a turn in the penalty box as Greenway was then called for high sticking and the Wild had to do it again. Despite having to kill two penalties in five minutes, the Wild remained largely unscathed.
 Ryan Hartman seemed to run into some trouble after running into Sonny Milano, seemed to skate it off, but you worry when any recently returned from injury player seems hurt.
The last five minutes of the game saw some excitement again, Gustavsson made some pretty big saves, Sam Steel had a huge breakaway that was denied, and it went back to Gus who somehow kept the puck out of the net. 
With 2:14 to go, Washington pulled their goalie, which resulted in a Joel Eriksson Ek empty netter. You do love to see it.
Game ends 4-2, there were flashes of fun in this game, but certainly not the most fun watch this season.
Burning Questions
Will Matt Boldy have a statement game after signing his contract?
Whomp whomp. It was a strangely quiet night for all of Minnesota's offensive core, Matt Boldy included. Positionless hockey, baby! Too bad, it would have been fun for him to celebrate his future earnings with a couple goals.
Will Kaprizov get his first point against his idol?
Nope! No goals, no assists! Ovechkin didn't score against the Wild either at least, but he did come away with any points while Kaprizov did not. However, Kirill was on the team that won the actual game, so who really won?