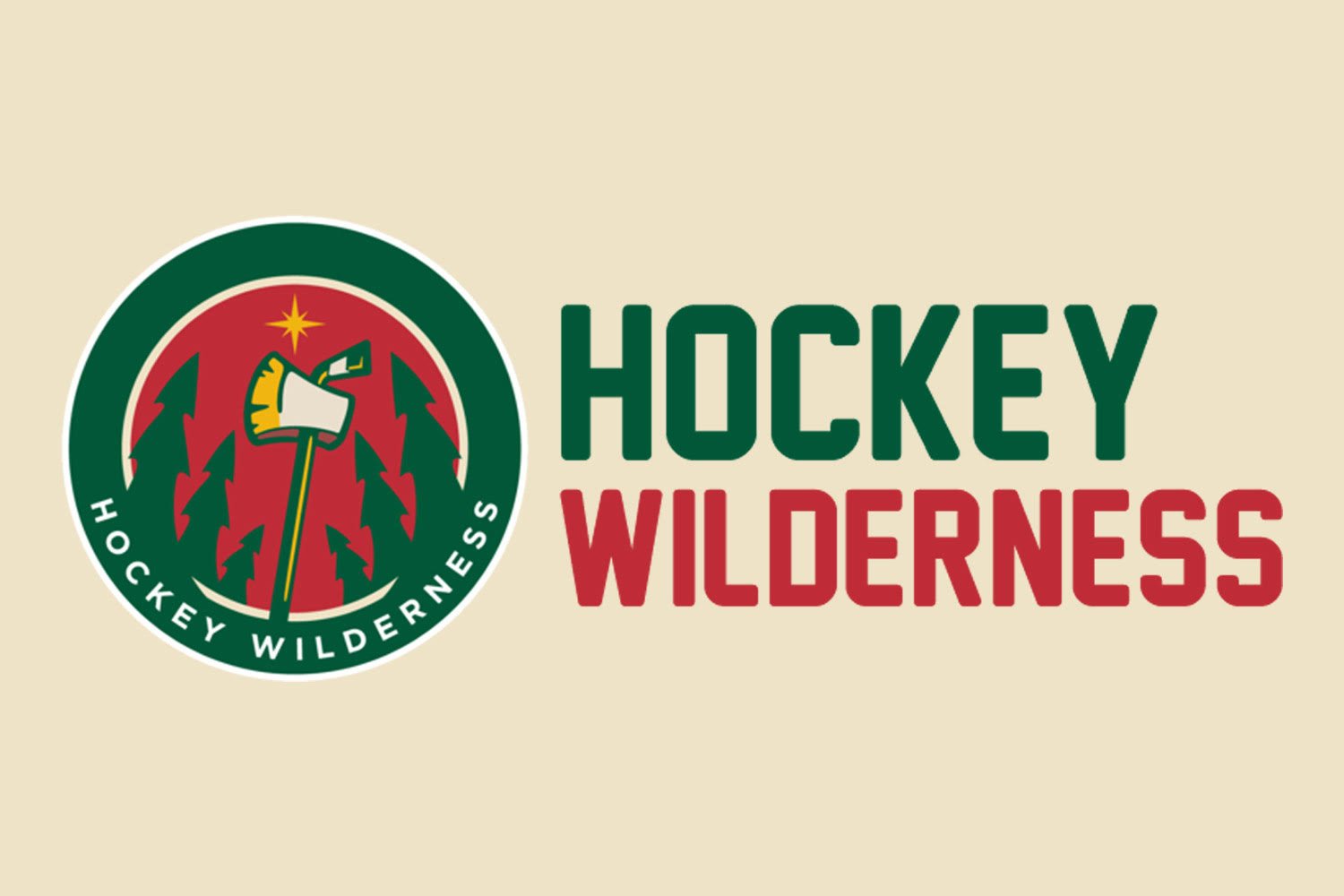 The Huskies controlled possession in the early minutes of the first period with Joey Beink scoring in the first minute mark to give the Huskies a 1-0 lead. It was Benik's team leading 16th goal of the season. St. Cloud had a pestering forecheck and backcheck holding Bemidji without a shot until the ten minute mark. About ten minutes after Benik scored his first goal, he clapped a one-timer from Patrick Newell to make it 2-0. There were just eight shots on goal between the two teams (five for St. Cloud and Joey Benik had three of them...) through the first twenty minutes.
The second period had a similar tune with the Huskies controlling possession and lighting the lamp early. They doubled their shots-on-goal total by the seven-minute mark too. Eventually Patrick Russell found a soft spot on goaltender Michael Bitzer's short-side to make it 3-0. Shortly after Patrick Russell lit it again, this time with tic-tac-toe passing from Mikey Eyssimont and Kallie Kossila (for his team leading 34th point) giving the Huskies a 4-0 lead and sparking a goalie change from Bemidji State.
The Bemidji offense had just seven shots on net through forty minutes. But it took just five minutes into third period for the Beavers to double their shot total. Finally Kyle Bauman scored for the beavers breaking the shutout for Charlie Lindgren and the St. Cloud State Huskies. The Beavers would get a late goal in garbage time from Phillip Marinaccio to finish the scoring.
St. Cloud dominated in all aspects of this tournament making crisp passes, winning nearly two-thirds of their faceoffs, showing off their lethal power play (31 percent) and obtaining the honor of winning the third annual North Star College Cup.