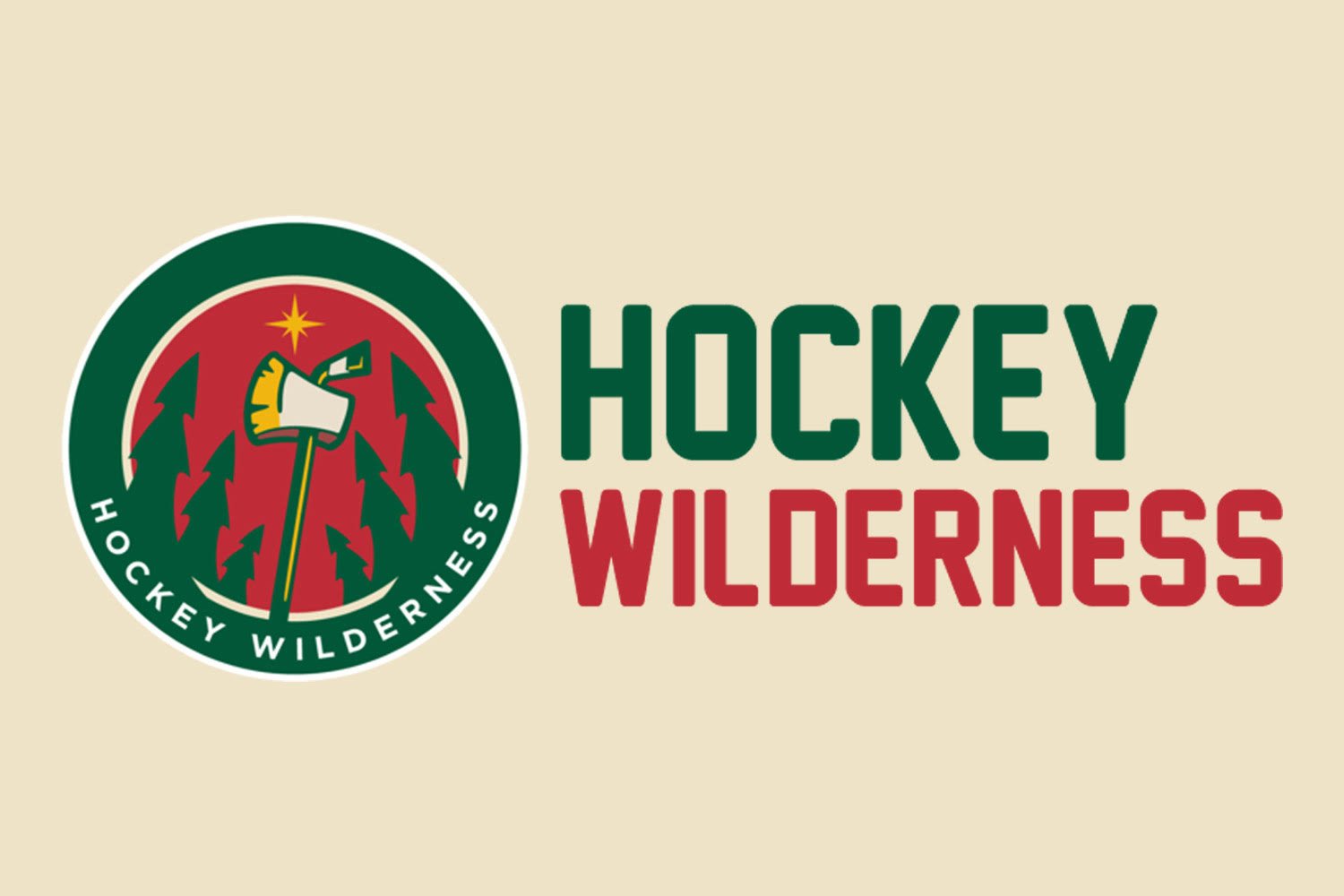 After an exciting 4-3 win over the Montreal Canadiens on Sunday, the Minnesota Wild were back in action Tuesday night looking to earn consecutive wins for the first time this season. The Edmonton Oilers were in town, meaning the Wild were tasked with containing hockey wizards Connor McDavid and Leon Draisaitl.
And did they ever.
Despite goaltender Devan Dubnyk leaving the game with an injury early in the middle period, the Wild managed to hold McDavid's Oilers to exactly zero (0) points through 60 minutes, marking the second time in as many games that Edmonton failed to get on the scoresheet.
Meanwhile, Eric Staal put together what was easily his best performance of the season. The 34-year-old (who turns 35 later this month, so happy early birthday, Eric) scored a pair of goals and recorded an assist for his first multi-point game of the season. It may have taken longer than he would have ideally hoped to break out, but better late than never, right?
In general, the Wild looked faster and just downright better than the Oilers — words no one would even imagine uttering a week or so ago. Not only did the Wild outshoot the Oilers (30-25), but they also dominated the possession game (59.09 5-on-5 CF%) and got to the high-danger areas while forcing Edmonton to take mostly low-quality shots from the point.
There's a whole lot to be happy about after this gutsy performance, but the Wild now have a couple of huge problems on their hands. On top of Dubnyk being forced out of action due to injury, forward Jordan Greenway's night was also cut short after taking a nasty hit from Edmonton forward Josh Archibald. Greenway sacrificed his own well-being to get the puck to Carson Soucy at the point, which eventually resulted in Staal's second goal of the game midway through the first period. Great work by Greenway keeping the play alive, but that hit looked scary.
Luckily, it doesn't appear Greenway is too badly injured. Dubnyk, on the other hand, may not be as lucky.
Answers to our Burning Questions
1. Can Staal be jump-started?
Yes! This was far and away the best game Eric Staal has played all season. Not only did he score twice, but he also assisted on Brad Hunt's power-play goal by helping Luke Kunin get the faceoff to Matt Dumba at the point.
Overall, Staal finished the night with three points and a solid 55.56 CF% at 5-on-5. And it looked like Staal was finally forming some nice chemistry with linemates Jordan Greenway and Mats Zuccarello (welcome back to the lineup, Mats) in the first period. Of course, the trio only saw limited time together thanks to Greenway's injury, but it would be nice to see those three reunited when Greenway returns.
2. Can Dubnyk plug the holes?
Yes! Dubnyk looked fantastic in his 21:59 of action. Unfortunately, he was knocked out of action early in the second period when Ryan Donato and Oilers defenseman Brandon Manning barreled into him, causing him to hit his head hard on the ice. It appeared as though Dubnyk wanted to remain in the game, but that wound up being the last we'd see from him.
It's a shame Dubnyk's night ended the way it did. He stopped all nine shots fired in his direction and looked pretty dialed in early on. Thankfully, Alex Stalock managed to hold the fort for the rest of the game, though he did nearly get beat by Ryan Nugent-Hopkins on the first shot attempted after he entered the game.
No harm, no foul, right?
Regardless, Stalock kept the perfection going in Dubnyk's absence. He'll likely get the start Thursday against the Nashville Predators.
3. Who will be heading up that I-35 corridor, and will he make a difference?
No one! Due to Kevin Fiala's injury, Minnesota's roster remained largely unchanged aside from the return of Zuccarello to the lineup. Gabriel Dumont and Gerald Mayhew both remained with the big club, and both played quite well against a team with the potential to pretty much score at will. Tonight, though, Dumont and Mayhew held the Oilers in check in 8:39 of 5-on-5 ice time together (with a fantastic 66.67 CF% at even-strength).