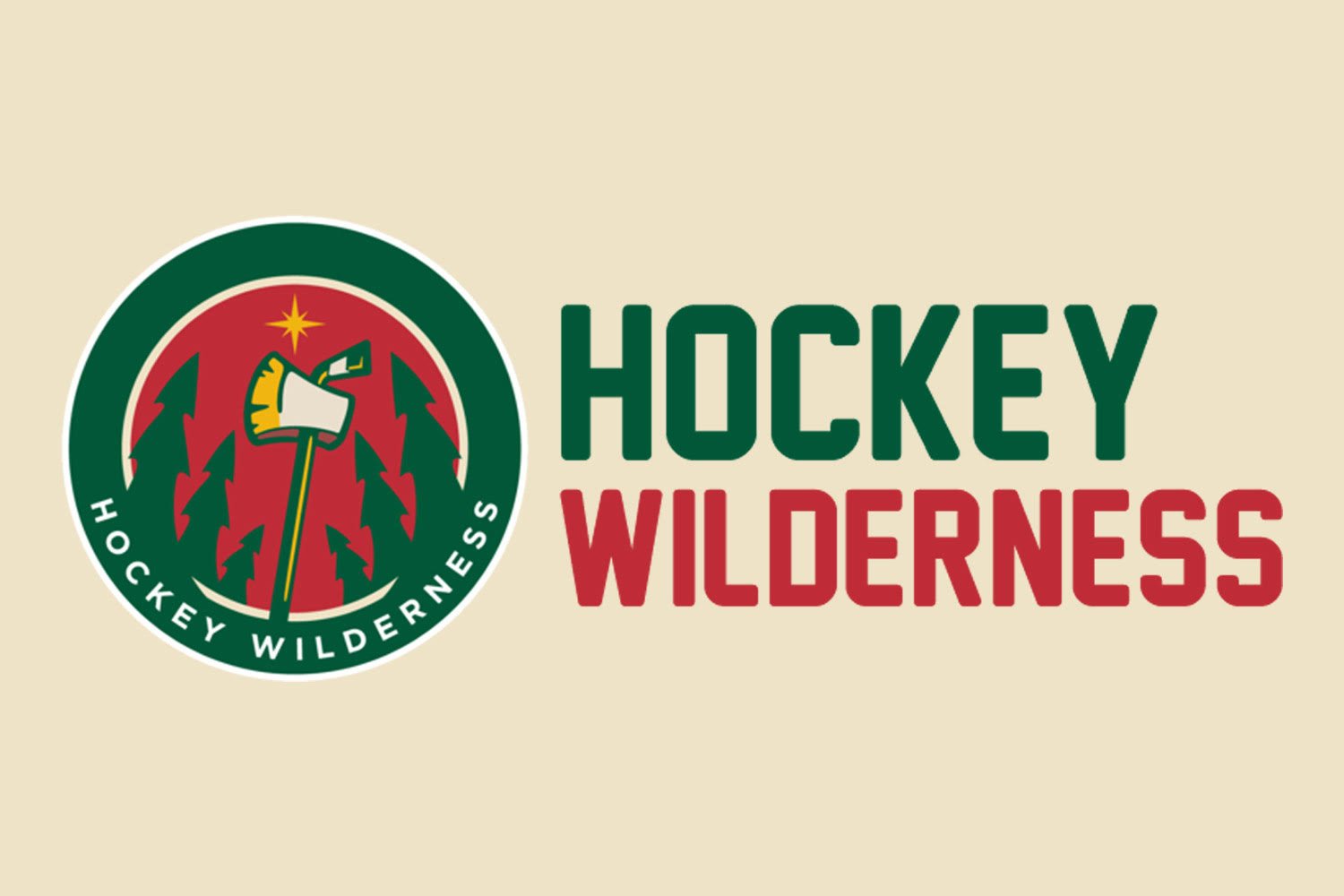 The Wild gave a dominant performance tonight as they finished a back-to-back with the Kings in overtime fashion to extend their winning streak to six games. While many fans started the season considering this a transition year, I think that after what we've seen, it's fair to wonder what this team is capable of.
No longer is the main consideration how to best navigate the trade deadline and the considerations of expansion; instead, Minnesota sees themselves on the top of the Honda West division after 18 games in a 56 game season. After about a quarter of the season finished, the team is in a solid position from underlying numbers as well: the goal differential of plus-13 is tied for 6th in the NHL, and MoneyPuck set the Wild in the number one Power Rankings spot based on advanced analytics. From the eye test, the team has a ton of offensive firepower to complement an established defense, and the goaltending is finally average to good.
Overall, tonight's performance displayed the performance you'd expect when a good team plays against a team like the Kings — they're faced with a choice between young players or established veterans who usually rely on goaltending to bail them out. On the season, Cal Petersen has been very solid, and Jonathan Quick has been 0.5% below expectation based on xG per MoneyPuck. When you play the Kings, what you need is to find a way to create high offensive quality, likely in high volume, and the Wild were able to supply that offense to great effect tonight.
The Green Giants started things off with a hot first period off the sticks of Joel Eriksson Ek and Kevin Fiala, with the latter setting up the former for a floppy jumper of a goal. This is the beauty of a line featuring these two players along with Greenway — get Fiala the puck to transition up ice, then let him drive the net. He'll either succeed or draw defenders, and if he needs support he has help in the Big Rig down low or Eriksson Ek at the net. Ekker has become somewhat of a Parise protégé in his net-front scoring ability this year, which complements his defensive ability and rounds out a solid two-way game in our new first line center.
As for the second goal, let's call it what it was: six-foot-six, Big Dick Nick Bjugstad boxed out a defender, found his way to the net, and let his linemates grind out a gritty finish. Tonight, it came in the form of a Nico Sturm tap-in, whack-in, whatever you'd like to call it. It works, and it counts for as much as the other goals.
Speaking of the good ones, Dolla Bill Kirill found pay dirt on an unusual play off of a broken stick, which trickled into the slot to his waiting stick for a snipe.
Take notes kids, always be going to the net. Also, having a ridiculous shot hardened by the ice of the Siberian winters helps too.
At this point, Minnesota decided it was only fair to give one back as Drew "I hate Kaprizov, playing well, and anything fun" Doughty found twine. The Wild held a good share of the offense for the remainder of the second and third, ending regulation with a lead of nearly 0.5 xG. Unfortunately, they weren't rewarded and let in two more on top of that, sending the game to overtime.
Halfway through OT, Kirill Kaprizov drew a penalty at the red line. Some would say this should have been a penalty shot, others would be happy with what happened next.
You may have heard that Matt Dumba has a penchant for certain joys in life. Activism in his community, sushi after practice, and of course scoring excellent hockey goals. The last one is probably the one which he does best (though in terms of community leaders on the team, Dumba is nearly unmatched for my money), and he proved it again tonight. I'll let the below speak for itself, except for to call your attention to the game clock.
This is what dreams are made of. Sleep well, Minnesota.