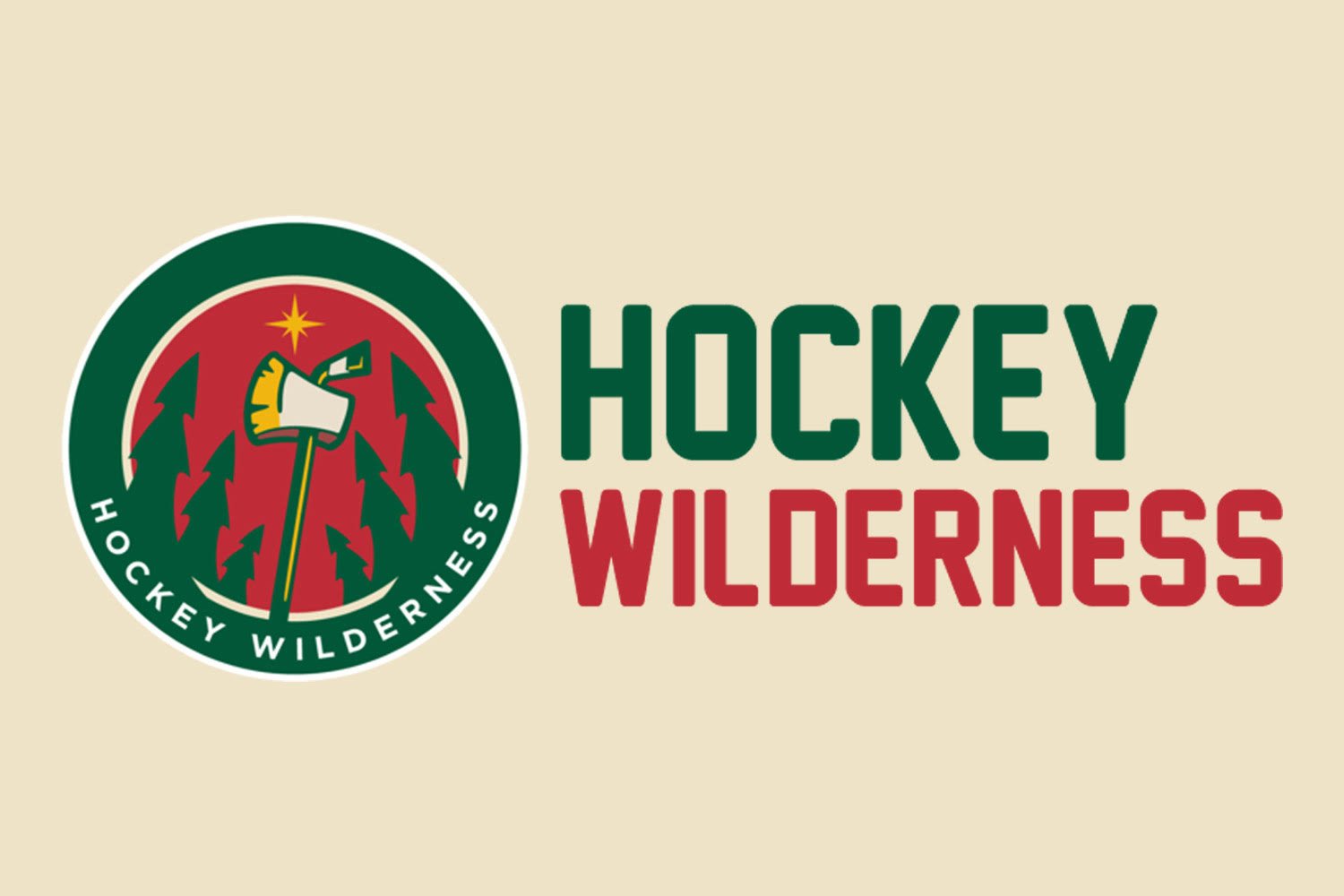 We'll make this as quick and painless as possible, seeing as the game was anything but.
In a 4-0 loss to the Seattle Kraken, one where opposing netminder Martin Jones looked his Martin Jonesiest, there weren't many positives. While the Minnesota Wild is an organization that can boast almost unmatched depth, that depth may be best suited to replace peripheral roles at the moment, not called upon to replace key contributors. Missing Jordan Greenway, Marcus Foligno, Ryan Hartman —likely long-term— and Brandon Duhaime, expecting one of the league's better offenses to keep clicking is a tall order.
Tonight, it didn't.
In the first period, there were only ten shots on goal. Only 26 were even attempted. As impotent as the Wild offense looked tonight, it matched Seattle's. After 20 minutes of play, we don't have a single highlight or clip to show you because nothing happened.
The good news is that things started going in the second period. The bad news is that it was a series of weird bounces and all in the Kraken's favor, beginning with this bouncing puck that found its way past Marc-André Fleury.
If that wasn't weird enough for you, how about this goal that —originally called off for a headbutt— rolls off Alex Wennberg's back and into the net?
With so many critical forwards out of the lineup, lots of line juggling was on display from head coach Dean Evason. We got Kirill Kaprizov, Tyson Jost and Marco Rossi together, Frederick Gaudreau, Joel Eriksson Ek and Mason Shaw, but most exciting was a short stint with Matt Boldy as the first-line center between Mats Zuccarello and Kaprizov. They only had about seven and a half minutes together but looked good in the short time. They out-shot-attempted the Kraken 5-3 and held the edge in expected goals at 55.39 percent. Boldy even went 4/5 in the faceoff dot. Is there anything he can't do?
The entire game was a snooze, and we would do well to move on.
The Wild have the next five days off and hopefully will return healthier.
Burning Answers
Can the Wild earn a win without a powerplay goal?
There weren't many powerplays for the Wild, but there were just as stifled as they were and five-on-five. Two opportunities and only five shot attempts —although all five were shots on goal— means you got shut down. When things aren't rolling at even strength, you rely on your powerplay to act as the release valve and maybe steal you a game.
It couldn't tonight.
Will we see a high-tempo matchup?
This feels like a cursed question. Looking at all the outlets and reporters, there was almost nothing for anyone to say about the first period. It was boring, all the goals were weird, and neither team could create any sort of sustained offense or excitement.
Any chance we can get the recording of this game scrubbed from the NHL vault?
Can Mason Shaw make it three great games in a row?
Obviously, Shaw wasn't able to nab any points in the tilt, but that doesn't mean he wasn't still productive. He was tied for second on the team with seven shot attempts, was a spark of energy whenever he hit the ice and was rewarded with the fourth-most ice time among forwards behind Boldy, Kaprizov and Zuccarello.
Shaw doesn't need to be producing to be impactful, but he's definitely a more complete player when he does.