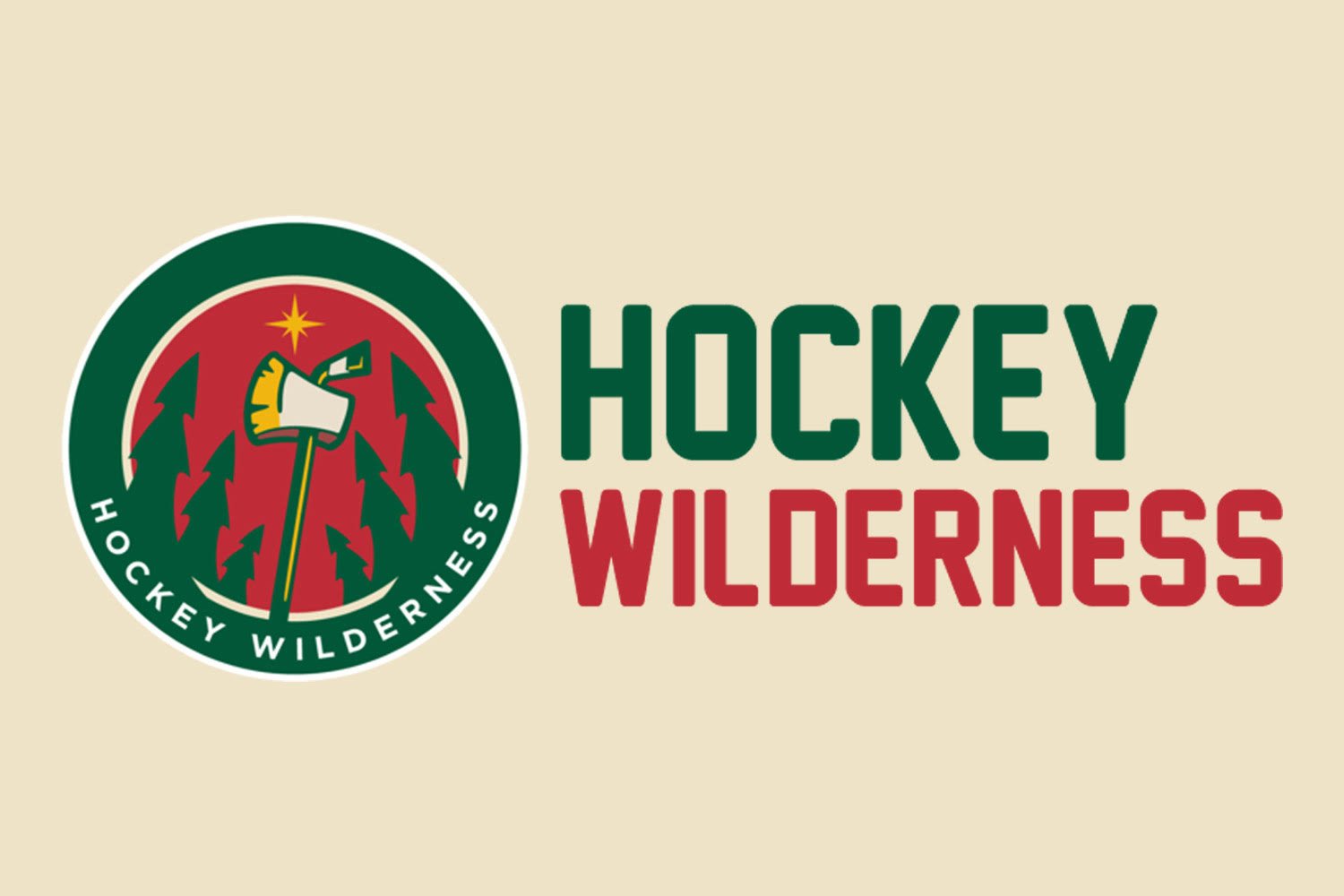 Start calling him Kevin Fuego. Because this dude is legitimately on fire.
Minnesota Wild winger Kevin Fiala has been doing Kevin Fiala things. A lot.
In case you've been asleep, busy, or in quarantine over the last week and change, Kevin Fiala has five straight games with multiple points. A goal and an assist against the Columbus Blue Jackets. A goal and two assists against the Detroit Red Wings. A goal and an assist against the Blue Jackets (again), the Washington Capitals, and his former team, the Nashville Predators.
But as impressive as this streak has been, where does it rank with the best of the best in Iron Range Red and Forest Green? Let's take a look at some of the longest multi-point streaks by Wild players to get some perspective.
Three-Game Streaks
Quite a few players have reached three multi-point games in a row, some multiple times. Of those players, Marian Gaborik is in a class by himself, but we'll talk more about him later. Captain Mikko Koivu has done it four times (in the 2008-09, 2009-10, 2012-13 and 2016-17 seasons), Pierre-Marc Bouchard, and the late Pavol Demitra each got there twice, and Zach Parise, Brian Rolston, Andrew Brunette, Mikael Granlund... and even Cliff Ronning all had three-game spans with multiple points, just to name a few. But more interesting than who has done it might be who hasn't — a list that includes players in the top 10 of Wild point scorers like Ryan Suter, Jared Spurgeon, Jason Zucker and Charlie Coyle.
Four-Game Streaks
Only two other players (other than Fiala) have been able to string four multiple-point games together. But only one was prolific enough to do it multiple times.
Brian Rolston, 2005-06
Rolston had a really great week in January of 2006, starting with two goals on Sunday against the Chicago Blackhawks, two more goals on Tuesday versus the (then) Phoenix Coyotes, added two assists on Thursday against the Predators, and nabbed two more helpers the next night on Friday, for a total of 4-4=8 over four games. And this was smack dab in the middle of an eight-game points streak to finish the month of January.
Marian Gaborik, 2006-07
In another injury-shortened season, Gaborik put together a strong series of games from February 10-18, scoring two goals and an assist against the Carolina Hurricanes, and followed that with one goal, one assist results against both the Vancouver Canucks, the Predators and the St. Louis Blues. Gaborik also had two three-game multi-point streaks in 2006-07.
Marian Gaborik, 2007-08
Gaborik's 2007-08 season may be remembered more fondly by a single game against the New York Rangers, but just a few weeks later, the Wild winger had a four-game stretch of multi-point games, scoring four goals and adding five assists from January 10-16. Later that year, Gabby also add a three-game multi-point streak.
Five-Game Streaks
And then, there were two — sort of.
Marian Gaborik*, 2005-06
Despite missing the first six games of the 2005-06 season with a strained groin, the Wild phenom started his season red-hot with two points in each of the first five games he skated. The only problem: Gaborik aggravated his injury again against Chicago on October 23 in his third game back, and didn't make another appearance for a full month until taking the ice against Edmonton on November 23. But it was worth the wait, as Gaborik had a goal and an assist against the Oilers as well as two nights later against the St. Louis Blues, bringing his multi-point streak to five straight games in which he played.
1) Kevin Fiala, 2019-20
This brings us to the man of the hour. Kevin Fiala has been scoring a lot, he's been scoring spectacularly, and now he stands alone as the only Wild player to score multiple points in five straight games on the schedule — and he might not be done yet. What's most impressive is that his multi-point streak also has him scoring a goal in each of the five games — i.e., he's not only relying on assists to keep his roll going. His effort certainly puts him in rare company, and with another strong game against the San Jose Sharks, he'll hold the Wild's record for longest multi-point streak all to himself, no asterisks or caveats needed. (Editor: Please don't jinx it, Kyle.)