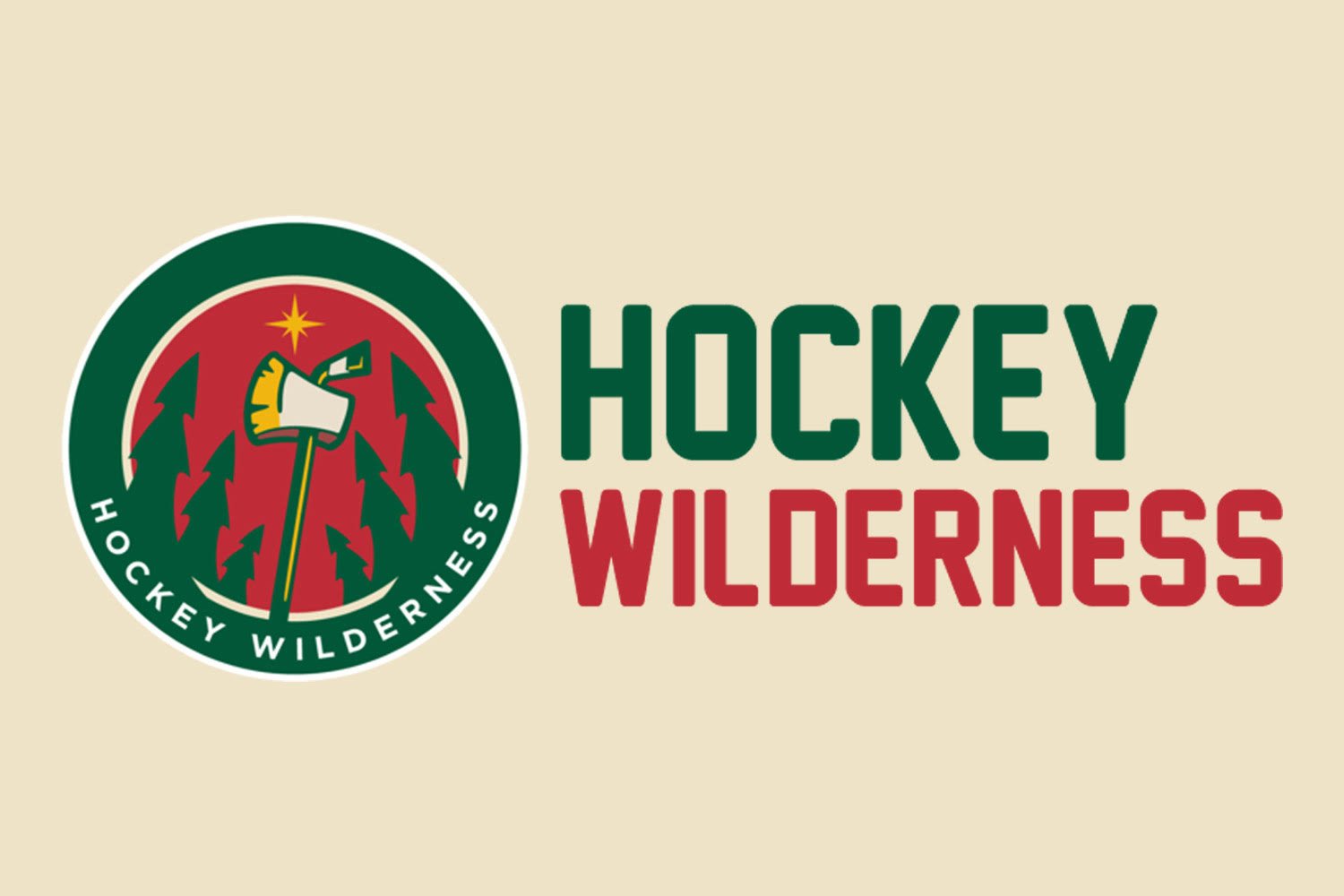 No, it's been scoring that has lead the Wild to early wins this season. But not just scoring often, rather it's been the Wild's ability to score multiple goals in relatively short periods or time. Minnesota has scored a total of 28 goals through nine games, a 255 goal pace. Two hundred fifty-five goals last season would have placed the Wild in the top three in the league for goals scored - a rank that the Wild have never been close to in its entire 15 year history.
The goal scoring is on a torrid pace, but it's about the way the goals are scored. In nine games, the Wild have scored two goals in a span of roughly two minutes nine times. Five of those goals have come under a minute apart and one was scored before the Star Spangled Banner was finished. it's like the Wild have developed an offensive switch that they can just flip on. Which, get that, that's a concept that has never been associated with the Wild. They just explode for quick goals and it has helped them win.
Thanks to Becca for the research.
The Wild have found ways to use the time following a goal scored where momentum appears to be in flux and quickly swing things in its favor with yet another goal.
Update:
Our own Dustin Nelson actually tracks back-to-back goals scored in quick succession for every team in the NHL. The Wild actually rank number one in the league for quick strike back-to-back goals, and the most for goals scored in less than a minute of each other.