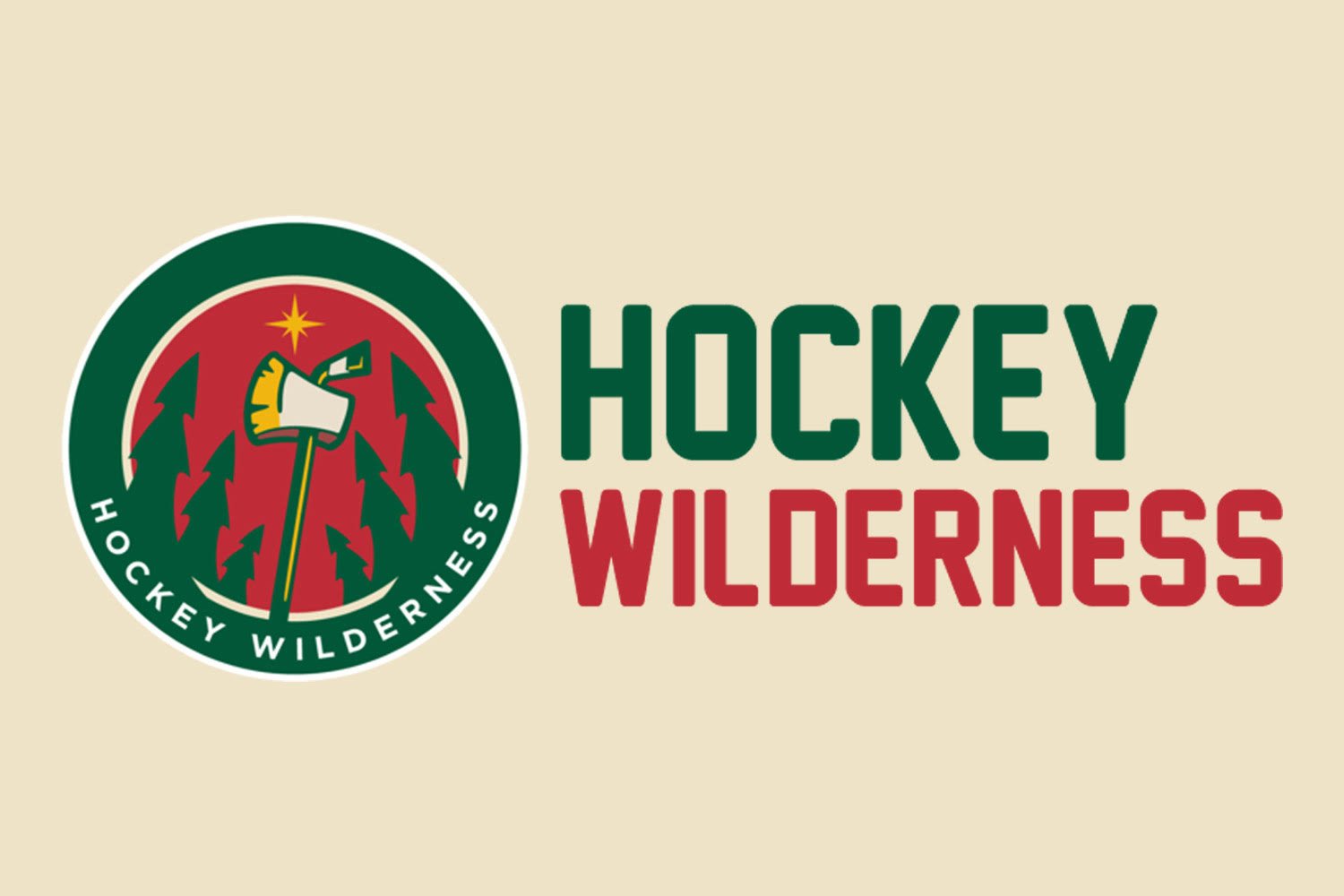 Day four of the 2017 IIHF Women's World Championship tournament was the quarterfinals. As the top two ranked teams in the tournament, the United States and Canada had automatic byes to the semifinals. This meant the quarterfinal matchups were Finland playing Sweden, at 2:30pm CT, for a chance at Canada and Germany facing Russia, at 6:30pm CT, for a shot at the US. As Switzerland and the Czech Republic were the bottom two teams in the tournament, they will play each other in a series of three relegation games. Their first match up was at 11:00 am CT. All three of the day's games occurred in the main rink at USA Hockey Arena in Plymouth, Michigan.
Czech Republic vs Switzerland
The game started with the Czech Republic killing series of penalties: Alena Polenska for hooking at 4:47, Tereza Vanisova for boarding at 5:21, and Aneta Ledlova for tripping at 8:16. Then Vanisova scored the first goal of the game at 14:29 with assists by Ledlova and Katerina Mrazova. A minute later Pavlina Horalkova had to sit for two at 15:50 for holding. Mrazova scored an unassisted goal at 18:59 to finish off the period.
Halfway through second period Ledlova scored unassisted at 10:43. A few minutes later Sabrina Zollinger took a hooking penalty at 13:35, putting Switzerland on the penalty kill for the first time in the game. Just before the penalty expired Samantha Kolowratova tripped Alina Muller at 15:09 and Muller was awarded a penalty shot. However, even a penalty shot couldn't crack goaltender Klara Peslarova's defenses. In the last seconds of the period Evelina Raselli took a hooking penalty, which harmlessly expired third period.
Ledlova took a second penalty, hooking, at 1:58, which the Czechs killed. Ten minutes later Lara Stalder, with assists from Anja Stiefel and Nicole Bullo, finally put Switzerland on the board at 12:23. Another goal quickly followed when Livia Altmann scored, bringing Switzerland within one, at 14:05. Stalder had the lone assist. In an attempt to tie the game Switzerland pulled goaltender Florence Schelling at 18:36. Unfortunately for Switzerland, this allowed Ledlova to score her second of the game, an unassisted empty netter, at 19:42 and Schelling was restored to her spot between the pipes. With the final buzzer the Czech Republic won their first game of the tournament, beating Switzerland 4-2.
Finland vs Sweden
Finland vs Sweden is always a fun matchup as the teams are bitter rivals with a rough history on the ice. In today's game Finland got the ball rolling when Sara Sakkinen scored, with assists by Rosa Lindstedt and Sari Karna, at 4:19 of the first period. Then Fanny Rask's illegal hit earned her a penalty at 6:14, which allowed Linda Valimaki to score on the power play. Minttu Tuominen and Susanna Tapani assisted. At 10:34 the ice opened up a bit, as Karna and Pernilla Winberg had to sit for mutual roughing penalties, but neither team could take advantage. Sweden finished the period on the penalty kill due to an illegal hit by Annie Svedin at 18:14.
Johanna Fallman's tripping penalty at 1:27 of the second period quickly put Finland back on the power play and this time they converted with a goal by Jenni Hiirikoski at 3:03. Tapani assisted on her team captain's goal. Then Valimaki took a holding penalty at 13:23, which was followed by Lindstedt's interference penalty at 19:18. Sweden could not convert.
At 8:53 of the third period Tapani scored a goal, assisted by Riikka Valila and Michelle Karvinen. Rask took a tripping penalty at 9:41, which was followed up by Tuominen sitting for holding the stick at 14:27, and Emilia Ramboldt going for roughing at 18:34, but there was no more scoring in the game. The Finnish domination was not simply a 4-0 shutout, but Sweden's goaltender Sara Grahn faced 42 shots, while Noora Räty only saw 16. After constant blocking in her last two games, Räty probably enjoyed the break. In any case, she and the rest of Team Finland are ready to move onto the semifinals and beat Canada again.
Germany vs Russia
Russia started the game with a goal, scored by Anna Shokhina at 2:36. Alevtina Shtaryova and Yelena Dergachyova assisted. The rest of the period was fairly quiet, ending with shots as 8-6 in Russia's favor. Second period started with a varied series of penalties—five by different Russians, including goaltender Nadezhda Alexandrova—with a German penalty on Tanja Eisenschmid sandwiched in the middle. The fifth penalty was a too many skaters penalty, coming at 14:33. That was the penalty that finally broke Alexandrova's shutout, as Kerstin Spielberger scored at 14:44. Julia Zorn and Anna-Maria Fiegert assisted. The tie held through the end of the period.
Germany had to kill Bernadette Karpf's interference penalty at 5:51 of the third period. Then Marie Delarbre scored, with assists from Rebecca Graeve and Spielberger, from just outside the crease at 9:12. Iya Gavrilova took a slashing penalty at 14:11, but Germany could not convert again. At 18:56 Russia pulled Alexandrova for the extra skater. There was a delayed penalty on Fiegert for hooking that finally went into effect at 19:55, but a five second power play, even with the 6-on-4 advantage, wasn't enough to tie the game and Germany won 2-1, advancing to the semifinals. This is the farthest the team has ever gotten in the World Championships, but they'll have their toughest opponents yet: the United States National team.