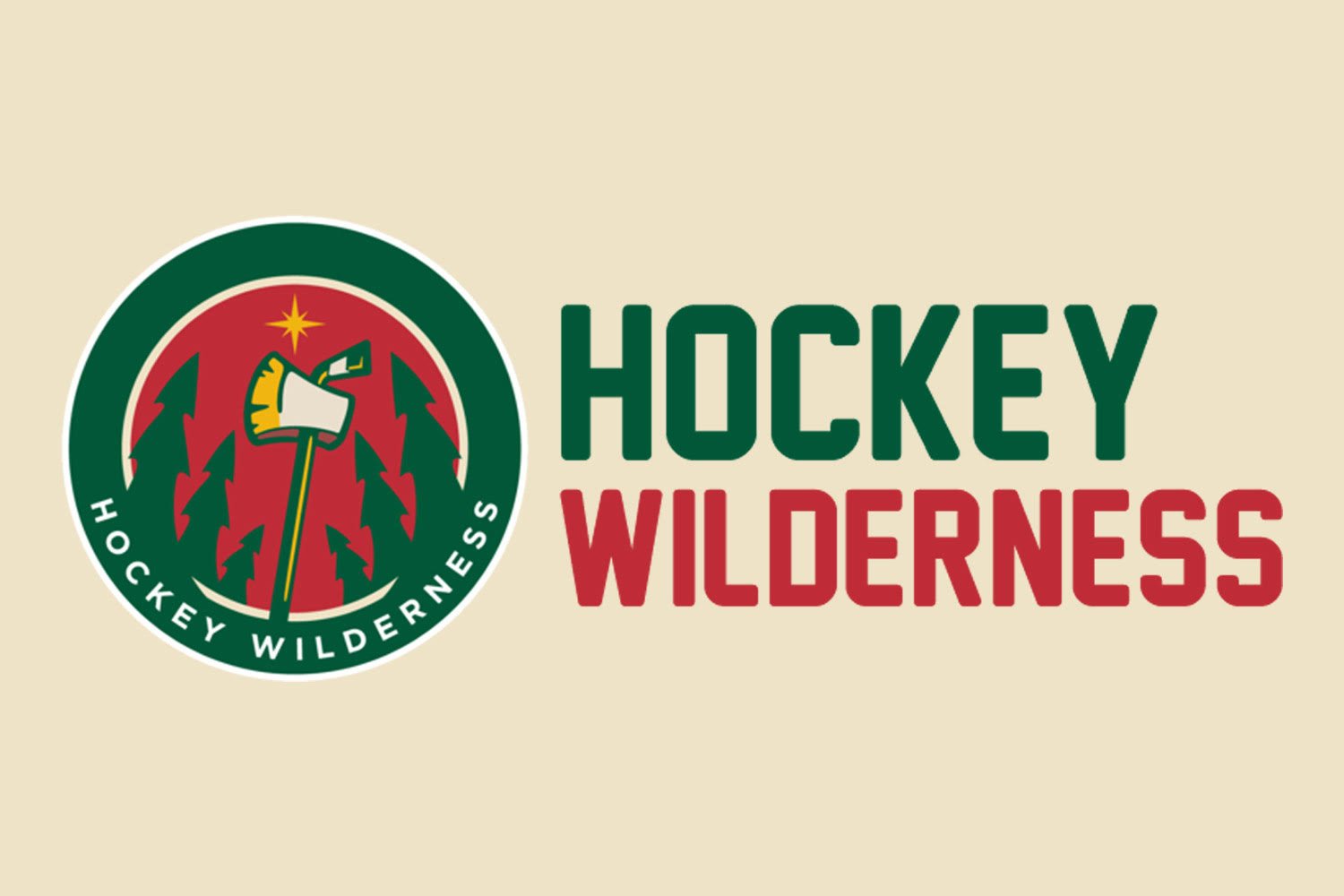 Life has taken an interesting spin for me the past few days. I spent Thursday at the University of Nebraska Medical Center, undergoing blood work, a stress test, an echocardiogram and an appointment with my cardiologist.
Everything went well. Not a lot was new with the phlebotomists since the last time I saw them. Stress tests still aren't fun, even though I bested my previous time on the treadmill. Oh, and spoiler alert, the echo thingamajig is still a real pain in the ribs. Then came the appointment with the cardiologist. And that's when the bombshell dropped. She decided it was time to start the transplant evaluation process. Um, okay...
Don't get me wrong, I've known for a while (four years) that I'll eventually need a heart transplant at some point down the road. However, this has come as somewhat of a shock. For someone with my condition, I've kept myself very busy since being diagnosed with a left ventricular ejection fraction (the amount of blood being pumped back into the body) of 10-15%. I've got a college degree, and am going to school for another. I've covered hockey for five different websites and worked over full time seven days a week between two different jobs for a large chunk of time over the past year. And yet, I'm only able to function at 40% of what the normal human is able.
I still feel good, I'm not flat out dying. And I feel like there are still better candidates for a heart to go to other than me at the moment. But it's not up to me. The odds of survival are much better when the receiver is young and healthy, relatively speaking. I'm in that prime window, and that's a good thing.
However, I'm haunted by the fact that there is someone out there right now with my heart. They're alive. They're living, breathing, laughing and loving, and don't know that their time is about to be cut all too short. They have to die so I can live. That's what it boils down to because, if I don't receive this transplant, I will die. It breaks my already broken heart, and I pray they are living life to the fullest with every fleeting moment they have left.
Other than that, I'm doing fine. I've got my family, friends and a great God who only has my best interests at heart. I'm not the kind of person to seek out a support group. Honestly, I just want this done and over with so I can move on and live a life of significance that would make that donor proud. So, I guess it's time to prepare myself to take that first step out onto the road and see what comes. To quote Bilbo Baggins, "It's a dangerous business, Frodo, going out of your door. You step into the road, and if you don't keep your feet, there is no telling where you might be swept off to."