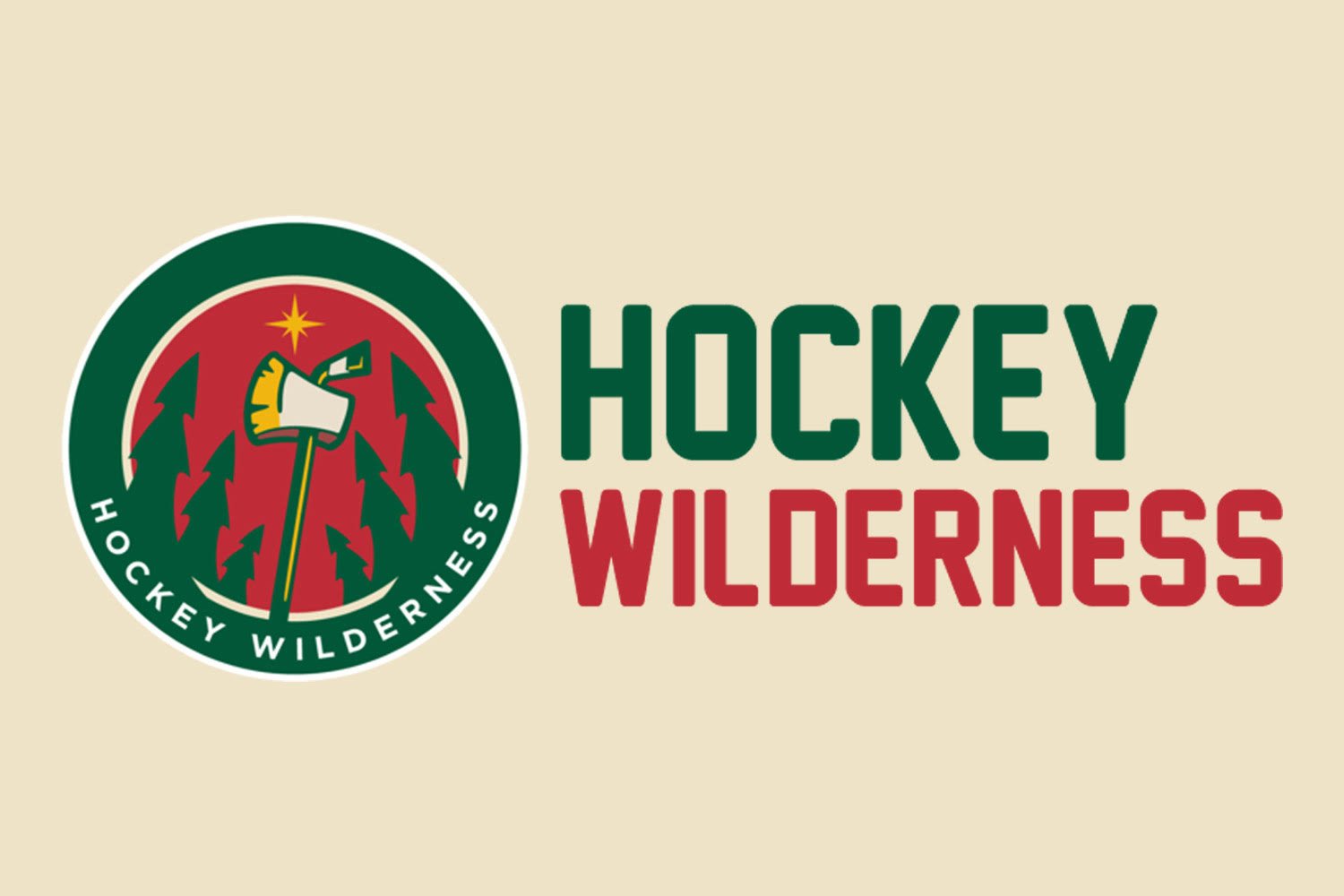 After such a hot start to the year, who saw this coming? The Wild started the season on a hot streak. This, in and of itself, is not unique. However, this streak differed from those we've seen in the past by featuring underlying numbers that indicated stability and sustainability. The Wild were not rocking the 106 PDO we see on other teams *coughColoradocough*. While, yes, both save% and shooting% were high, they were not ungodly high, and it really seemed like the Wild were having a banner year.
So what happened? Maybe Yeo lost the locker room. Maybe the veteran players finally pushed younger guys away and the gap was too wide to bridge. Maybe some of the younger players in the room have bad attitudes and that's the problem. Ultimately, it doesn't matter. The Wild are fighting for their playoff lives.
In other words, even if the Wild lose out the rest of their games, there is not realistic expectation of winning the first overall pick, or even the second or third. The hot streak that was so promising early is now coming around to bite tank-hopefuls; there is little hope for the Wild successfully tanking at this point.
All this to say that the Wild will, for another year, be in draft purgatory. Perhaps they get a great pick in the middle of the first round, but there is no hope of a top pick, and the Wild simply don't have the assets to trade for the first overall if they wanted to.
In short: The Wild and and its fans have a long road ahead before the pain of this season is good and truly done.