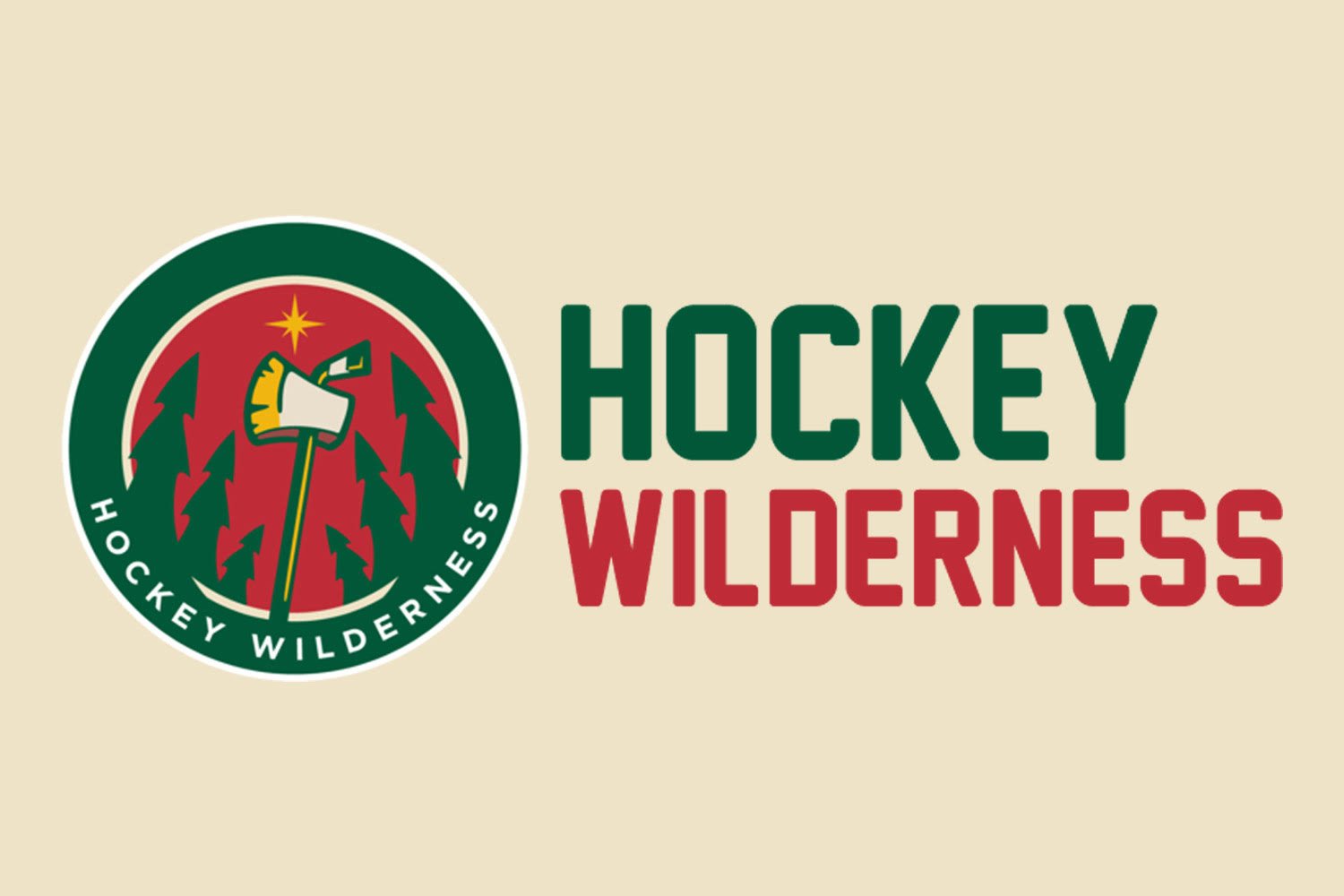 Nate Prosser should be the happiest man alive now.
The Elk River native recently signed a two-year extension on a one-way contract, solidifying his place with the Minnesota Wild.
Not only that but now he can find a permanent place, and is expecting his first child.
Although this is Prospect Tuesdays, this extension is sort of a graduation for Prosser, becoming a Wild prospect to a Wild player.
Where does he stand with the Wild?
The 6-1 180lbs defenseman has given the Wild a reliable presence on the blueline. He plays a solid two-way game.
The defensemenn that are still looking for a contract extension include Greg Zanon, Mike Lundin, Justin Falk and Clayton Stoner.
That leaves Marek Zidlicky, Nick Schultz and Jared Spurgeon signed past this season.
I think its safe to assume that Justin Falk will be in a Wild sweater for a couple of seasons and the future of Marek Zidlicky is still up in the air. In addition, youngster Marco Scandella will be in a hunt for a spot on the pro roster.
That leaves one, possibly two, top-four positions open for auditions, as well as the entire bottom defensive pairings available.
So there are tons of positions available for Prosser to find his place.
But will his contract fit with the team?
Prosser signed a two-year, one-way contract worth $825,000 per season. For a team that is plagued with heavy contracts (Niklas Backstrom, Mikko Koivu, Pierre-Marc Bouchard, Matt Cullen, Nick Schultz and Marek Zidlicky), Prosser's newly signed extension is a nice breather.
Not to say those players don't deserve their contracts, but if we ever wanted to trade them away, their salaries would be an absolute pain to move.
Prosser's contract is cheap, good for two years and with a two-year contract, it tells him and us that will be with the Wild pro roster for those years extended.
But what about his ability on the ice?
I was guilty enough to say on a Wild-Preds pregame show on Predators Now! by @fang_finger (follow him, great kid doing great stuff) and told him that Prosser was simply a depth defenseman. Nothing spectacular and just played a fill in role.
Yes, he plays a solid game and nothing spectacular, but in his last few callups, Prosser has become more than just a body to call up.
Some call him an offensive defenseman, but really, he is a two-way defenseman that has good skills in every department. Not particularly physical, he can hold his own and plays well positionally.
Since he signed at the end of the 2010 NHL season, Prosser has been called six times to the Wild, and has looked more and more confident each time.
He is currently second in defenseman time on ice with 20:37 minutes per game.
Although some may wish he could develop into a top four defenseman, at almost 26 years old, I think its more realistic that Prosser finds a place eating minutes for the Wild on the bottom pairing, while playing on the second special teams line, powerplay and penalty kill. At least for this season while the Wild struggle to find offense, Prosser may find some time on the first powerplay team.
With all said and done, Prosser is cheap, reliable, eats minutes and can play in all situations. He did not cost us a draft pick and he has never caused the team problems off the ice that we know of.
Here's to you Mister Prosser!