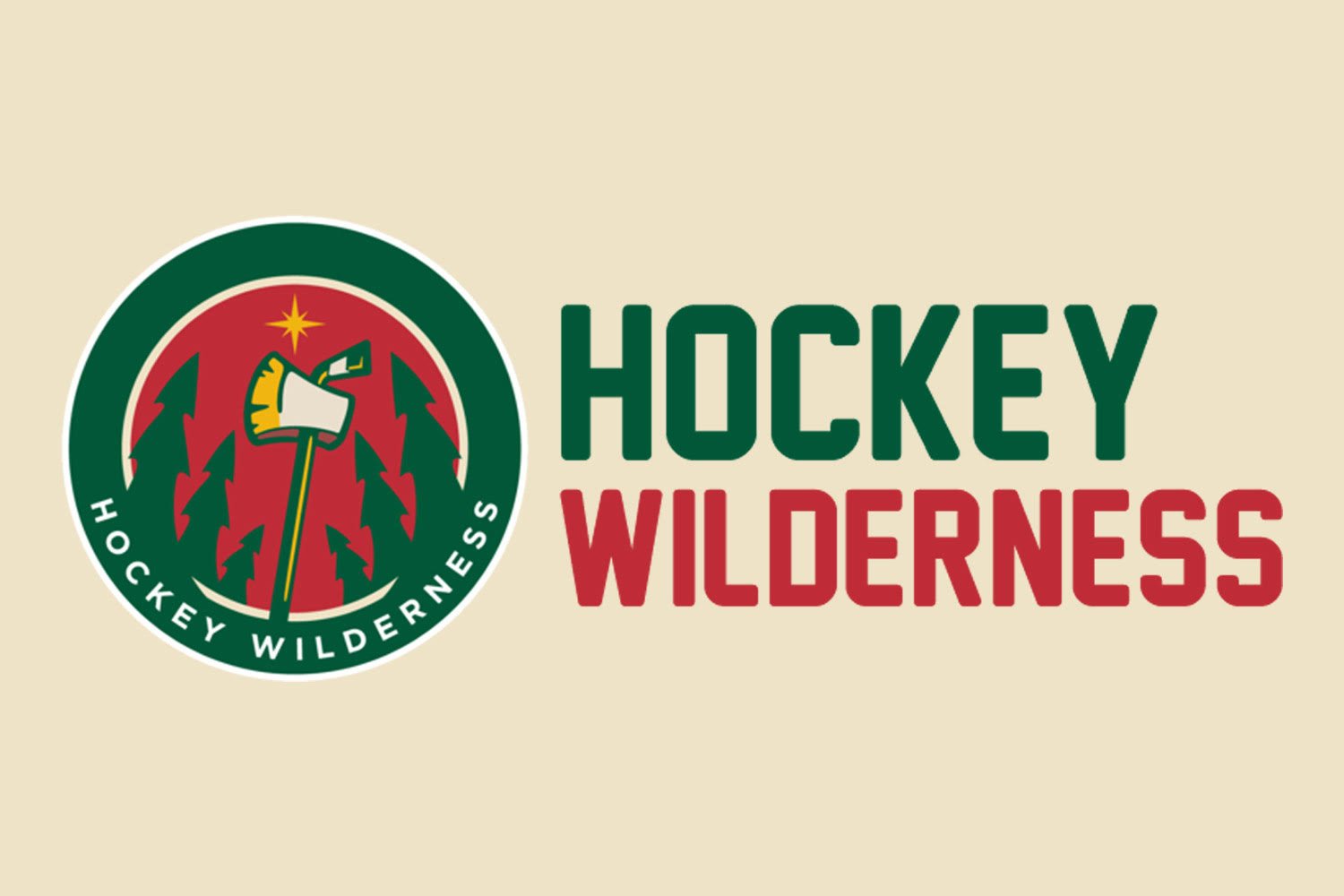 Why the plus 1? Like ThatGuy22 pointed out, I missed Justin Falk, who deserves to be somewhere on these rankings and still, by definition, considered a prospect.
Again, another mention of the World Junior Championships that is creeping up real soon; the Wild have 6 players in this years tournament, it actually almost had 8, and those 6 players show up in our top 10.
But who is where?
Earlier in the year, we did a readers poll on our top prospects. What has changed over the course of the last few months? Take the jump and find out!
Here were the results from the Readers Poll:
While not the most physical defensive man you would expect from a guy his size, he uses his reach effectively and plays his role on the bottom pairing fairly well.
And for a guy his size, his skating is quite impressive. He is looking like a Wild regular, and if not for his injuries, most likely would have graduated and not be considered a prospect.
He finds himself in the rankings, and I snuck him into #12, right about Lucia. Lucia may have the upside, but Falk is already wearing a Wild sweater and is already considered a Wild player. Doesn't get much safer to a NHL player than that.
A big goaltender that is quite technically skilled. Gustafsson is agile, moves smoothly in net and has very good hockey sense. Is also a very capable stickhandler.Another under-the-radar Swedish prospect for the Wild, who is having a great season in Sweden.
Currently, he is in the top 10 of all goaltending stats, including Save % (91.88%), GAA (1.99), Wins (10), Shutouts (4), Shots Against (468) and Games Played (31). Even more impressive is he is doing all this against older goaltenders. From what I can tell, he is the only rookie that is an SEL starter.
He will bring his game to this years World Junior Championships as he comes in as the #1 goaltender for Sweden. The Wild have so many good goaltending prospects, it'll be interesting how they will deal with it in the near future.
Kirk Luedeke via HFBoards - Link
He was fast last season but besides that, didn't really do much. He was told he needed to work with the Aeros and develop his offensive game, and that he did.
While it is obvious he still needs alot more work on his game, its promising to see him finally producing on the stat sheet, because if he isn't, there isn't much more to his game.
So close!
According to numerous posters, Bulmer had a place locked on the 4th line due to his style of play: pissing off the opposing team. However, it was evident his role would be passed on to others as he was one of the last cuts from the camp.
However, Bulmer goes back to the WHL and will continue (hopefully) to rip it up in the WHL. From what I can tell, he is in the top ten with points/game and that is impressive for a guy who's offense isn't really his main game.
He is already signed to an NHL contract, has done well in his short stint with the Wild, so he'll come into camp next season looking for a permanent spot.
He's a big kid, knows how to use his body effectively, and has some impressive skating and decent offensive skills to back it up. He isn't really have that dynamic side to him that will cement his place on the top line but plays an overall solid game that can see him as a #2 or #3 center in the NHL.
Islanders Scout Mario Saraceno via islanders.nhl.com - Link
And speaking of Zack Phillips, he is our #6 prospect.
Some might be going, "only #6?", but that just speaks volume about the depth the Wild have in the prospect pool. The thing that is keeping him out of the top 5 is his skating ability, which finally bit him hard when Team Canada decided to cut him in the first round of cuts.
He continues to lead the Saint John Sea Dogs with 54 points in 32 games and will soon find Coyle joining him, cementing their future for another Memorial Cup run. Watch out!
Here is the updated rankings: