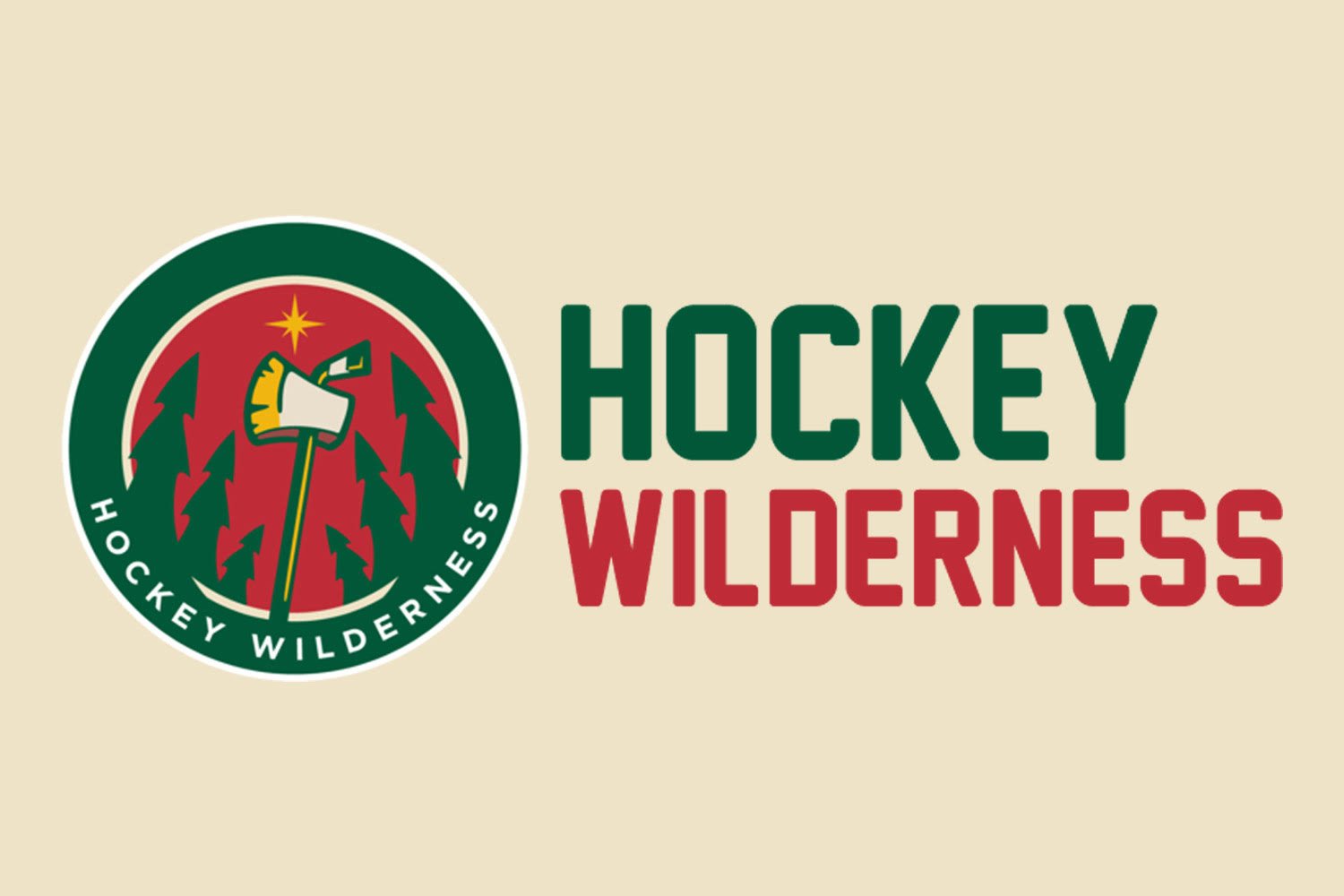 It has been a phenomenal year for women's hockey across the state of hockey. The Whitecaps have had as good of an inaugural season as they could have hoped for so far. From a first-place finish in the regular season to fantastic fan support, it has been an excellent year so far for the Whitecaps. They will play the Metropolitan Riveters Friday night at Tria Rink in St. Paul for a trip to Sunday's championship game. Also in action this weekend are the Gopher women, who qualified for the NCAA tournament after another excellent year. The Gophers spent nearly all season ranked either first or second and would still be the top ranked team if it were not for a loss to now #1 Wisconsin in the WCHA championship game. They play Saturday night at Ridder Arena against Princeton with a trip to the Frozen Four in Hamden, Connecticut on the line.
The Whitecaps and Gophers are not the only Minnesota teams enjoying successful years. Both the University of St. Thomas and Hamline University women's teams have qualified for the Division Three frozen four. As the top seed in the tournament, St. Thomas hosts the semifinals and championship game at St. Thomas Ice Arena in Mendota Heights. Joining them there will be Adrian College (Michigan) and Plattsburgh College (New York). The semifinal games will be played Friday night and the championship game will take place Saturday. Game one will be Adrian and Plattsburgh at 3 pm, and then St. Thomas and Hamline play each other at 7 pm. Neither St. Thomas nor Hamline have ever made it to a championship game before, let alone won a championship game, so whichever school wins Friday night's match-up will set history for their respective program.
St. Thomas enters the weekend with a 25-1-2 record and has been the number one ranked team since February 4th. The Tommies are known as primarily a defensive team, having recorded shutouts in nearly half of their games. They rank eleventh in D3 in goals-per-game with 3.43 and second in goals-allowed-per-game with 0.93 (fellow Frozen Four participant Plattsburgh is first at 0.79). They have been led this season by the fantastic play of senior goalie Kenzie Torpy. Torpy is second in D3 in wins (25), third in goals-against (0.92), third in save percentage (0.954), and tied first for shutouts (13). All of that was enough to get Torpy nominated for the Laura Hurd Award, the award given to division three women's hockey player of the year. On offense, the Tommies are led by sophomore Maddy Fiedler (team leading 31 points) and junior Rachel Werdin (team leading 18 goals). St. Thomas defeated Hamline earlier in March to win the Minnesota Interscholastic Athletic Conference (MIAC) championship and beat Hamline in two out of three matchups on the season.
Hamline comes into the Frozen Four as the number four ranked team and a record of 22-3-3. The Pipers are more of an offensive team than the Tommies, ranking fifth in goals-per-game with 4.39, nearly an entire goal more than St. Thomas. Defensively, they are twelfth in goals-allowed with 1.50 per game. The Pipers are led by Junior forward Bre Simon, another Laura Hurd Award nominee who has registered 26 goals and 37 assists over 28 games. That puts her at 2.25 points-per-game. She leads all of D3 women's hockey in assists, points, and points-per-game. While Hamline did drop the season series against St. Thomas, they are the only team to beat the Tommies this season.
Plattsburgh enters as the number two ranked team and a record of 27-2-0. The top scoring team in all of D3 women's hockey, the Cardinals average 5.00 goal-per-game. Impressively, they also lead in goals-against, allowing just 0.79 per game. They are led by senior goalie Kassi Abbott, who leads in wins (27) and goals-against (0.81), is second in save percentage (0.954). She is tied with St. Thomas's Torpy for the lead in shutouts with 13. Remarkably (perhaps unfairly), Abbott is not a nominee for player of the year. Teammate Courtney Moriarty, a senior forward, is nominated, and she posted 30 goals and 20 assists (good for 1.72 points-per-game) to earn that nomination. Plattsburgh split two regular season games against Adrian, losing the first game 1-0 and winning the second 2-0.
Adrian is the number five team in D3 women's hockey and has a record of 23-4-2 so far this season. They are ninth for scoring with 4.00 goals-per-game sixth for goals-against at 1.34 per game. Their primary goalie, freshman Denisa Jandova, has only played 14 of the team's 29 total games, but in those 14 games, Jandova has a 0.957 save percentage (first) and a 0.84 goals against average (second). The Bulldogs have not lost in eleven straight contests, and they will hope to continue that streak against Plattsburgh Friday night.
Friday night's action should include the play of three phenomenal goalies with Torpy, Abbott, and Jandova plus one of the game's best forwards with Simon. St. Thomas against Hamline will feature a matchup of a great defense led by Torpy against a great offense led by Simon. Hamline's star has been held to just three points in the their three games against the Tommies, and St. Thomas's chances of winning are great if they can continue to keep Simon in check. Plattsburgh's stellar goal-tending and high-powered offense should be enough to get the Cardinals to the championship game. It would be the fifth trip in six seasons for the six-time champions who won four times in a row between 2014 and 2017. Adrian has limited Plattsburgh to a combined two goals in their two previous match-ups, and they will have a chance if they can continue to contain the Plattsburgh offense.
Predictions:
Semifinals: St. Thomas over Hamline, Plattsburgh over Adrian
Championship: St. Thomas over Plattsburgh