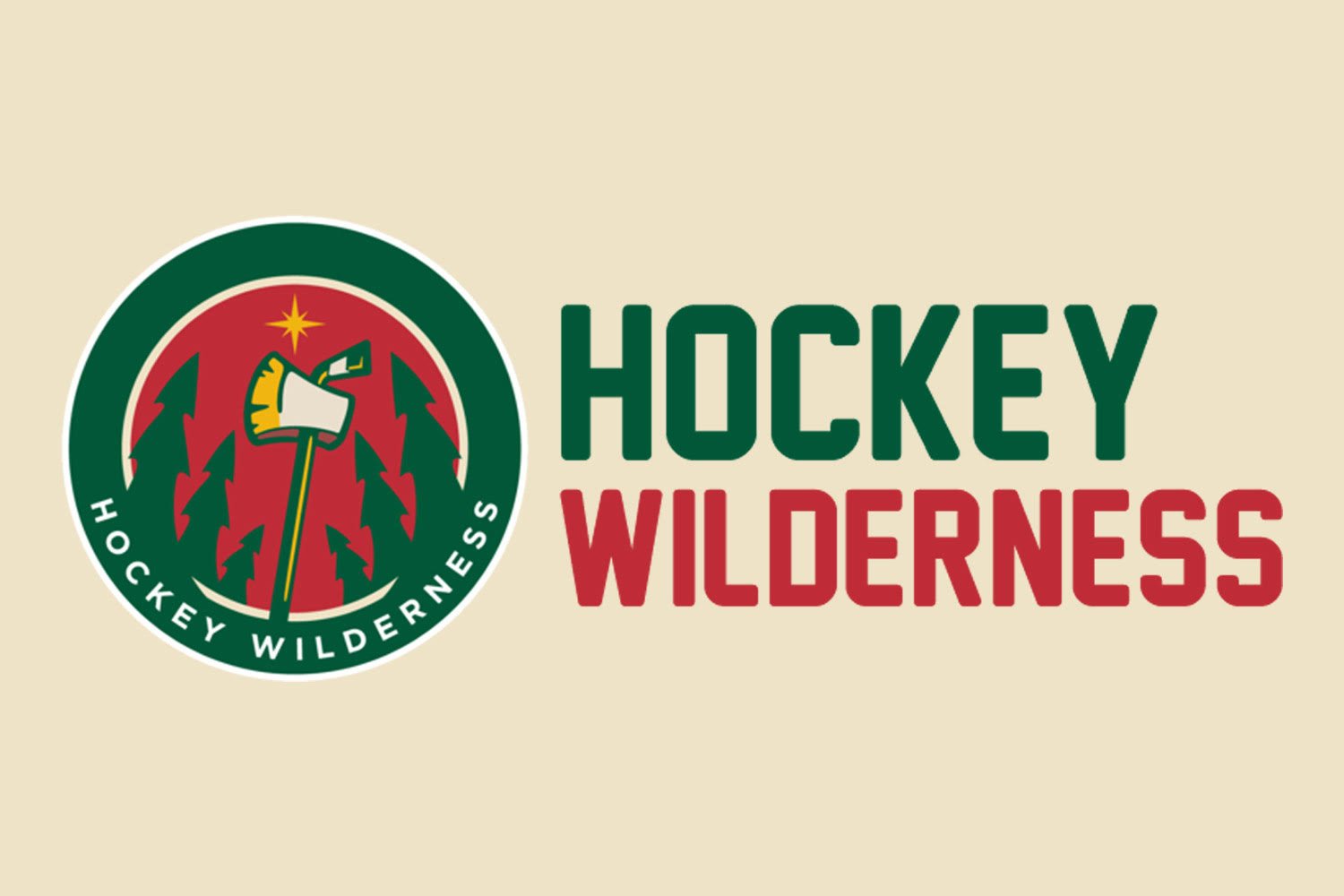 The Minnesota Wild are facing the Colorado Avalanche one last time in the regular season. With this 56-game season coming to a close eventually and the trade deadline rearing its disappointing head, more tells of the NHL playoffs steadily creeping its way up the calendar are popping up.
Colorado has been the one team to consistently give Minnesota a hard time, and it's warranted. Easily the top contender heading into this season, the Avalanche have defended that statement by overcoming some early-season losses with a streak of brilliance beyond comprehension; scoring double the amount of goals as their opposition in the middle of their five-game win streak.
Hell, the last time the Avalanche finished a game without earning a point was a month ago against the Arizona Coyotes on March 8. They are a dangerous team so thank goodness that the Wild will just need one last hour against them.
Good news (maybe) for Minnesota, is that Zach Parise has returned to the lineup, but unfortunately that comes at the price of Nick Bjugstad missing this one with an upper-body injury. You give and you take.
Cam Talbot will get the start for the Wild and Philipp Grubauer is the projected starter for the Avalanche.
Burning Questions
Can the powerplay continue?
It's getting old, I know. But the Wild's powerplay has been the humongous hurdle standing in their way of winning more games this season. With three goals on the man advantage in their last two games, we could be seeing a slight swing in their direction.
How will Parise look in his return?
The veteran winger has not played a game since March 22 against the Anaheim Ducks and, frankly, has not been very good this year.
Ups and downs in performance has led to his first healthy scratch as a member of this organization and the stint on the COVID protocol list certainly doesn't help. This might be a tough pill to swallow, but if he can rocket in some good performances down the stretch, I would feel better about him being on this team still.
Cam Talbot Is On Fire
Less of a question and more of a general feeling, but Talbot can easily make the case of being the best acquisition a team made this summer. Someone that has simply come into a new team and performed like a world-beater, Talbot has changed the outlook of this team's goaltending; going from the bottom tier of the league to some of its best.
Tonight will be a tough contest for the veteran netminder, as he is 1-3-0 against Colorado this season and has a .898 save percentage. Maybe it will break that .900 barrier tonight.
Puck drop is at 8:00 p.m.