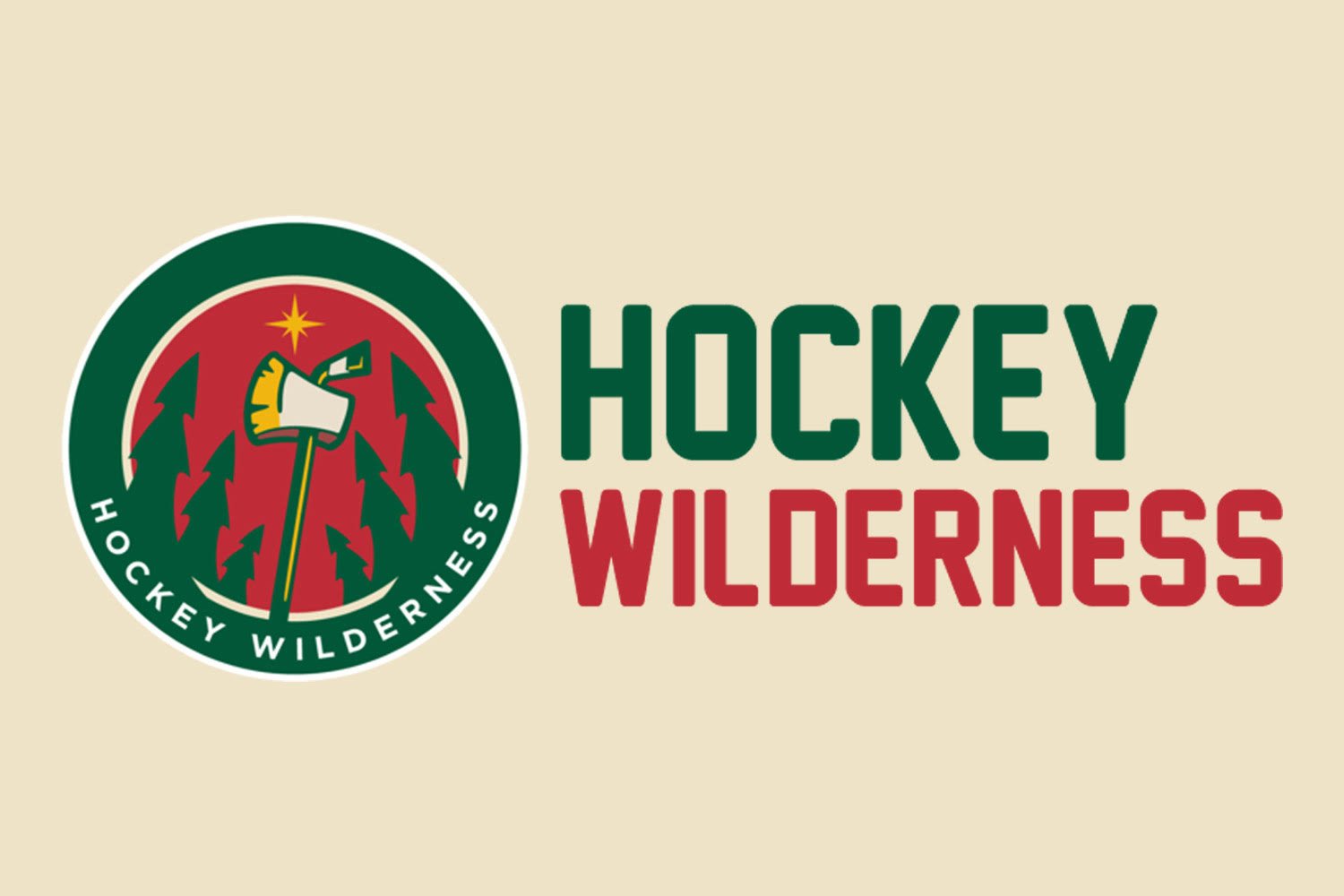 After a not-so-great 3-1 loss to the New York Islanders on Sunday, the Minnesota Wild are back in action Tuesday evening in a New Year's Eve tilt against the Toronto Maple Leafs to wrap up the decade.
The Maple Leafs have had quite a successful December, winning eight of their last 10 games. The Leafs are coming off a tough 5-4 overtime loss to the New York Rangers on Saturday, but are nice and rested after a two-day break.
Minnesota's last meeting with Toronto seems like ages ago, considering how far the Wild have come since then. The Maple Leafs won that tilt by a score of 4-2 as Mitch Marner and Auston Matthews shined to give Toronto its fourth win of the season. Tuesday's matchup, though, could end up being much, much different. The Wild were completely out of sync to start the season and have greatly improved over the last couple months. If the Wild continue to play their game, there's no reason to assume this won't be a fun matchup.
The Wild will also get a big boost Tuesday as captain Mikko Koivu is expected to return to the lineup for the first time since Minnesota's December 3 game against the Florida Panthers. While Koivu hasn't exactly lit up the scoreboard this season, his return certainly solidifies Minnesota's depth at center. His two-way game has been badly missed since he went down with a lower-body injury earlier this month.
Burning Questions
1. Can the Wild shut down Auston Matthews?
That Auston Matthews kid is quite good, folks. The 22-year-old has collected 12 points in his last six games and could very well set a new personal best in goals this season — he already has 26 in just 40 games. If the Wild want any chance at taking down Toronto, they'll need to at least somewhat contain Matthews.
2. How much of an impact will Koivu make in his return?
It wouldn't be unfair to expect a little bit of rust from the 36-year-old after missing nearly a month of action. Still, having the captain back in the lineup should give the Wild a bit of a jolt. So long as he can continue to play his 200-foot game, he should be able to make a nice impact.
3. Can the penalty kill slow down Toronto's loaded power play?
Toronto's power play is currently the seventh-ranked unit in the NHL, and it's not hard to see why. John Tavares, Auston Matthews, Mitch Marner, Morgan Rielly and company are dynamic on the man advantage, and Minnesota's penalty kill will certainly have its hands full. Luckily, the Wild PK has been quite good recently, killing off each of its opponents' last six opportunities on the power play. That trend will need to continue against the dangerous Leafs power play, which has scored seven PP goals in its last five games.