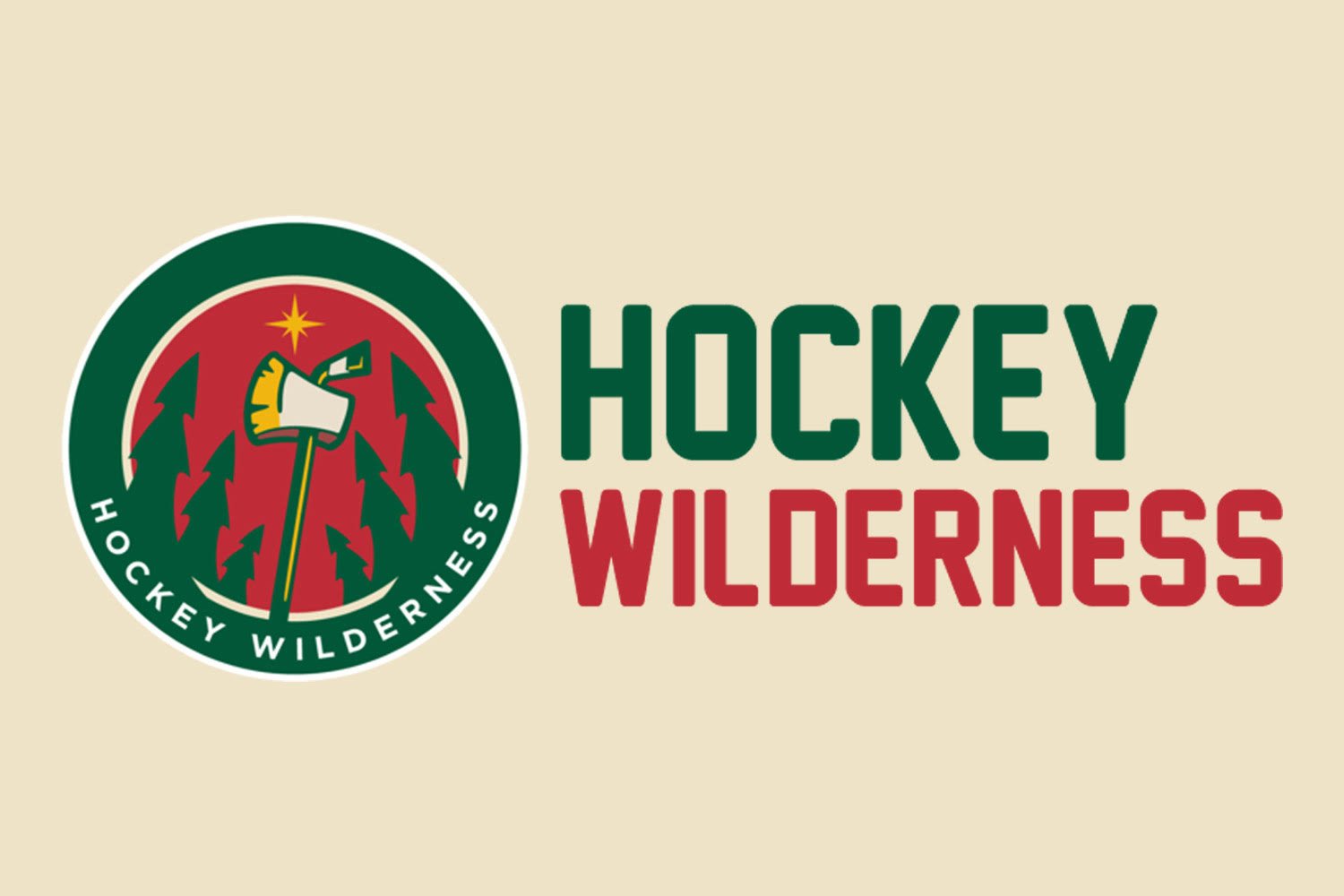 The Minnesota Wild have some new toys and they're showing them off tonight against the Calgary Flames.
Wild at Flames
When: 9:00 p.m. CT
Where: Scotiabank Saddledome
TV: BSNX, BSWI, SN, HNIC
Radio: KFAN 100.3
John Klingberg and Oskar Sundqvist will be making their Wild debuts tonight at the Saddledome and it will no doubt be an interesting time seeing how head coach Dean Evason deploys both of them. We are sure that Evason will tinkle around with his lineup and what we see tonight will not be what we see heading into the playoffs next month, but hopefully they're both given an opportunity to shine in a very important game for the Wild.
After the Nashville Predators and St. Louis Blues decided to give up on their seasons, the Flames are the one and only team remaining out of a playoff spot in the West, that is still trying to fight their way into one. But thanks to the Wild earning at least a point in their last eight games, the have distanced themselves from their opponents tonight in the standings. There are nine points between these two teams, but a win tonight for the Wild could put them far enough away that we can almost concretely say that barring disaster, the Wild will be in the playoffs.
It is the typical "four-point game" tonight because if the Flames earn all two points available tonight, suddenly they are within reaching distance of yanking the Wild down and out of the postseason.
Tonight is going to feel like that first must-win game of the season and we're getting just a little taste of hockey in the Spring.
Projected Wild lineup
Kirill Kaprizov — Ryan Hartman — Mats Zuccarello
Marcus Johansson — Joel Eriksson Ek — Matt Boldy
Connor Dewar — Frederick Gaudreau — Oskar Sundqvist
Mason Shaw — Sam Steel — Ryan Reaves
Jake Middleton — Jared Spurgeon
Alex Goligoski — John Klingberg
Calen Addison — Matt Dumba
Filip Gustavsson will most likely get the start tonight, but if we're wrong he will at least play one of the upcoming back-to-back games next week.
As for the lineup, there have been no official news on the pairings and lines with the two new guys coming in, but we assume Sundqvist will easily slot into the third line where Jordan Greenway was, but the Klingberg situation is a little different. The most optimal and the current lineup has four of the six defensemen being right-handed. If we were to guess which right-hander will end up on the left side it would be Calen Addison. He is the most mobile of the four and not exactly set in his ways. It might just be him pulling the short straw.
If we're wrong, we're wrong.
Projected Flames lineup
Dillon Dube — Elias Lindholm — Tyler Toffoli
Jakob Pelletier — Nazem Kadri — Jonathan Huberdeau
Andrew Mangiapane — Mikael Backlund — Blake Coleman
Milan Lucic — Trevor Lewis — Walker Duehr
Rasmus Andersson — MacKenzie Weegar
Chris Tanev — Noah Hanifin
Nikita Zadorov — Dennis Gilbert
Jakob Markstrom is projected to start for the Flames tonight, with Daniel Vladar being his backup.
The Flames have top-tier talent scattered throughout their lineup, but it hasn't been enough to really make their mark this season and after making the Matthew Tkachuk blockbuster trade and letting Johnny Gaudreau leave in free agency, they appear to be worse off than before.
Darryl Sutter teams want to play this possession-controlling game that leads to them preventing goals at a very good rate and scoring enough to get by. Well, the Flames have allowed the 18th-most goals in the NHL and have scored the 16th-most. Just a bang-average team on both ends of the puck this season. They don't do anything exceptionally well except be in every game but will more than likely lose, since they do have an NHL-leading 13 overtime losses. If we just did a binary win-loss record, the Flames would be 27-35 and that is bad.
Burning Questions
Well, how will the new guys look?
We are more interested in Klingberg's fit on this team than Sundqvist's (no offense, Oskar), so we do wonder if we will see some production already from the newest Wild defenseman. He might even be on the top power play unit and get the leg-up on getting to get some points tonight. And of course, we'll have to see if Sundqvist can replace Greenway's contribution.
Speaking of which, can the power play get back on track?
Over the Wild's last six games they have had over 21 minutes on the man advantage, in that time they have scored just one single goal. Luckily, the 5-on-5 scoring has seen a rise so it hasn't really been a problem, but can we just have both kinds of offenses doing well? That 5-on-3 period against the Vancouver Canucks earlier this week was extremely painful to watch.