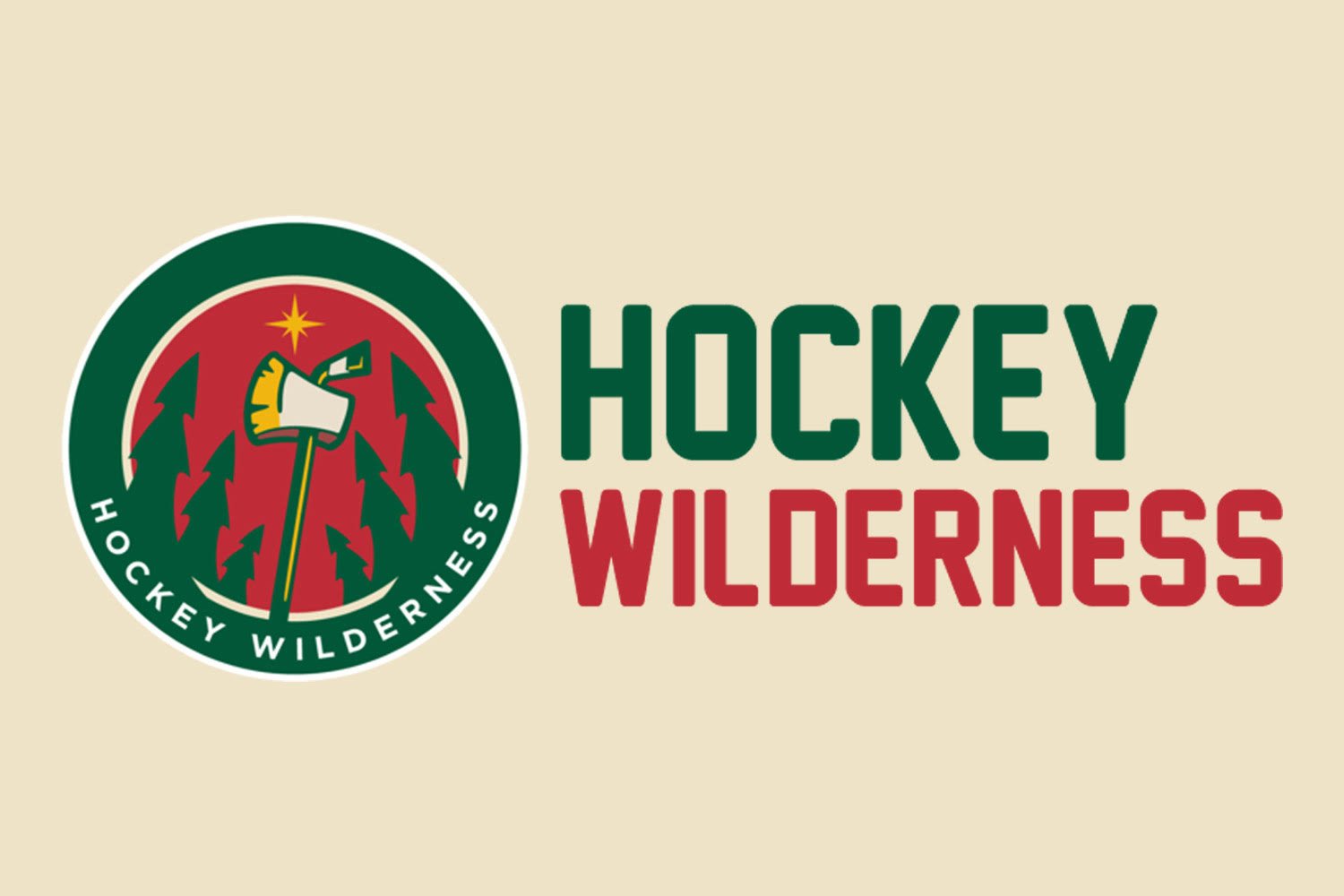 The Wild will try to put together their first winning streak of the year when they welcome Connor McDavid and the Pacific-division-leading Edmonton Oilers to Xcel Energy Center on Tuesday night.
In a 4-3 win against the Montreal Canadiens on Sunday, Minnesota earned their first points at home and their second win of the season. Jason Zucker exemplified his desire to "be better" by leading the Wild with a goal and an assist, and was a miraculous Keith Kinkaid cartwheel save away from getting another score. Mikko Koivu had a pair of assists, and Zach Parise earned the game-winning goal on the rush, thanks to a pinpoint pass from Zucker. All in all, a strong effort at home, and one that the Wild will hopefully be able to build on.
Getting those essential two points from the Oilers is a tough ask, as the leaders in the Pacific boast the second- and third-highest scoring players in the young season in Connor McDavid and Leon Draisaitl. And, of course, James Neal's nine goals is currently enough to tie him for the NHL lead. Edmonton is on the second of a two-game road trip, and despite having lost in a shootout against the Winnipeg Jets on Sunday, are riding high with points in eight of their first nine games.
As of Monday, the Wild were still missing Greg Pateryn, Victor Rask, Joel Eriksson Ek and Mats Zuccarello in practice, though Michael Russo of The Athletic reported via Twitter that Zuccarello was close to returning and could possibly crack Tuesday's lineup. We'll add the lineup closer to gametime once it's confirmed by the team.
Can the Wild strike against the Oilers? Or will it be another fracking frustrating game? Puck drops at 7 p.m. Good seats (likely) still available.
Burning Questions
1. Can Staal be jump-started?
It seems that recently, even in the losses, that one player or another has stepped up and showed some sign of putting things together. Jason Zucker was the most recent example of the "next-up" mentality, but Zach Parise, Brad Hunt, Luke Kunin and Jordan Greenway — even Victor Rask — they've all have gotten on the scoresheet or had moments to give you hope.
Paging Eric Staal... would Eric Staal pick up a white courtesy phone?
Staal has exactly two assists and is a minus-9 this season. His Corsi is a woeful 42 percent, tied for worst on the team with Nick Seeler, who's still getting back up to speed from being scratched for most of the start of the season. Minnesota's top centerman needs to get things together, and fast, especially against a high-scoring, playmaking team like the Oilers.
Can Staal prime the pump and light the lamp for the first time this season?
2. Can Dubnyk plug the holes?
Tuesday's starting netminder has not been announced yet, but it goes without saying that another player who needs a stand-out game to get this team on a roll is Dubnyk. Dubs has allowed at least three goals in each of his six starts, including his first win of the season in the 4-3 result versus the Habs. He did stop 30 of 33 shots for a .909 SV%, cracking 900 for the second time this season, but the Wild's regular starter could use a shutdown performance to earn some confidence back.
But, again, they're playing the Oilers, who are ninth in the league in goals and fourth in the league on the power play at 38.5 percent. The shots are going to come. The goals will probably come. But the Wild need Dubnyk to step up his game and limit chances and rebounds in order to stand a chance.
3. Who will be heading up that I-35 corridor, and will he make a difference?
The Wild have dealt with the injury bug by bringing up a steady stream of players from Des Moines, with a mixed amount of success. #GerryTime Mayhew scored his first career NHL goal in the 4-2 loss against the Toronto Maple Leafs. Carson Soucy has had a workman-like six games filling in for Pateryn, earning no points but offering 10 hits, five shot blocks and sitting with a plus-4 in six appearances, which actually leads the team. Gabriel Dumont got his first opportunity of the season to play on NHL ice Sunday, and had a ho-hum performance.
So, literally, who's up next, especially if the Wild are missing all or some of Eriksson Ek, Rask, Zuccarello and/or Fiala? Russo had a note at the bottom of his Habs recap about Sam Anas, who became the all-time leading scorer for Iowa on Saturday night with his 135th point, and leads the baby Wild with eight points on the season. Kyle Rau has had a point-per-game in Iowa, and J.T. Brown has scored a couple of goals in the early season. Who will the Wild bring up? And can they make the most of their opportunity?