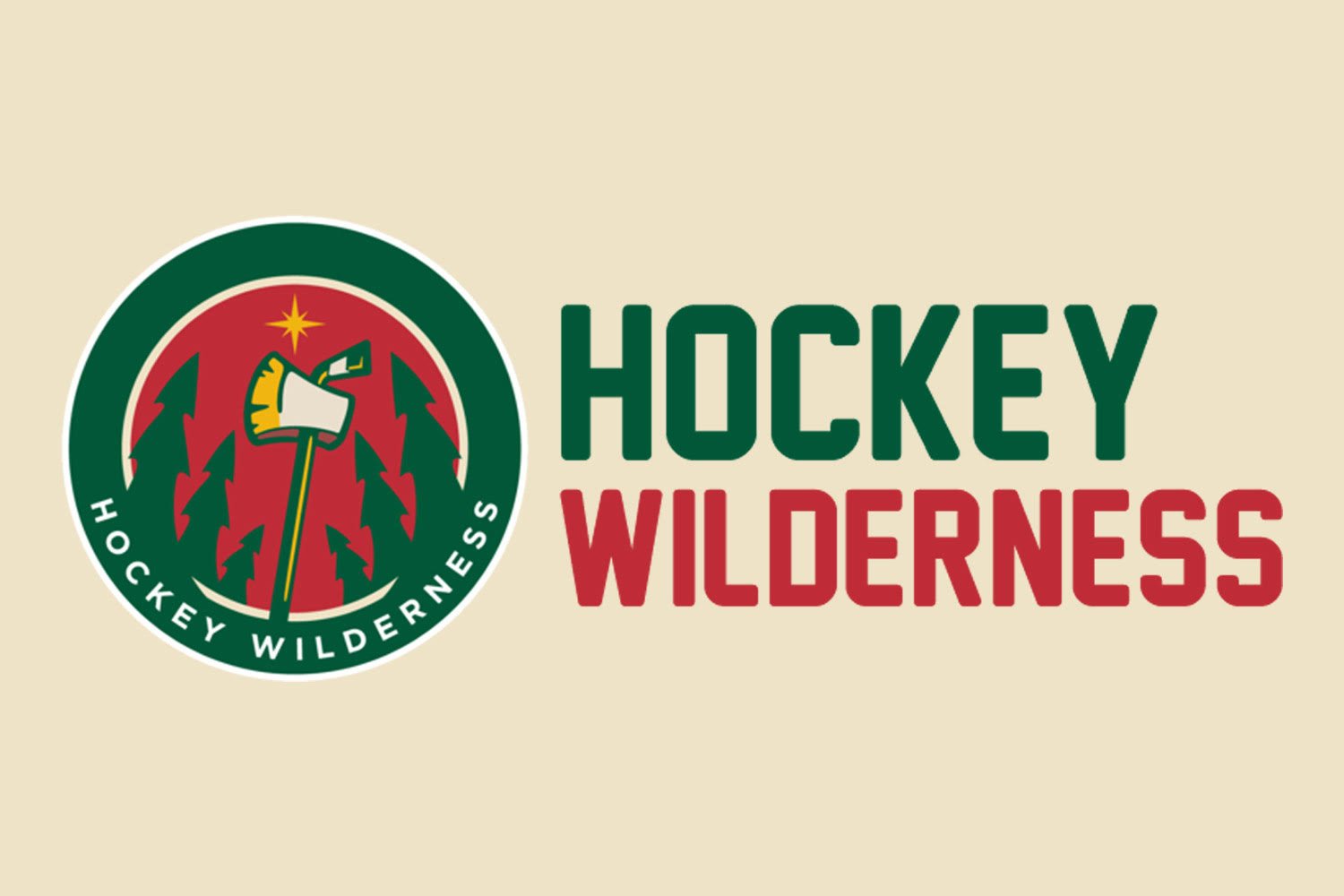 You know how you come back from a vacation feeling you need a vacation from your vacation? The Wild clearly do, if their return to action Tuesday night against the Los Angeles Kings was any indication.
The Wild were clearly rusty upon their return to the ice with a ragtag squad after a 14-day, COVID-related layoff. Hopefully, with that preseason-redux type game out of the way, Minnesota can get a bit more up to speed tonight against the Anaheim Ducks, a team that has dropped six of their last nine and ranks near the bottom of the league in goals and power play conversion.
The good news is that the Wild will continue to get their roster back to normal, slowly but surely, with the return some key players. Nick Bonino, Nico Sturm and Ian Cole were all removed from the COVID protocol list on Tuesday and have been participating in practice over the past few days, while captain Jared Spurgeon came off the list last Saturday but had been working his way back from concussion protocol. Head coach Dean Evason told reporters all four players will return to the ice in Anaheim, as reported by The Athletic's Michael Russo.
The Wild's defensive zone will still be missing Jonas Brodin, Carson Soucy and top netminder Cam Talbot, all of whom were were still on the COVID list as of Wednesday, as well as Brad Hunt, who was removed from the protocol on Wednesday but will join the team later on the road trip. Victor Rask is the only remaining full-time forward still on the Wild's list of unavailable players due to COVID.
The only upside of not getting the Wild's d-corps back to usual is that fans should get an extended look at defensive prospect Calen Addison, who made his NHL debut under less than ideal circumstances but comported himself pretty well. In fact, the only criticism lofted his way came from top-pairing linemate Ryan Suter, who had less to say about his on-ice game and more to say on his on-face game.
Seriously though, Suter, stuff it. If Addision can finish his first taste of NHL action with this kind of advanced stat line, dude can wear his hair however he damn well pleases.
Oh, and speaking of season debuts, welcome back to the Lizard King, Mats Zuccarello. If anyone had a reason to be rusty, it was Zucc. And yeah, he was, earning just two shots in 13 minutes of ice-time and mustering a Corsi For percentage of only 42.1%. Hopefully Zuccarello can continue to build his strength and stamina back as he continues his return from offseason arm surgery.
But as not-great as Minnesota looked Tuesday, it was just great to see Wild hockey back on the ice. And while the Wild would likely benefit from a slow return to action, the time they lost to the outbreak requires that they get up to speed quickly, and the NHL's rescheduling means that Minnesota will now have six games in their next ten days.
And it all starts with the Ducks at the Honda Center in Anaheim, California. Puck drops in another late-night affair at 9 p.m.
Burning Questions
Will any of the Wild reinforcements bring good returns?
Minnesota gets at least two potential centerman back in Bonino and Sturm, and a much needed boost to the blue line in Ian Cole. At this point, healthy, warm bodies are more important to the roster than just about anything, but if returning players can shake off the rust quickly and make an impact, all the better for getting the Wild back in the win column.
Can the Wild solve whoever is in net for the Ducks?
Assuming it's John Gibson who will be manning the crease for Anaheim, the Wild might have their work cut out for them for the second game in a row. Kings goaltender Jonathan Quick had no problem stopping everything the Wild threw at him, and the last time Minnesota faced Anaheim, Gibson had a similarly strong performance in the Ducks' 1-0 shutout victory. It just seems like whoever faces the Wild in net seems to have one of their best nights of the season - and the Wild's 29th-worst goal-scoring and league-worst power play rankings bear that out. Can the Wild finally face a goalie on an off night?
Will penalty problems put the Wild in another early hole?
Minnesota has been in a habit this season of either committing the first penalty or allowing multiple first-period power plays to their opponents, allowing them to gain some early momentum or score the first goal. We know that capitalizing on their own power play will likely be a struggle for the forseeable future, but if the Wild can play disciplined hockey it will go a long way to allowing them to control the action and tilt the ice in their favor. Question is, with many of their players still getting up to game speed and likely suffering lingering affects of COVID, can they overcome the slow legs and sloppy play to stay out of the sin bin, at least in the first period?