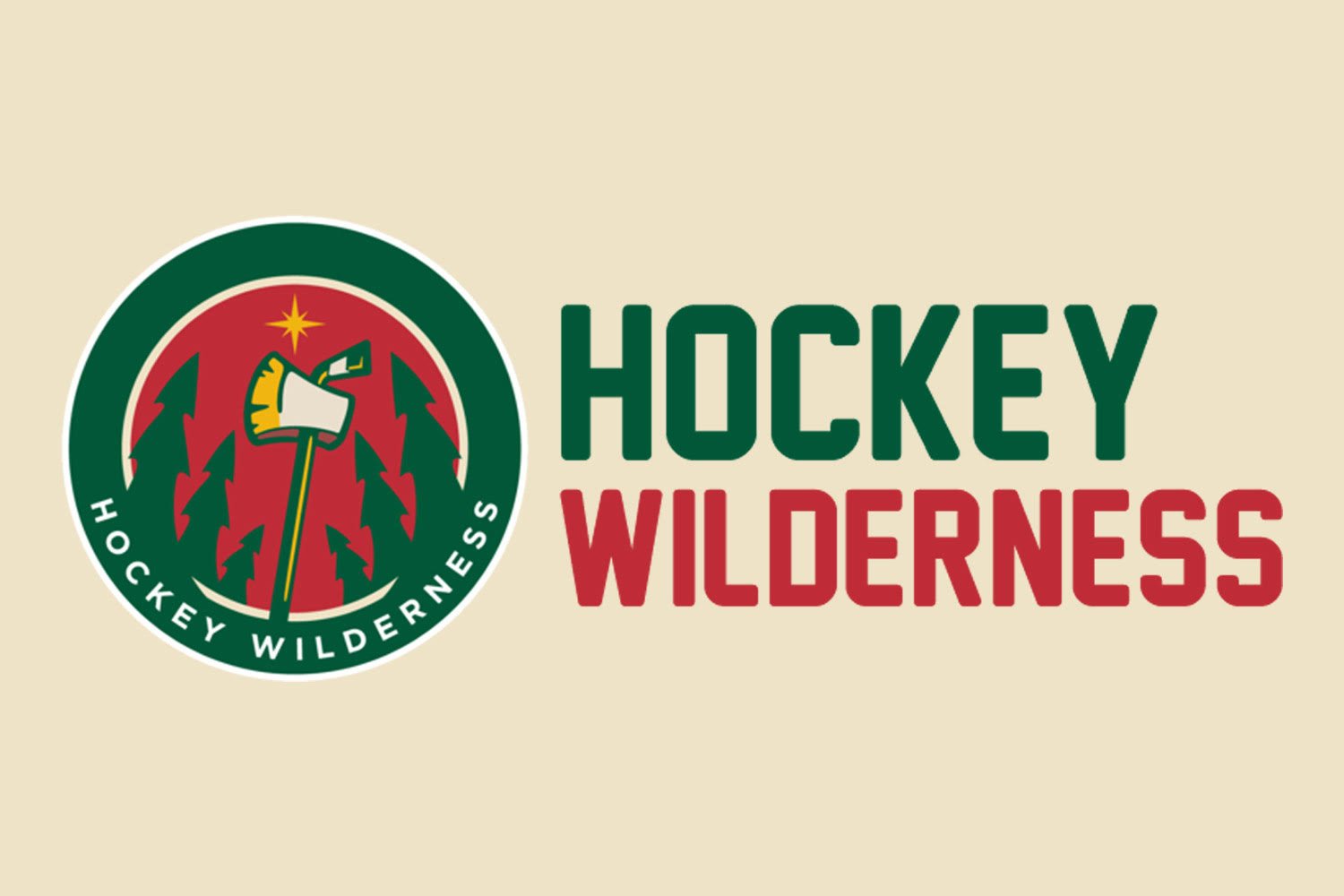 Something's got to give for the Minnesota Wild. In Thursday's 4-0 loss to the Montreal Canadiens, the Wild were outscored (obviously), outshot (33-17) and outchanced (Minnesota trailed 8-2 in high-danger chances) by the Habs — a team the Wild had defeated nine straight times before puck drop.
After the game, Wild forward Jason Zucker didn't hold back his frustration. After all, with his team losing six of its first seven games of the season, he should be frustrated.
"I think more than (a meeting's) going to have to jumpstart us to be honest with you," said Zucker, per Michael Russo of The Athletic. "It's going to be each individual guy from Bruce (Boudreau) on down. Bruce has got to be better. We've got to be better. Everybody's got to be better. That's it."
Zucker's been taking a lot of flak for insisting his head coach needs to improve. But until the Wild start winning some hockey games, he's not wrong. The entire team needs to improve. And they'll get a chance to practice what they preach against the Canadiens once again this evening at Xcel Energy Center.
Burning questions
1. Home sweet home?
Through seven games, the Wild have played exactly one (1) contest in their own barn, and it just so happens that they scored more goals in that game (4) than they have in any other game this season. Granted, they wound up losing that contest 7-4 to the Pittsburgh Penguins, but they actually managed to drive play quite well and even generated a respectable amount of quality scoring chances. Unfortunately, Sidney Crosby is pretty good at hockey, and Pittsburgh's power play was too much for Minnesota's penalty kill to handle.
All that said, it may actually be a bad thing that the Wild are back at Xcel Energy Center. Minnesota was downright horrible at home last season with an embarrassing 16-18-7 record. Only one team (the Los Angeles Kings) earned fewer points on home ice than the Wild in 2018-19. Perhaps this season will be different? But maybe it's best to go into this game with cautious optimism.
2. Will the Wild actually score a goal on the power play?
The Wild had a pretty fantastic opportunity to get the power play back on track against the Habs on Thursday. After all, the Canadiens' penalty kill has been one of the worst in the league to start the year. It seemed like a near guarantee that Minnesota could at least get a fair share of quality scoring chances on the man advantage against Montreal. Instead, they did this:
Look at all of those low-danger shot attempts from the point. The Wild averaged just one shot per attempt on the man advantage with many of those shots being of the "harmless" variety. Not exactly a recipe for success. The power play needs to get going, and maybe this will be the night things start clicking.
3. Will injuries hamper Minnesota?
Adding insult to injury — or injury to insult. Whatever you want to call it, the Wild really just need a good hug right now. Not only are they seemingly incapable of scoring goals (which is kind of important in the hockey sport), but they're also dealing with a few significant injuries. Mats Zuccarello has been placed on injured reserve as he nurses a lower-body injury and Joel Eriksson Ek, who put his entire existence on the line Thursday by blocking three (!) Shea Weber rockets on a single shift, is also inactive against Montreal. Luckily, Eriksson Ek is expected to miss only a couple weeks. Victor Rask will also be out of the lineup against the Habs as he, too, is dealing with a lower-body injury. If the lines the Wild iced at practice on Saturday are any indication, it appears Gabriel Dumont will be filling in at center on the fourth line.