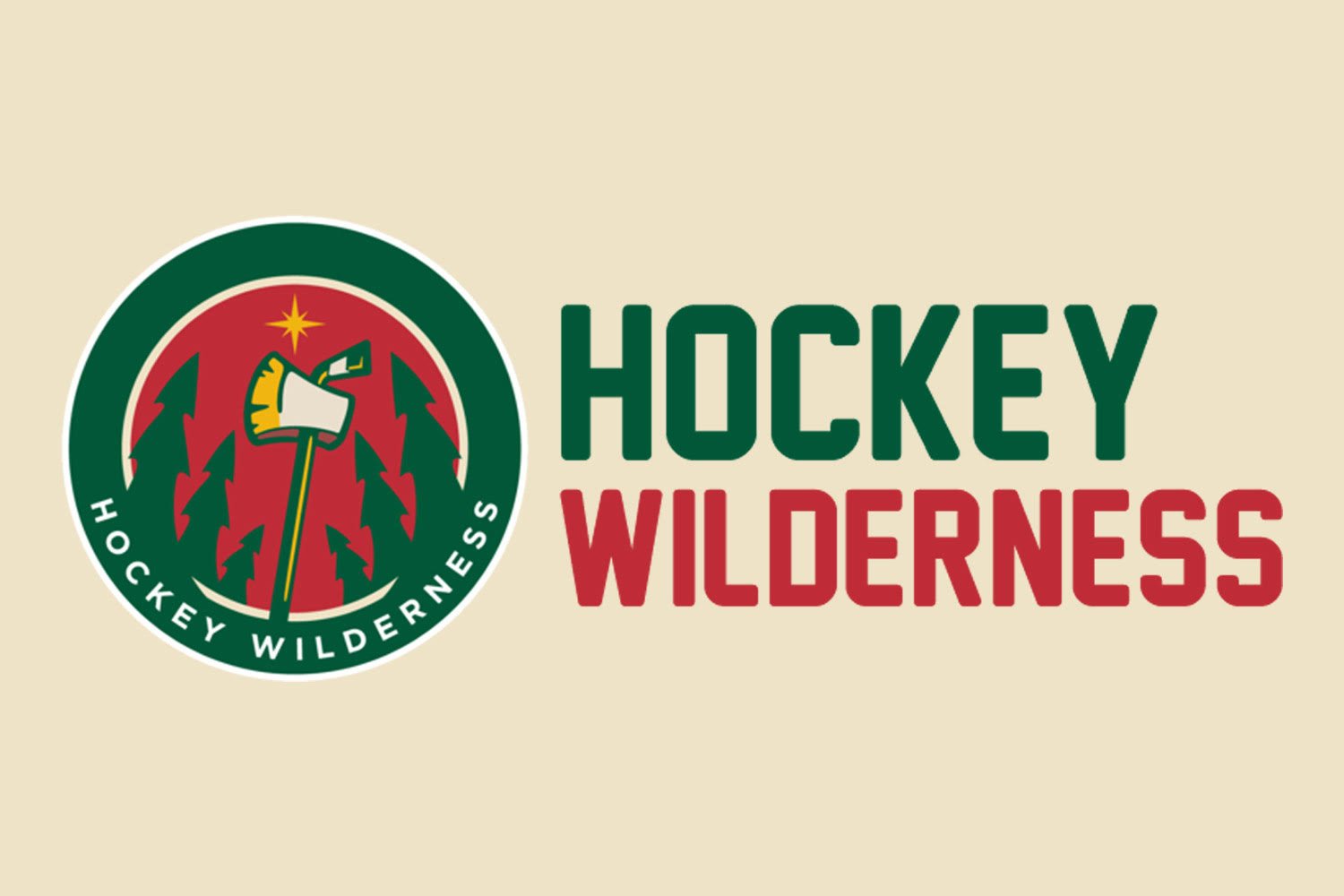 The Hockey Wilderness staff would like to extend their condolences to the St. Louis fan base who are mourning the loss of Blues legend Bobby Plager, who died in a car accident Wednesday at age 78.
Most years, teams in the National Hockey League will have a good handle on their divisional opponents at the midway point of their season. But in many ways, the 2021 NHL season has been anything but ordinary. So it makes sense that, in these topsy-turvy times, the Minnesota Wild and St. Louis Blues would face off for the first time over halfway into their respective seasons, their original debut against each having been postponed in Feburary.
The Blues 2021 season has been up, down, streaky and fully of key injuries. St. Louis started the season without star defenseman Vladamir Taresenko after offseason shoulder surgery, and has only enjoyed his services since the beginning of March. When he made his debut on March 6th, the Blues were riding a four-game winning streak and attempting to climb their way back up the standings. But whatever jump the Blues were hoping to get from Tarasenko's return failed to materialize, as St. Louis has dropped six of their last eight, their only two wins coming against the ailing San Jose Sharks.
Our season preview noted that, unless disaster struck, the Blues could be assured to be one of the three front-runners for the West division crowd, likely just behind Vegas and/or Colorado. Well, the injury bug has not only hit St. Louis, it has made a meal of their roster. Key defensive players Colton Parayko and Carl Gunnarsson are both on long term injured reserve, and former Wild blueliner Marco Scandella missed six games in February due to an upper-body injury. Bottom six forwards Oskar Sundqvist and Ivan Barbashev are both out long-term, while Jaden Schwartz, Robert Thomas and Tyler Bozak have missed significant stretches.
On the ice, the usual suspects of David Perron, Ryan O'Reilly and Brayden Schenn have been holding down the fort, while centerman Jordan Kyrou is having a breakout year in his third season of NHL action, tied with O'Reilly in goals (10) and with Schenn in points (24). The 22-year-old second-round pick from 2016 also has six mulit-point games and is third on the team in expected goals per 60.
Defensively, the previously mentioned injuries have hurt the Blues, and it's shown up on the scoreboard - St. Louis is 21st in goals allowed and has been outscored 97-104 so far this year. Jordan Binnington, the then-rookie netminder that led the Blues to the Stanley Cup in 2019, has struggled at times, especially lately. Over his last ten games Binnington has a 2-5-2 record and a save percentage of only .885 - and also had a bizarre meltdown against San Jose where he got pulled after allowing 4 goals on 19 shots, and then on his way off the ice tried to pick fights with the Sharks' Erik Karlson and Devan Dubnyk. In the midst of all of that, St. Louis decided to give a six-year, $36-million contract extension to Binnington on March 11th.
As for Minnesota, the Wild rebounded back at home after a rough pair of games in Denver by sweeping a series with the Anaheim Ducks. Tonight's tilt against the Blues represents a chance to turn up the home winning streak dial to eleven before heading back out on the road for more late night games on the west coast. For the Wild's injury woes, defenseman Matt Dumba will make his return tonight from his lower body injury, head coach Dean Evason told KFAN 100.3-FM. The fact that Dumba missed only a handful of games after being helped gingerly off the ice against the Avalanche is a bit of a miracle.
The Wild will, however, continue to be without Marcus Foligno, who is a few weeks away from returning from his leg injury, and Zach Parise, who was placed on the COVID protocol prior to Wednesday's game against the Ducks.
Tonight is a good chance for the Wild to get a feel for a team that they'll see eight times over their last 25 games, including for three- and four-game stretches in April, and an opportunity to rack up another home win before heading out on the road.
Burning Questions
Will Dumba make an impact?
Thankfully, Dumba's injury didn't keep him out more than a handful of games after suffering what could have been a long-term injury. The Wild defenseman had been playing well, especially against the Coyotes (one goal and two assists in five games), prior to his injury. Can Dumba get things going in his return to the ice?
Can Kaprizov find twine?
Since scoring his first career NHL hat trick back on March 12th, Kaprizov has three assists in six games, but no goals. The last time Kaprizov entered his seventh game without scoring this season, he lit the lamp against Los Angeles. He's had some chances and a hit post or two during the last six games, and he's definitely due for a goal. Can Dolla Dolla Bill Kirill thrill the hometown crowd at the X?
Do we dare to dream? Three games in a row with a PPG?
The Wild actually scored actual goals on the actual power play in back-to-back games against the Ducks. Granted, the Wild actually do well with the man advantage against Anaheim, as four of their ten total PPG have come against the team formerly known as "Mighty." But the Blues are the worst in the West divsion on the penalty kill at 73%, two percentage points lower than the Ducks. Everything says the Wild should be able to make it three games in a row on the power play. The key word being "should."