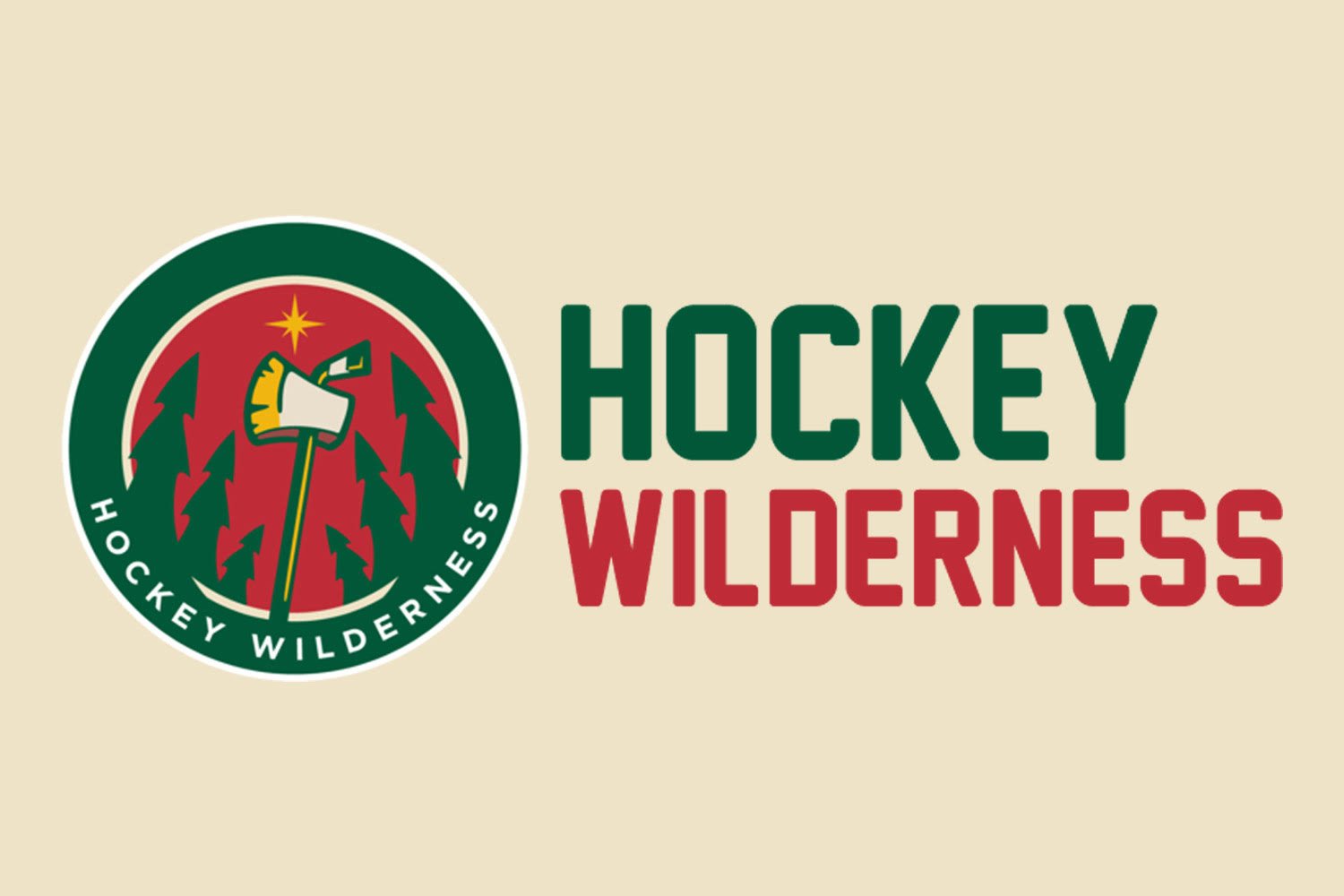 It seems like forever since the Minnesota Wild traded away forward Jason Zucker to the Pittsburgh Penguins for Alex Galchenyuk, Calen Addison and a long-awaited, much-debated first round pick in the 2021 NHL draft. For Zucker, it's felt even longer, which makes Saturday's tilt between the Wild and Pens - the first for the two teams since the trade - all the more meaningful.
"I feel like I've been here for 10 years now, and still haven't played them," Zucker told the local media. "It's exciting. I still have a lot of good friends over there."
But while Zucker will be ready and raring to face his old teammates for the first time since February of 2020, Pittsburgh take the ice (and the bench) without some key players, including star Sidney Crosby and defensemen Marcus Pettersson, Brian Dumoulin and Chad Ruqedel, all of whom are in the COVID protocol. The Penguins are also without head coach Mike Sullivan, who was placed in the protocol prior to the Penguins 3-2 overtime win over the Philadelphia Flyers on Thursday.
Though the Penguins have been slammed with illness and injuries throughout the early part of the season, they might be getting a key player back for the game against the Wild in forward Bryan Rust. Rust finished last season third on the team in goals with 22, and scored a goal in one of his two starts this year before getting knocked out of a game against the Florida Penguins on October 14th with a lower-body injury. Rust took part in a full-contact practice on Friday for the first time since being placed on injured reserve, and assistant coach Todd Reriden called Rust a "game-time choice" in the post-practice presser.
If Rust is able to go, no doubt he will provide some offense and jump to a lineup that has struggled while being riddled with injuries and COVID-related absences this season. Crosby played exactly one game after missing the Pens' first seven games while rehabbing a wrist injury before being placed in the COVID protocol. The Penguins have also lost time on the ice for Kris Letang, Jeff Carter, Jake Guentzel and Zach Aston-Reese to COVID, and are still without Evgeni Malkin as he recovers from offseason knee surgery. Though Malkin took part in a pre-practice skate on Friday, his timetable still has him out of the linup until December.
Should Rust be able to go against Minnesota, their lineup in practice looked like:
Guentzel-Carter-Rust
Zucker-Rodrigues-Kapanen
Aston-Reese-Blueger-McGinn
O'Connor-Boyle-Heinen.
Matheson-Letang
Joseph-Marino
Riikola-Friedman
Pittsburgh hasn't confirmed their starter in net, but it's likely to be regular starter Tristan Jarry.
The Wild have also had their share of injury and illness concerns, but there seems to be a light at the end of the tunnel. Though Minnesota will still be without Mats Zuccarello and Rem Pitlick for the Penguins game, there is a chance they could be cleared from the COVID protocol in time for Sunday's game against the New York Islanders, though it's more likely they'd be given some time to get back up to game speed in order to return next Wednesday against the Arizona Coyotes.
The Wild will have defenseman Alex Goligoski back after missing three games with an upper-body injury. To make roster room, the Wild sent down former Penguins prospect Addison, who like Zucker, hasn't seen his old franchise since the trade a year-and-a-half ago.
Having played last on Tuesday in a 5-4 win over the Ottawa Senators, the Wild had to enjoy having three days off to practice and recuperate ahead of a weekend back-to-back, away against the Pens and back home against the Isles. At the very least, the extra practice time gave them an opportunity to shore up a leaky power play that, as of Friday night, ranked 25th in the NHL. The Penguins, on the other hand, own the best penalty kill in the league at almost 91% effeciency.
Dean Evason has been throwing the lines in a blender and seeing what comes out, but after Kirill Kaprizov was able to see some success against the Senators scoring his first goal of the season, expect the forwards to have a similar look on Saturday night:
Foligno-Eriksson Ek-Fiala
Kaprizov-Gaudreau-Hartman
Duhaime-Sturm-Bjugstad
Beckman-Dewar-Rau
Goligoski should get his top pairing spot back with Jared Spurgeon, moving Dmitry Kulikov back down to the third pairing with Jon Merril. Jonas Brodin will skate with Matt Dumba, who missed practice on Friday due to maintenance but will be available to go, per Evason.
Cam Talbot will likely get the start for the Wild.
With both teams' rosters in flux due to COVID, who knows what to expect when the puck drops at 6 p.m. in Pittsburgh. All we know for sure is that this weekend will be a time for familiar faces, with Zucker on Saturday and Zach Parise making his homecoming with the Islanders on Sunday.
Burning Questions
Back at full strength, can the Wild defense shut down a shorthanded Penguins squad?
The Wild defense has been decimated by injury and illness over the past two weeks, but finally has the lineup they started the season with taking the ice. Minnesota has given up 3.8 goals per game over their last five, going 2-3 over that span. The Penguins are without Crosby, but they have been all season, and Letang scored the overtime game-winner in his first game back from COVID, while Rust (if he plays) could add some offense as well. The Pens might be shorthanded, but they're not toothless. Can the rejuvinated Wild blueliners give their offense a chance by keeping the score low?
Can Dolla Bill Kirill continue to pay dividends?
Kaprizov said all the right things in his first presser of the season, coming after his overtime winner against the Senators on Tuesday. He feels the pressure, but has to own it. He knows he's had slow seasons but then the goals come in bunches. He knows he needs to relax and stay focused.
The seal is broken, and now last year's Calder winner just needs to settle in and do what he does. Does that mean a multi-point game may be in the offering against the Penguins? Maybe it will come on the power play, where the Penguins rank 27th in the league (though they rank as one of the more stingy teams in committing penalties, so the Wild will have to take full advantage of any opportunity). Maybe getting back to full speed will have to wait until Kaprizov's regular linemate, Mats Zuccarello, returns to the lineup. In any case, Kaprizov knows what it's like to have a slow start to the season, and what it's like to have things finally click.