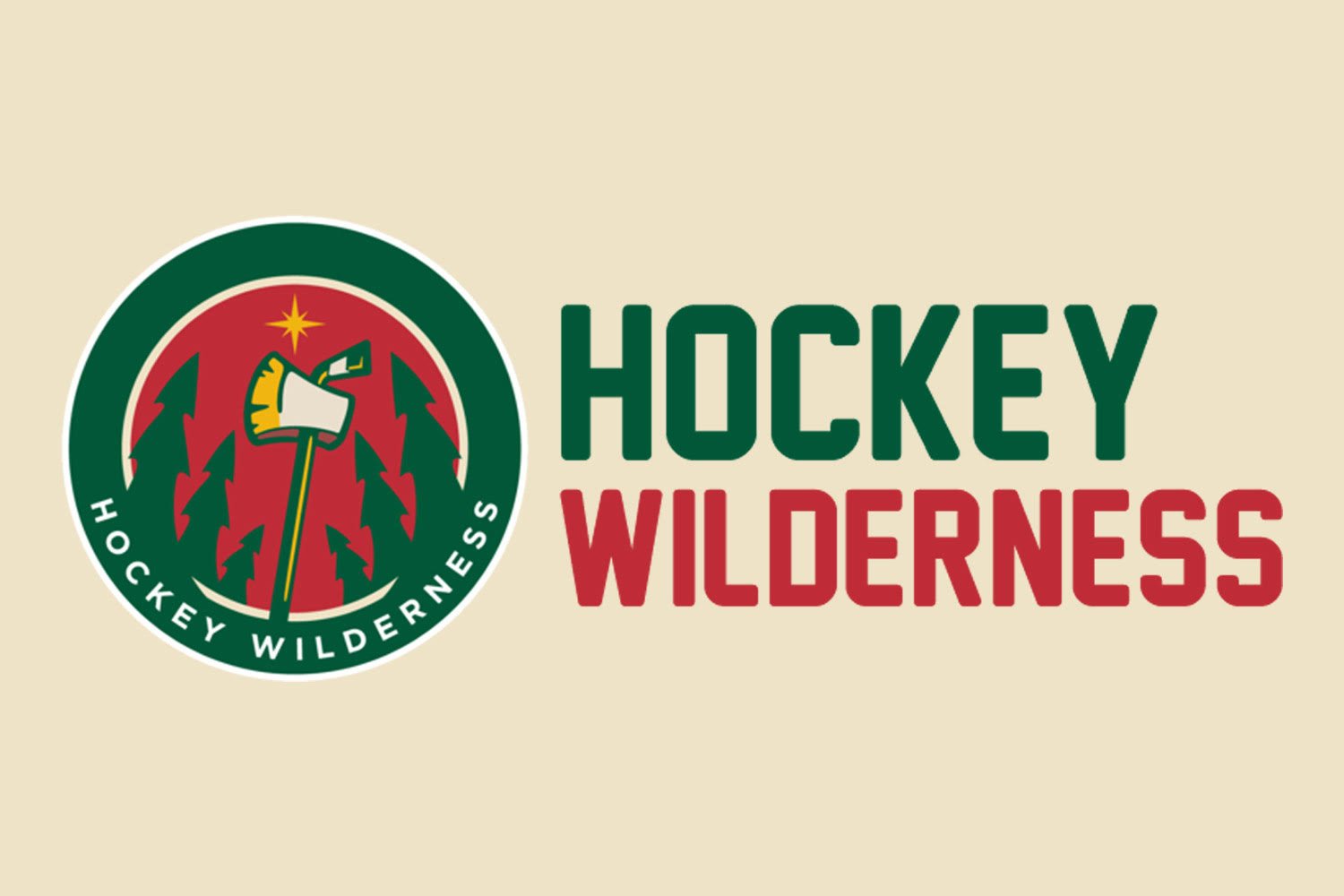 The Minnesota Wild are back in action tonight, folks. Still trying to figure out if that's a good thing or not!
After losing their first two games of the 2019-20 season in pretty convincing fashion, the Wild are now in Winnipeg getting ready to take on the Jets at Bell MTS Place. The Wild took on Winnipeg twice in the preseason, losing 4-1 in regulation in their first rodeo and then dropping their second meeting 5-4 after an embarrassingly bad gaffe in overtime that led to a two-man breakaway for Winnipeg.
Awesome stuff, boys.
There's no nice way to say it — the Wild have looked pretty bad to start the season. The first line has been completely ineffective, and opposing teams have been driving play almost effortlessly against Minnesota through the first week of the season. Granted, the season is still very young, but the Wild need to get going quickly before it's too late.
Tonight could be a pretty good opportunity for the Wild to finally get into the winning column. The Jets are coming off a solid 4-1 victory over the Pittsburgh Penguins, but Pittsburgh has also been decimated by injuries in the season's early going. Winnipeg's blue line is an obvious weak spot with Jacob Trouba and Tyler Myers both playing with new clubs this season. And then, of course, there's the unclear future of Dustin Byfuglien, who is contemplating retirement. The Jets do appear to be getting Josh Morrissey back, though. Coming off a nice little break, perhaps the Wild have the offensive explosion they so desperately need against a fairly vulnerable Jets squad.
As one might expect, head coach Bruce Boudreau appears to be shuffling the lines again. Here's what the Wild iced at practice on Wednesday:
Very interesting.
We'll update this article with the Jets' lines once they are made available. Stay tuned!