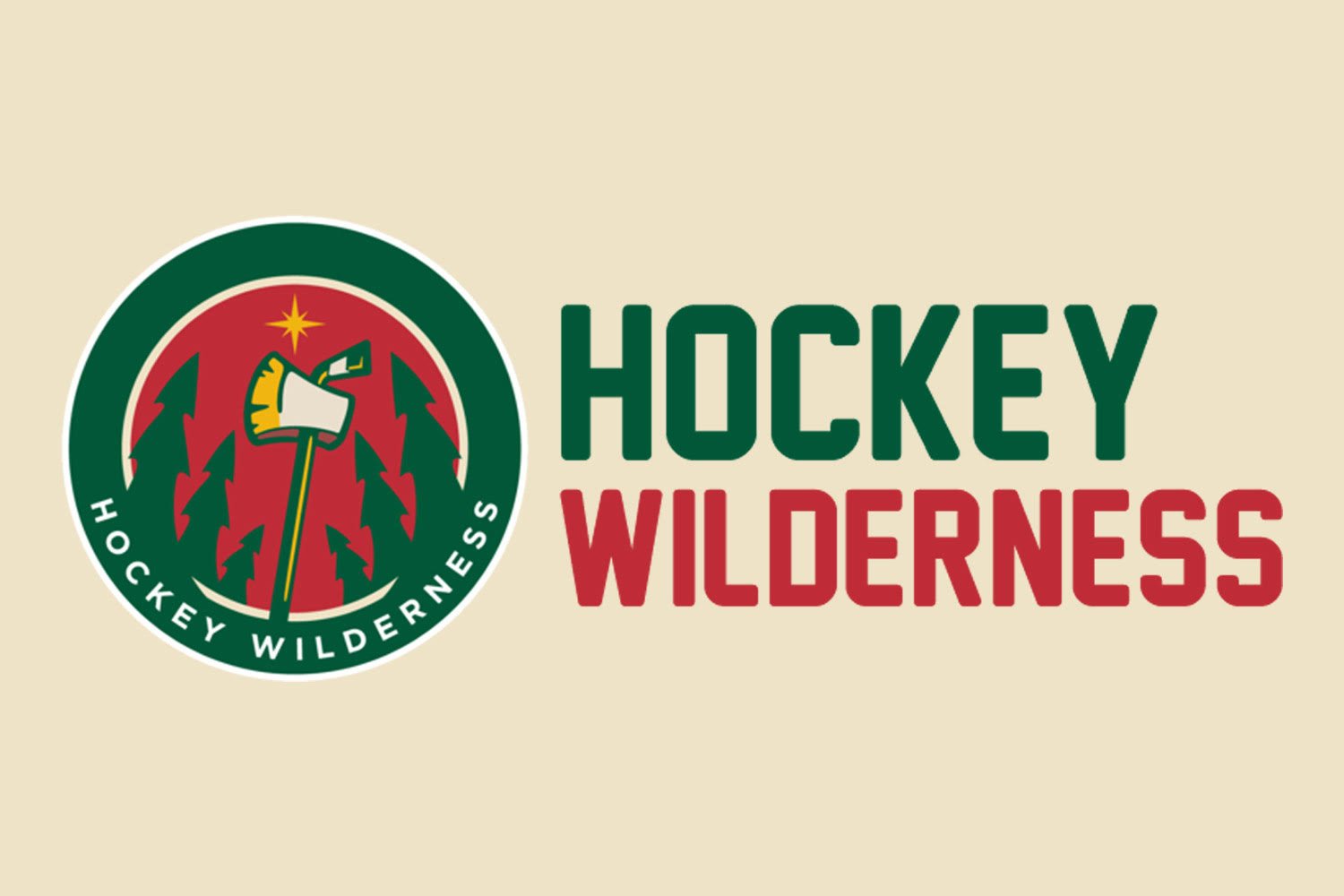 After a huge win against the Vegas Golden Knights on Tuesday, the Minnesota Wild are back in action Thursday night as they get set to host the New York Rangers. The last time these two teams met, Rangers forward Chris Kreider scored a goal late in the third to tie the game. Tony DeAngelo then followed up Kreider's clutch goal with the game-winner just 32 seconds into overtime.
The Rangers have been playing some solid hockey recently. They've won three of their last four games and continue to compete in a very crowded Metropolitan Division. The Rangers are still nine points out of a playoff spot, but they've won six of their last 10 and continue to get solid production out of their star players.
There's not much that needs to be said about Artemi Panarin. Bread Man ranks fifth in the NHL with 74 points, and he isn't slowing down. He's currently riding a three-game point streak, though he's only scored one goal in his last six appearances. Chris Kreider has also been lighting up the scoresheet recently. Since December 8, Kreider is averaging over a point per game (27 in 26). In his last four games, he's scored as many goals and continues to show the Rangers that moving him at the trade deadline may not be the best idea.
Oh, and let's also not forget about that Mika Zibanejad guy. He's pretty good, too.
The Rangers are at their best while on the power play. The Blueshirts rank sixth in the NHL in power play percentage (23.9) and continue to get excellent production out of their young defensemen while on the man advantage. Tony DeAngelo has registered 14 points on the power play this season, and rookie Adam Fox isn't far behind him with 13.
The Wild are just four points behind the Arizona Coyotes for the second wild card spot in the Western Conference. Needless to say, a win against the Rangers would be ideal as they look to make a late push.
Burning Questions
1. Will Galchenyuk look more comfortable in his second game with the Wild?
Alex Galchenyuk didn't see a ton of ice time in his first game with the Wild. That was understandable, though, especially considering that he didn't even land in Minnesota until just a few hours before puck drop. With a couple more days to settle in, perhaps we'll get a better understanding of what Galchenyuk can bring to this club.
2. Can the Wild slow down the Rangers' power play?
This isn't going to be easy. Yes, the Wild just held the Golden Knights' power play scoreless on four attempts, but the Rangers are a bit of a different animal. Minnesota's penalty kill still ranks 30th in the NHL, and the Rangers have enough weapons to make the Wild look silly. The PK will have to be nearly flawless.
3. Will Stalock keep the momentum going?
Alex Stalock is coming off a huge performance against the Golden Knights. Stalock held Vegas scoreless, stopping all 26 shots fired in his direction for his third shutout of the season. Devan Dubnyk has struggled mightily throughout the season. Now, it's Stalock's turn to be Minnesota's No. 1. Can he keep up the solid play?