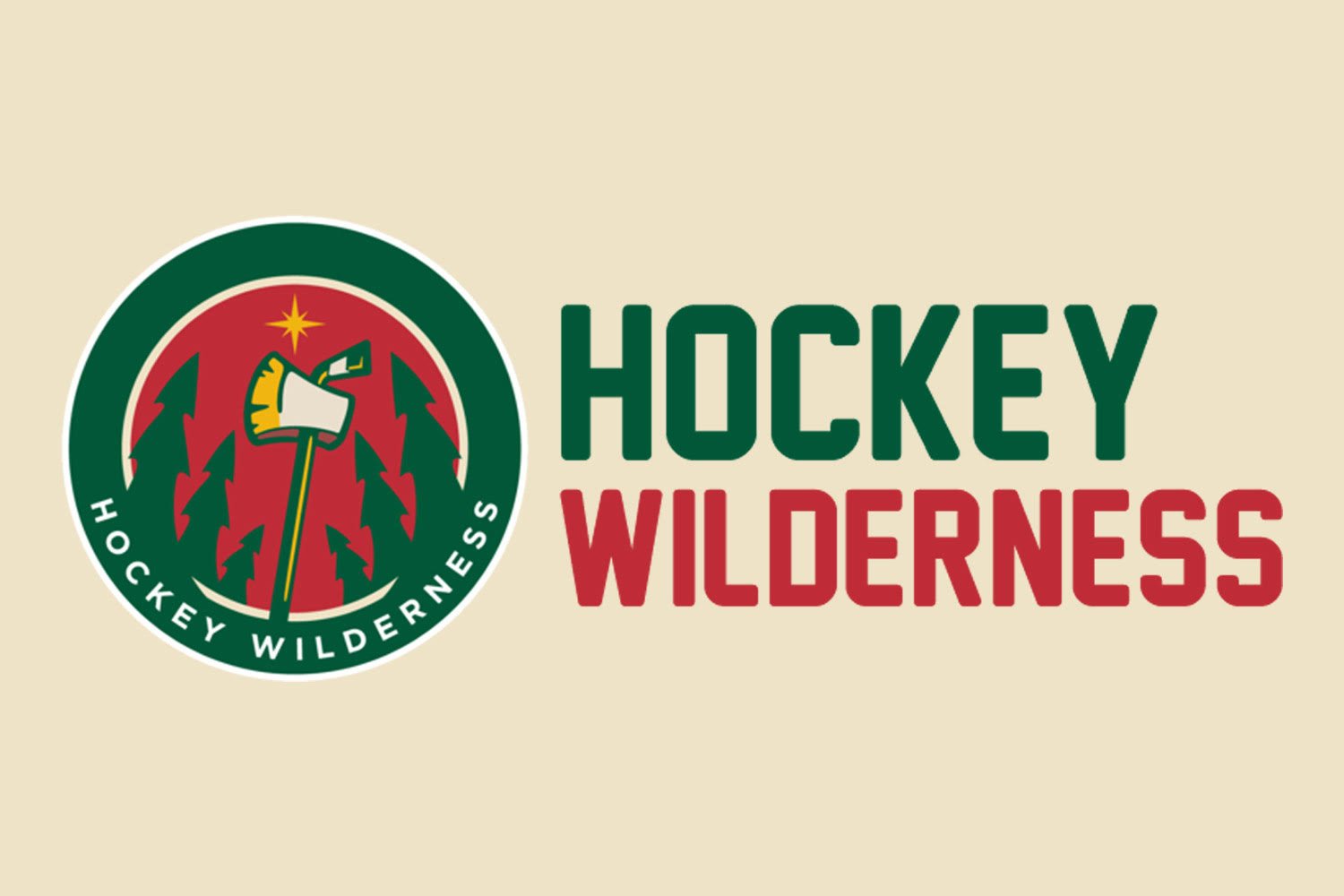 The Minnesota Wild made major news Monday night by sending forward Jason Zucker to the Pittsburgh Penguins in return for Alex Galchenyuk, a prospect and a first-round draft pick. After this move — that potentially signals that GM Bill Guerin is ready to start thinking about next season — the Wild need to continue on with this season, and will do so by playing the Vegas Golden Knights in St. Paul tonight.
In the short history between these two teams, the Wild have been very successful, posting a record of 5-1-1 in seven games. Despite this, Vegas did get the upper hand when these two teams met in Vegas earlier this season. The Wild lost that game 3-2, only recording goals from Mats Zuccarello and Zach Parise, and Stalock allowed three goals on 29 shots. The Wild also converted on only one out of five power play opportunities. If Minnesota happens to get that many opportunities with the man-advantage again, converting on more than one will go a long way toward potentially winning this game.
Since beating the Wild back in December, the Golden Knights have a perfectly average 8-8-3 record. They enter tonight tied with Edmonton for second place in the Pacific Division with 64 points and are just three points behind Vancouver for first. They are led on offense by Mark Stone and Max Pacioretty, who both have over 50 points on the season. Marc-Andre Fleury, normally very reliable in net, has seen his normally impressive goaltending statistics fall slightly this season, but he still has a respectable 2.82 goals against average and .906 save percentage.
Tonight's game will be an important one for the Wild. How the team responds to the Zucker trade could potentially set the tone for the rest of the reason. If the Wild look like a team that has given up after the trading of a key player, expect more trades to potentially follow.
Burning Questions
1. How does the team respond to the Zucker trade?
Trading Jason Zucker for a package headlined by a draft pick and a prospect seems to be an indication that GM Bill Guerin is selling this season. How will the players respond to this concession? Will the rest of the Wild be defeated by Guerin saying it is already time to look to the future? Or will the team play like they have something to prove for themselves? This team is not that far out of a playoff spot and still has plenty of talented players left on the roster (for now). Does the trade light a fire under the remaining roster or do the exact opposite?
2. Does Galchenyuk show anything in his debut?
Michael Russo of The Athletic has reported that Galchenyuk is expected to play in this game and wear No. 27 for the Wild. So, what does he show the team in this first game? Does he try to quickly demonstrate what he is worth after being traded to his fourth NHL team? In fairness to Galchenyuk, it will take at least a few games to mesh with his new teammates, but it would be understandable if he feels that he has something to prove. He was essentially a filler in this trade, moved to give the Penguins needed cap space to take on Zucker. Is Galchenyuk able to show he is more than that?
3. Can the Wild continue their success against Vegas?
The Wild seem to enjoy playing the Golden Knights. In seven games all-time against the young franchise, Minnesota is 5-1-1. Playing Vegas seems to bring out the best of the Wild. Can it continue tonight? Or does Vegas ignore the results of the past two years and improve to 2-0-0 against the Wild this season?