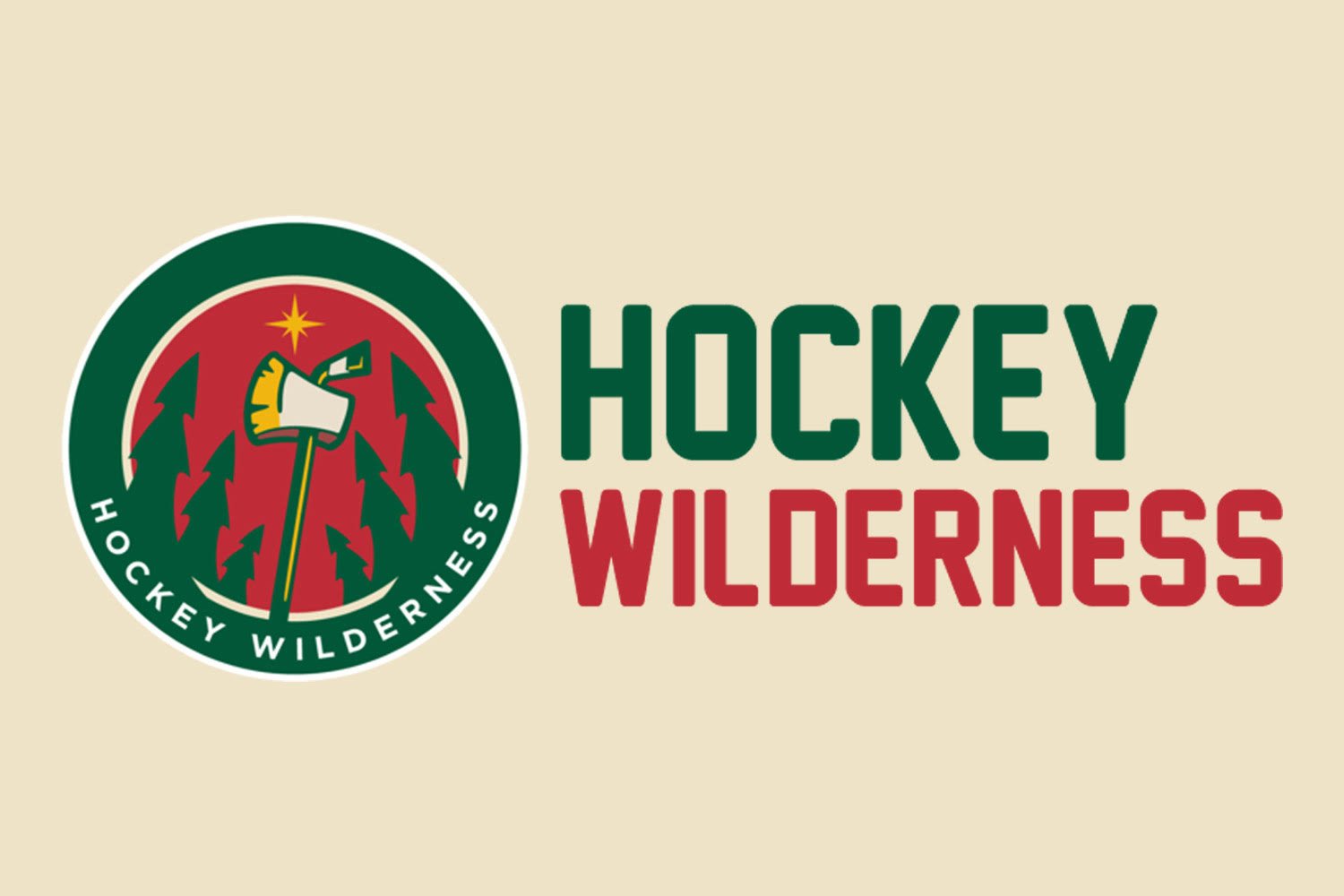 The final two regular-season games for the Minnesota Wild are unfortunately back-to-back. The good news is that they are against the St. Louis Blues, a team that already has their post-season destiny figured out, locked into fourth place in the division, with no opportunity to move up. Hopefully, this means a diminished roster and some rest days for their most important players.
For the Wild, some divisional seeding still needs to be figured out. They no longer have a chance of winning the division, but could end up with home-ice advantage, dependant on how the Vegas Golden Knights and Colorado Avalanche finish out their own schedules. Nonetheless, only you have control over your own future, and closing out the season with strong showings would be good for the Wild.
The Blues are going to welcome the Wild into the Enterprise Center with open arms, having gone 6-1-3 in their last 10 games. Ryan O'Reilly has been going buck-wild during the stretch, scorching opponents for seven goals and 13 points.
They've been leaning hard on Jordan Binnington during that time, giving him eight of the last 10 starts. And he's delivered with a .927 Sv%, 2.32 GAA, and a 5-0-3 record. Backup goalie Ville Husso will see one of the starts against the Wild, but it's likely to be the second of the back-to-back.
For the men of Minnesota, Cam Talbot is going to get his final start of a wonderful bounce-back season. The expectations were low coming into the campaign and Talbot has been a pleasant surprise all year long. His last five starts have not been so pleasant. A 2-1-2 run has been punctuated by an .858 Sv%. If this was anything other than a back-to-back, we would have likely seen Kaapo Kähkönen get both the starts, but he's likely to just get the season finale tomorrow night.
Both these teams have largely had their regular-season stories written. For the Wild, they'll use these next two games to iron out the wrinkles in their post-season roster. How they plan to use Zach Parise remains to be seen. The revolving door of centers for Kirill Kaprizov/Mats Zuccarello continues, but will it be Victor Rask, Ryan Hartman, or someone else on the opening night of the playoffs?
They've got two low-stakes games against the St. Louis Blues to figure it out.
Puck drops at 8 p.m.
Burning Questions
Can Cam Talbot return to form?
Talbot has had a rough and rocky ending to a great season. He's allowed three or more goals in his last five starts. The blame doesn't all fall at his skates though, as he does have a positive GSAA according to Natural Stat Trick. But Talbot has built his successful season largely by covering the defensive mistakes of a typically great defensive team. Talbot isn't expected to steal games or make highlight saves. Make saves when the team needs him to, and limit his own mistakes. That's been tough for him recently, but tonight is the night he can sand off the edges of his game, in preparation for the playoffs.
Will we see Zach Parise again during the regular season?
He's been a healthy scratch multiple times this season. According to the team, he's healthy. At times, he's been good in a bottom-six role. His value in front of the net on the powerplay, and otherwise, is undeniable. It would be a shame to see this season ending with such a sour aspect, but it's looking more likely.
Can Nico Sturm cement his place on this team?
He's drawn in on the fourth line for the last few games. He's looked good in them, with a goal and an assist in the two games against the Anaheim Ducks, while only getting ~10 minutes of ice time. In his last 10 games, he has a strong 57% xGF at 5v5 according to Natural Stat Strick. The threat of Matt Boldy's debut looms though, and if Sturm wants to hold onto his spot come the post-season, he's going to have to show that he can help transform the fourth line into a dominant one.